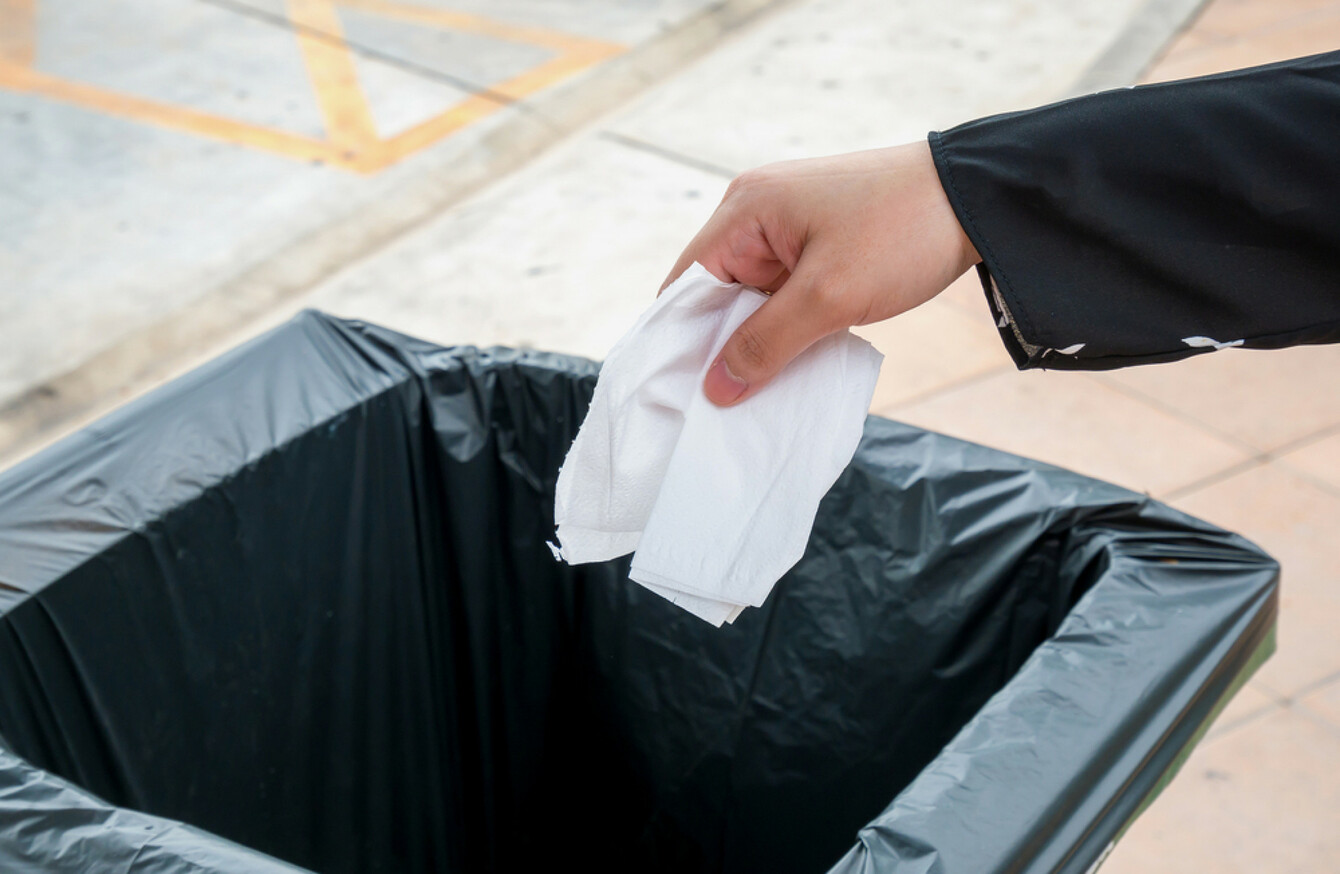 File.
Image: Shutterstock/Kwangmoozaa
File.
Image: Shutterstock/Kwangmoozaa
DUBLIN CITY COUNCIL has apologised to a woman after her mother's possessions were "binned and skipped" following her death.
Caroline Melwani's mother Janet Mahon passed away in May after a short battle with cancer. When Caroline went to her mother's council house in the Dunard estate on Blackhorse Avenue over the weekend, she found that council staff had changed the locks and disposed of her mother's belongings.
That is despite no member of council staff making contact with her. Caroline was the contact between the council and her mother said that while they called her on other occasions, they failed to contact her on this occasion.
The belongings included a Singer sewing machine and a rocking horse that Caroline's mother had bought for her grandchildren. Caroline told Joe Duffy on RTÉ Radio's Liveline that the rocking horse represented a particular loss.
"I don't know how to tell my daughter, she's 10 and expecting a rocking horse and I just don't know how to tell her it's gone."
Source: RTÉ Radio 1/SoundCloud
Caroline told Joe that she struggled to go through her personal items with her husband as it was too soon.
"I've just been so stressed.
"I just feel like they took my whole life, they took my mother and they took my father.
I went the house on 12 August we went down to the house with boxes in an attempt to move items out only to find the place cleared out with the locks changed.
She could see through the kitchen window that all was removed, even the flooring they had laid.
"It's not that I was looking forward to going to the house, I was ready"
However, when she got to the house, everything from her own childhood trophies to hundreds of photos of her mother were gone.
DCC issued a statement on air, which said:
"The Area Housing Manager met with members of the Ms Mahon's family yesterday to offer our apologies.
Due to a miscommunication between a staff member and Ms Mahon, we assumed incorrectly that there was no next of kin.
"Ms Mahon passed away on 13 May and we disposed of her property and the changed locks at 43 Dunard Court between 27 and 30 July.
"At the time we were under enormous pressure to secure a ground floor dwelling for a seriously ill tenant who was being discharged from hospital and in need of accommodation.
"We accept that there was a breakdown in communications and will ensure that procedures are in place to make sure that this doesn't happen again."
Caroline said that she was eager to see where the items had been taken and was willing to find out which dump or waste facility was used.