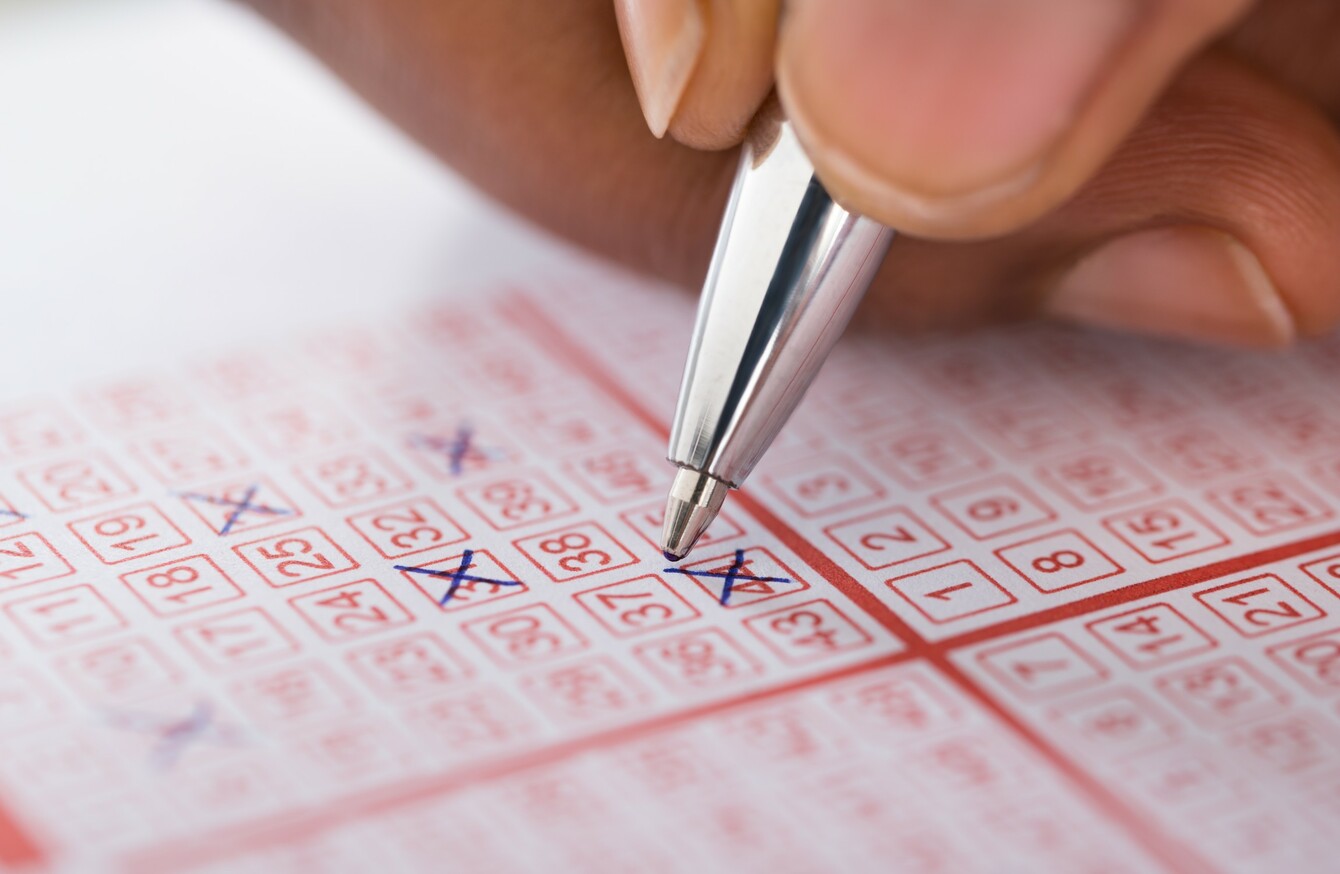 Image: Shutterstock/Andrey_Popov
Image: Shutterstock/Andrey_Popov
A MARRIED COUPLE from Dublin have proved true the adage 'some people have all the luck' after scooping their ninth big lottery win.
The pair arrived at the National Lottery's headquarters earlier this evening to collect a cheque for €113,661 after matching five numbers and the bonus ball in last Saturday's Lotto draw.
On each of their other eight wins they have also managed to hit five numbers – but are yet to scoop the jackpot.
"We are getting closer and closer to the jackpot," the husband said.
Since the start of the lotto, we have matched five numbers nine times and we're not giving up on the jackpot just yet.
He said they'd gotten the news of the big win while out having a drink last Saturday night.
The Lotto prizes have gotten bigger in general over the years when you consider that the first time we matched five numbers we won a hundred pounds!
Speaking about their plans for the money, the couple said they were going to give some of it away to local charities, and also to a children's charity based in Africa.
The couple have decided to keep their identities secret, and the ticket was bought at Eason Newsagents on O'Connell Street in the centre of Dublin.
There were two other winners who matched five balls and a bonus ball, each taking home €113,661.