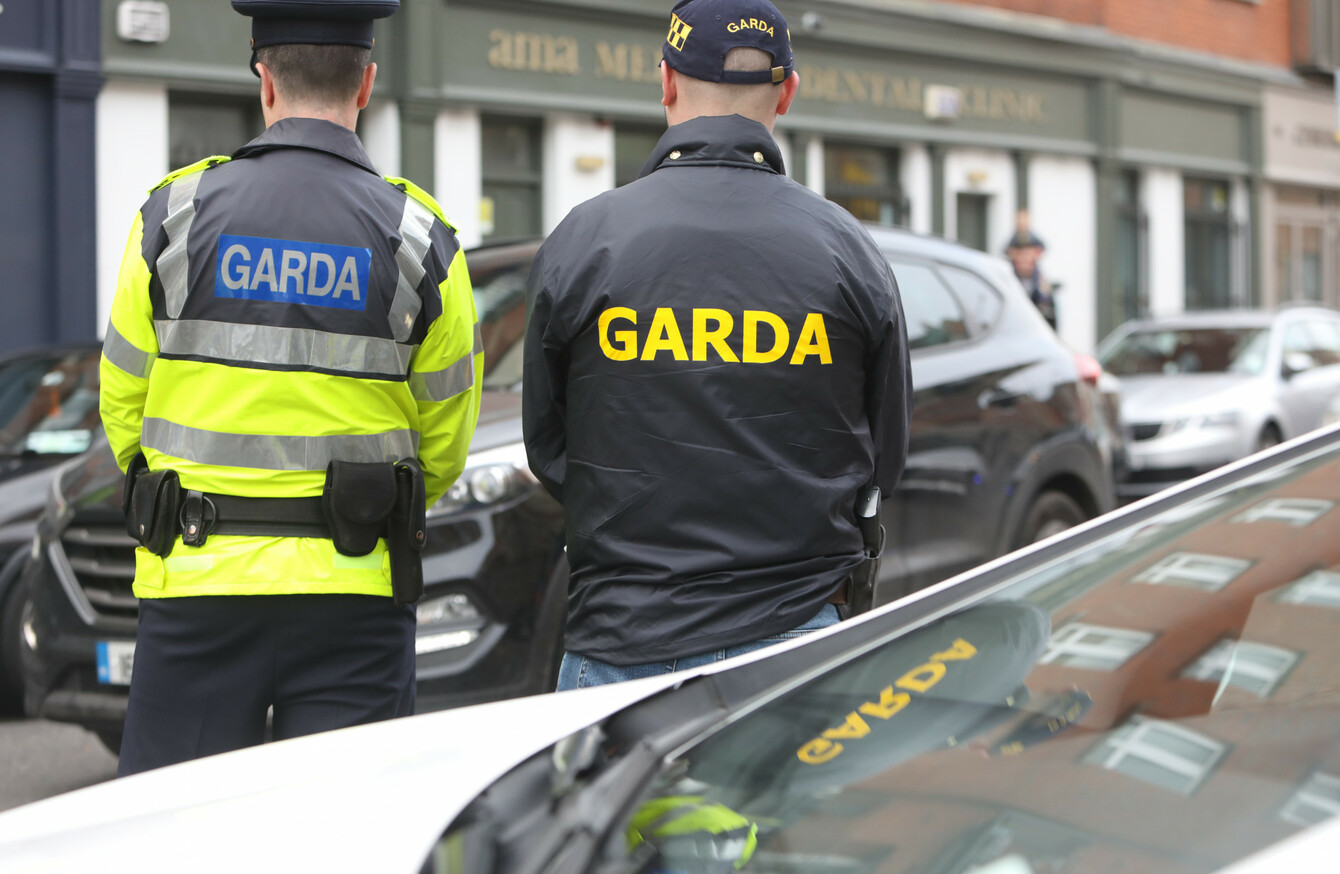 Image: Leah Farrell
Image: Leah Farrell
AN INNOCENT FAMILY was lucky to escape injury after a number of shots were fired into their house in Dublin by a shooter who gardaí believe was targeting a convicted sex offender, TheJournal.ie has learned. 
The case of mistaken identity happened on Tuesday night in Crumlin. Around four shots were fired through the front door of the house at approximately 10pm. There were four people in the house at the time. Nobody sustained any injuries.
Gardaí believe the gunman got the wrong home. The family who live at that home have no involvement in crime whatsoever. 
Officers are pursuing a line of inquiry that the gunman was targeting a convicted sex offender who is also allegedly involved in low level drug crime in the area. 
He lives near where the shooting happened and officers are now investigating how the wrong address was targeted.
The shooter fled the area on a bicycle and gardaí believe he is a local criminal. However, investigations are still at a very early stage. 
The sex offender has a large number of convictions including one for sexual assault, and others for robbery.
Gardaí confirmed they are investigating Tuesday's incident.
A spokesman said: "Gardaí attended an incident on the 9th October 2018 at approximately 10pm.
"A number of shots were allegedly fired at the front of a house. Four occupants were in the house at time. No injuries were reported and investigations are ongoing."