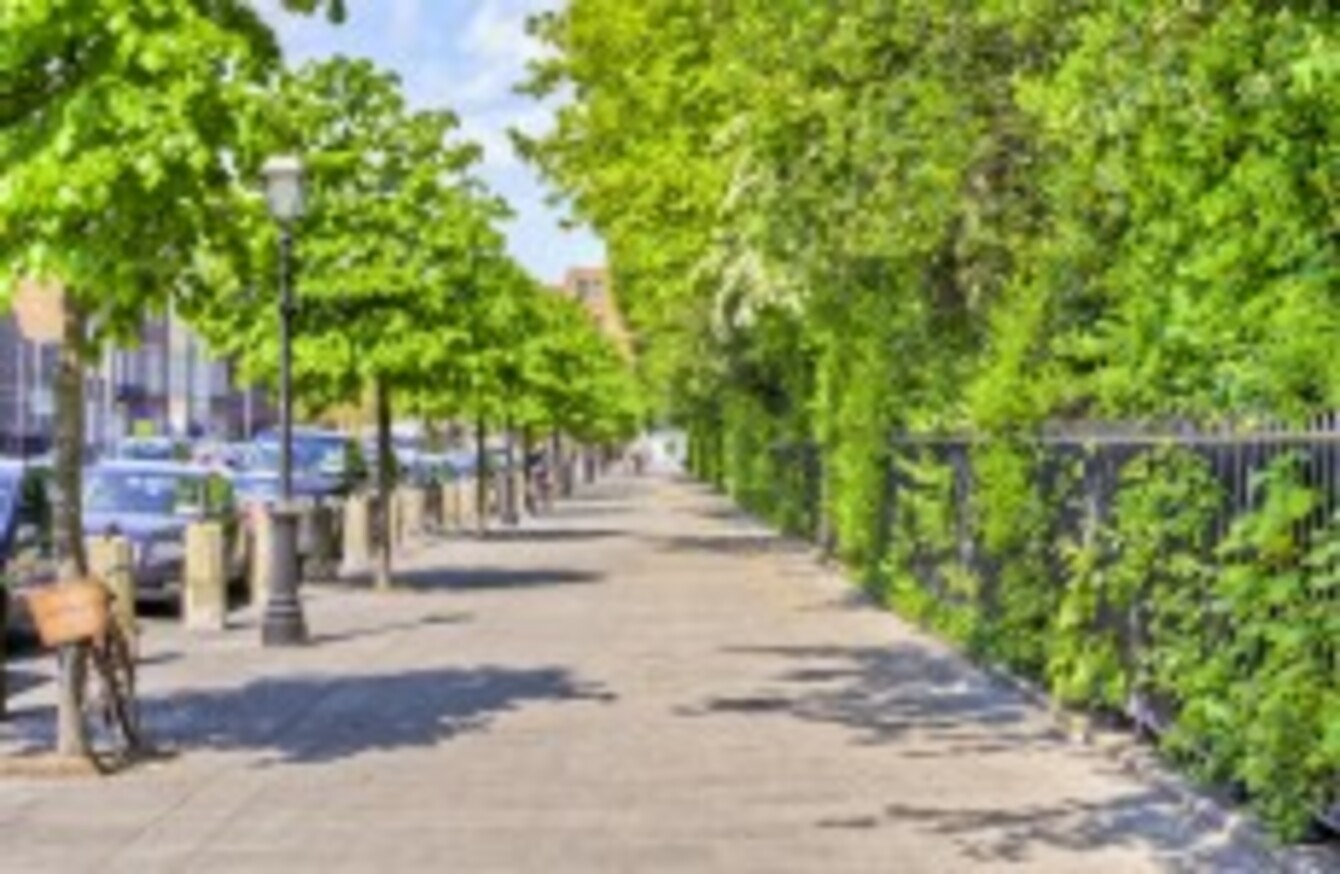 Image: Brendan Howard/Shutterstock.com
Image: Brendan Howard/Shutterstock.com
BICYCLE JOURNEYS IN Dublin increased by a substantial 82% between 2006 and 2011 according to new research.
Codema, the capital's energy agency, put the figures together as part of a plan which also showed that Dublin is using far less energy than it used to.
The data was compiled for the Dublin City Sustainable Energy Action Plan and the authors attribute the 82% cycling increase to three factors: the Dublin Bike scheme, the Cycle-to-Work scheme and the introduction of new cycle pathways throughout the city.
"The report highlights a significant modal shift, with passengers moving away from public transport and towards more independent modes of travel such as driving, walking and cycling," explained report author Donna Gartland.
It is good to see an increase in the numbers walking and cycling but the number of private car journeys is still an ongoing concern."
The report also highlighted how the economic downturn has effected energy consumption in the city, something which fell by 36% in the five-year period from 2006-2011.
The drop in energy usage came mostly from the commercial ssector which saw its share of energy consumption drop from 33% to 27%.
Codema also analysed the energy efficiently of Dublin houses and found that the majority were of a poor standard. Most only achieved a Building Energy Rating (BER) of D1 or lower.
Terraced housing fared even worse with 76% being D1 or lower.
In the BER ratings of A1 to G, D1 is in the 10th highest rating out of 15.
"The majority of housing is pre-1970 and terraced houses are the oldest housing type in the city," explains Gartland. "These properties require a huge amount of energy to heat so this needs to be a key area to focus on for future energy-saving initiatives."
The report also outlines that Dublin City Council has reduced its energy usage by 22% over the five-year time period.
The report can be read in full here >