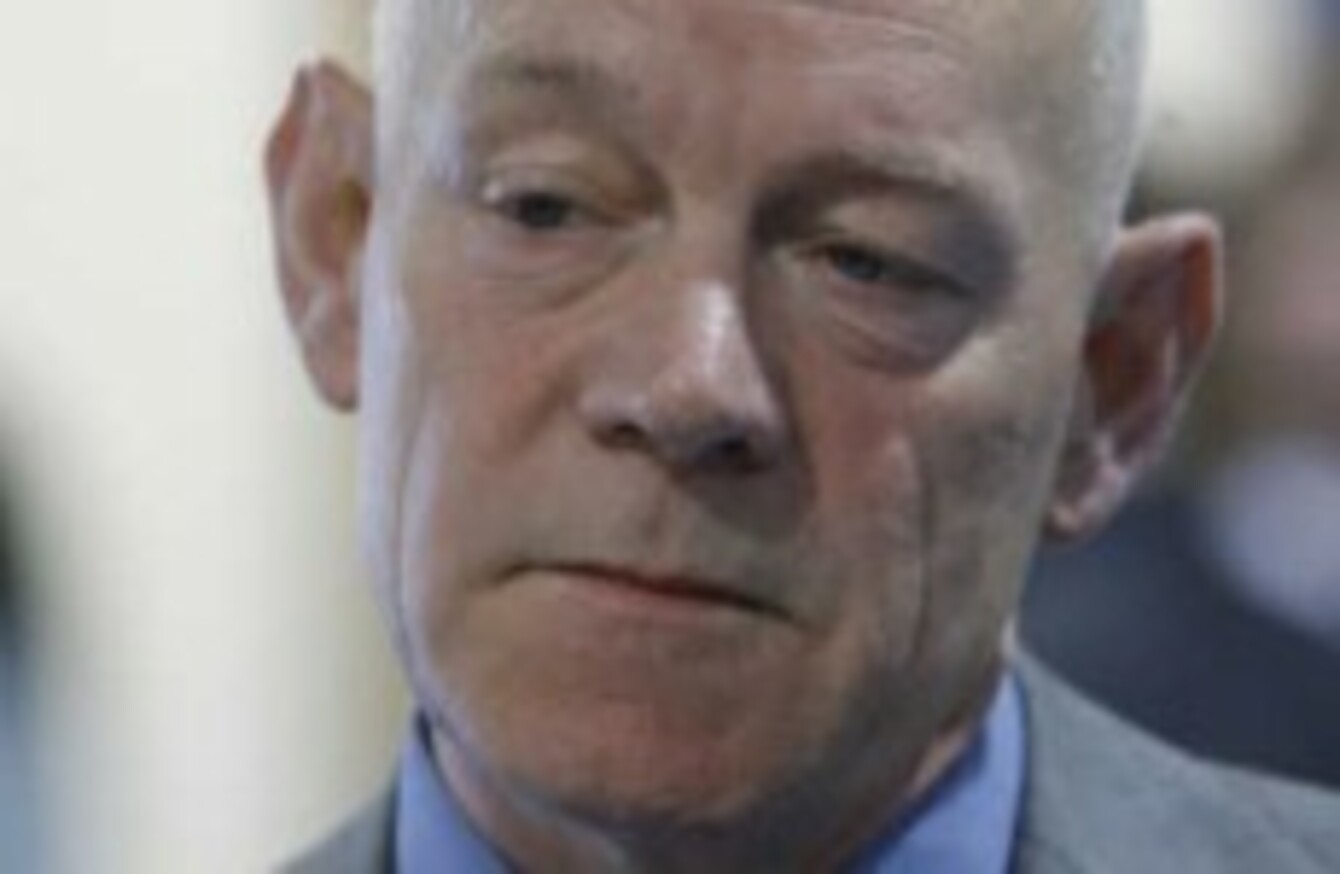 Councillor Mannix Flynn
Image: Photocall Ireland!
Councillor Mannix Flynn
Image: Photocall Ireland!
AN INSPECTION HAS found that 84% of Dublin rental flats fail to meet the basic standard for accommodation.
This comes as part of a draft report by Dublin City Council and the Royal Institute of the Architects of Ireland (RIAI).
It was also found that half of all accommodation inspected was of an inadequate size.
The investigation carried out as part of the Intensified Inspection Programme (IIP) between 2013 and 2015 focused on pre-1963 housing and properties that had been converted for multi-occupancy use.
In the course of their inspections, the RIAI also found that there was a big disparity between the standard of accommodation in general housing and in the private rental sector.
The draft report also showed that 57% of multi-occupancy tenancies were not registered with the Private Residential and Tenancies Board (PTRB).
'Bedsit Ghettos'
Speaking about the draft report, Dublin City Councillor Mannix Flynn said that "bedsit ghettos" were being created and called for tighter regulation and inspections to stop this from continuing.
"Behind a lot of what would be petite façades, in Georgian Dublin and indeed in Rathmines and Ranalagh, there is a horror story to be told. If you walk past a place and you see five bells on a small dwelling, you know what you're looking at," he said.
He went on to call for tighter inspections and standards to be imposed on rental accommodation around the city.
Tighter regulation 
An issue highlighted in the draft report is the disparity in standards between multi-occupancy/ Pre-1963 housing and general housing.
Much of the issue comes from family homes being misused as multiple-occupancy accommodation.
Recommendations in the report include expanding the power of the PTRB and increasing the burden of responsibility on landlords.
These would see properties having to be registered every three to five years and all dwellings being held to the same standards for inspections.