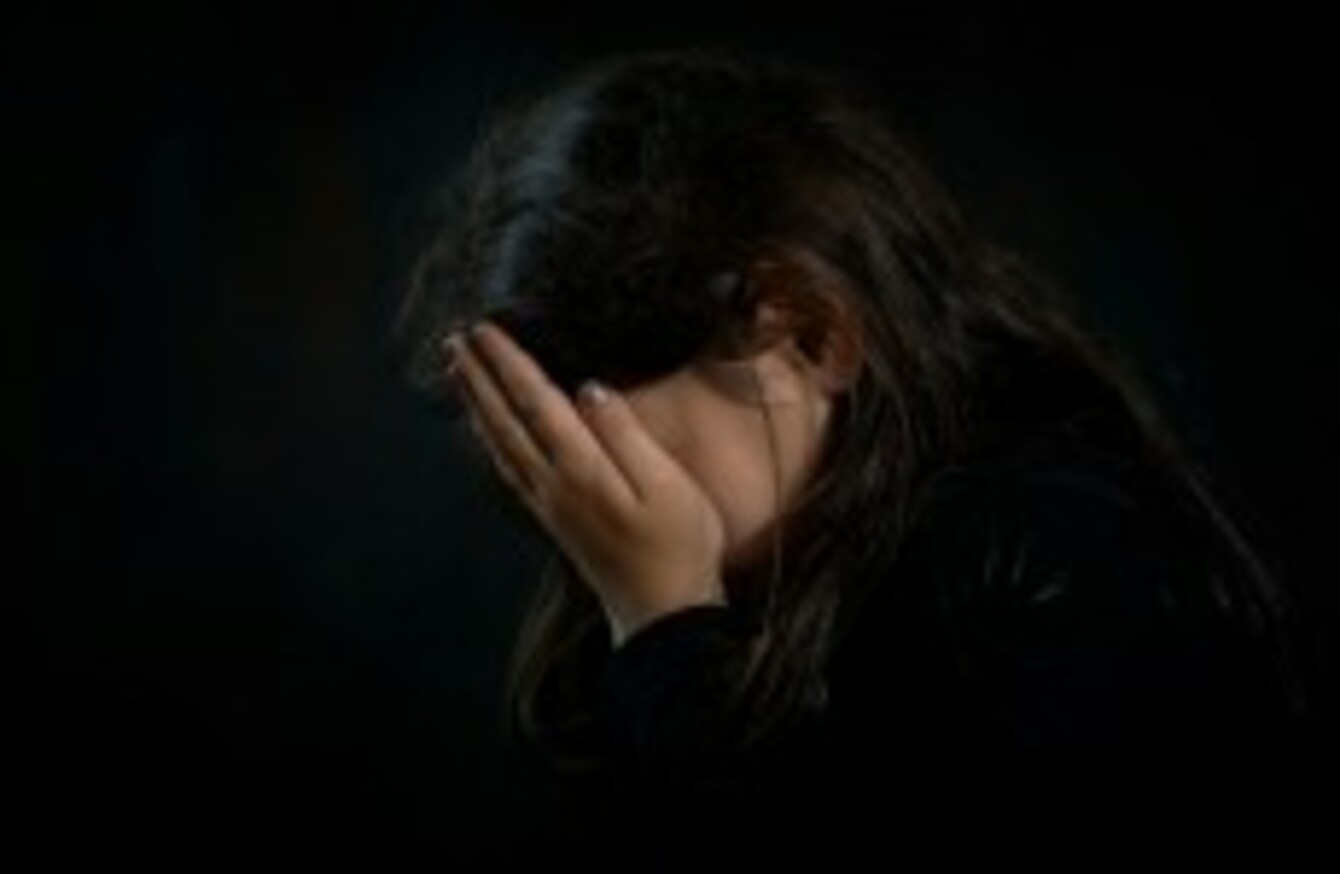 Image: Shutterstock/Vasileios Karafillidis
Image: Shutterstock/Vasileios Karafillidis
AN INDIAN STUDENT living in Ireland has told of her fear after being subject to racist abuse and threats.
Cathie told 98FM's Dublin Talks that a gang of teenagers has repeatedly targeted the Glasnevin house she lives in with five other Indian students.
She said the gang of locals has on different occasions broken the windscreen of her front car, vandalised the property and shouted vile abuse at the students.
Cathie, who has lived in Dublin since January 2014, told Dublin Talks the trouble began three months ago, when a group of teenagers started pranking their house.
We looked out and heard someone ask, 'Did you order pizza?' We didn't… It would happen on an everyday basis.
Cathie said the group grew in numbers and became more aggressive in the way they approached the students, cracking the door and the windscreen of her car of two different nights.
'"When they started breaking things, that's when it got serious and I was really offended and scared," she said.
Yesterday, [one of the gang members] said [he] would bash up brains. I was very scared and worried. I was crying the whole night. I didn't know what to do.
The threat came from a man who she estimated to be around 20 years old.
I asked him, 'Why are you messing with us? Why are you doing this to us?' He said, 'I'm going to bash up your brain tomorrow. You wait and watch.'
Cathie said the same man came up to about "an inch" from her face and called her a "Paki" and "fat woman".
Ashir, another resident of the house, told Dublin Talks that the gang also hit one of the students with a stone last night.
A graduate student at Dublin Business School, he said he had planned to stay in Ireland after his studies but that his experience in Dublin has changed his mind.
We are not expecting to stay back in such a country like this… Every day, we are running into problems.
He and Cathie said last night's incident has been reported to gardaí.