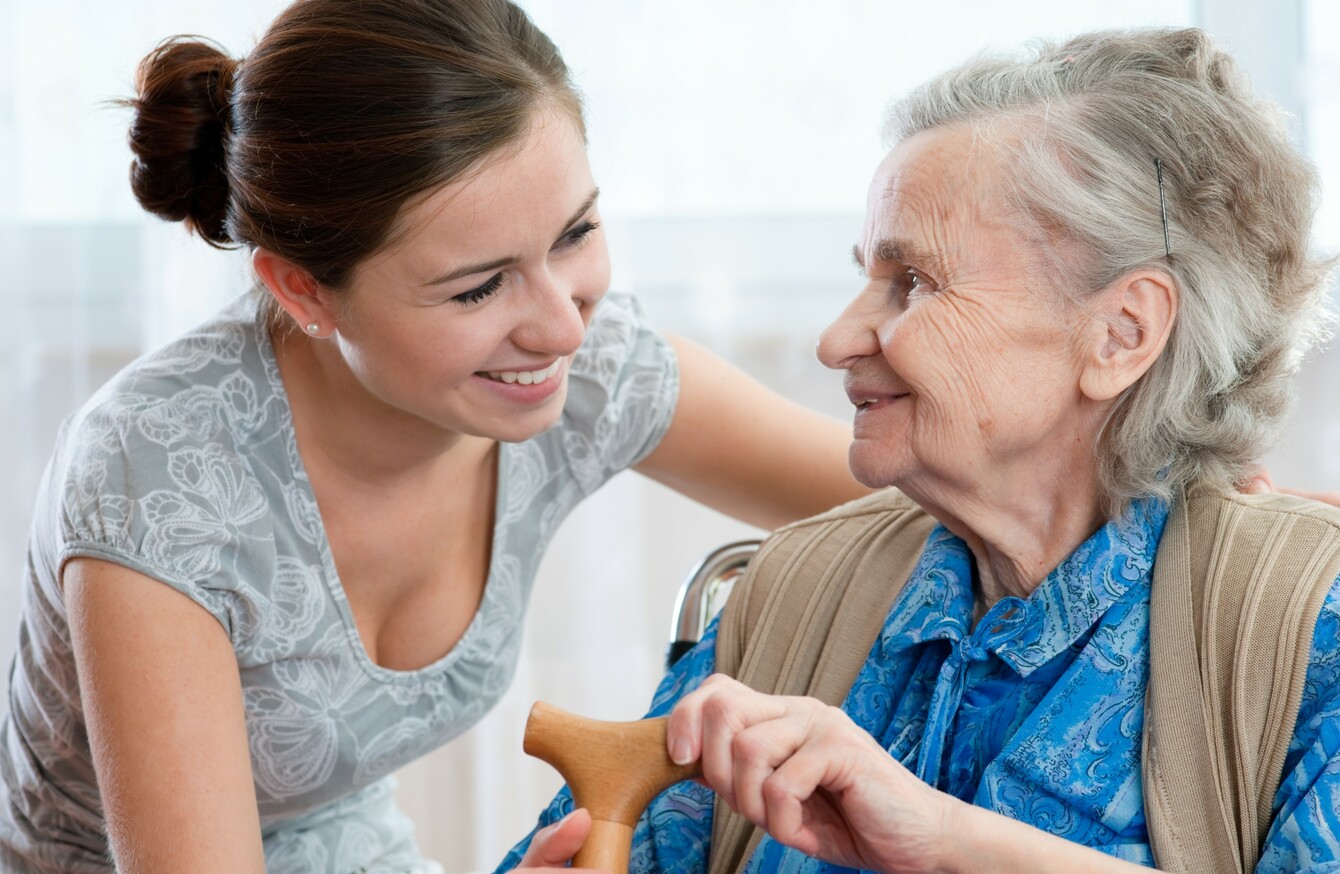 Photo: file
Image: Shutterstock/Alexander Raths
Photo: file
Image: Shutterstock/Alexander Raths
FROM TOMORROW THE people of Dublin will be able to nominate the people in their lives that they see as 'hidden heroes'.
The Good Citizen Awards aim to acknowledge and celebrate people who make a big difference in everyday life, but might go overlooked.
This is the first year that the awards have been run.
Speaking about the awards, deputy chief executive with Dublin City Council Brendan Kenny said: "The care and generosity of these individuals, displayed on a daily basis, often goes unnoticed. It is now time to show that their work is appreciated and acknowledged for the huge contribution it makes to their communities and through that, to everyone's quality of life."
There are nine categories for nominations and winners will be selected by an independent adjudication panel and presented with their awards ceremony at the Mansion House in May.
Nominations can be made in the following categories:
Social inclusion 
Age friendly 
Community and neighbourhood 
Sports and recreation 
Arts culture
Children and youth, 
New communities
Disability 
Lifetime volunteer 
The public can make put people forward through the Good Citizen website and nominations will be open from tomorrow until 18 March.