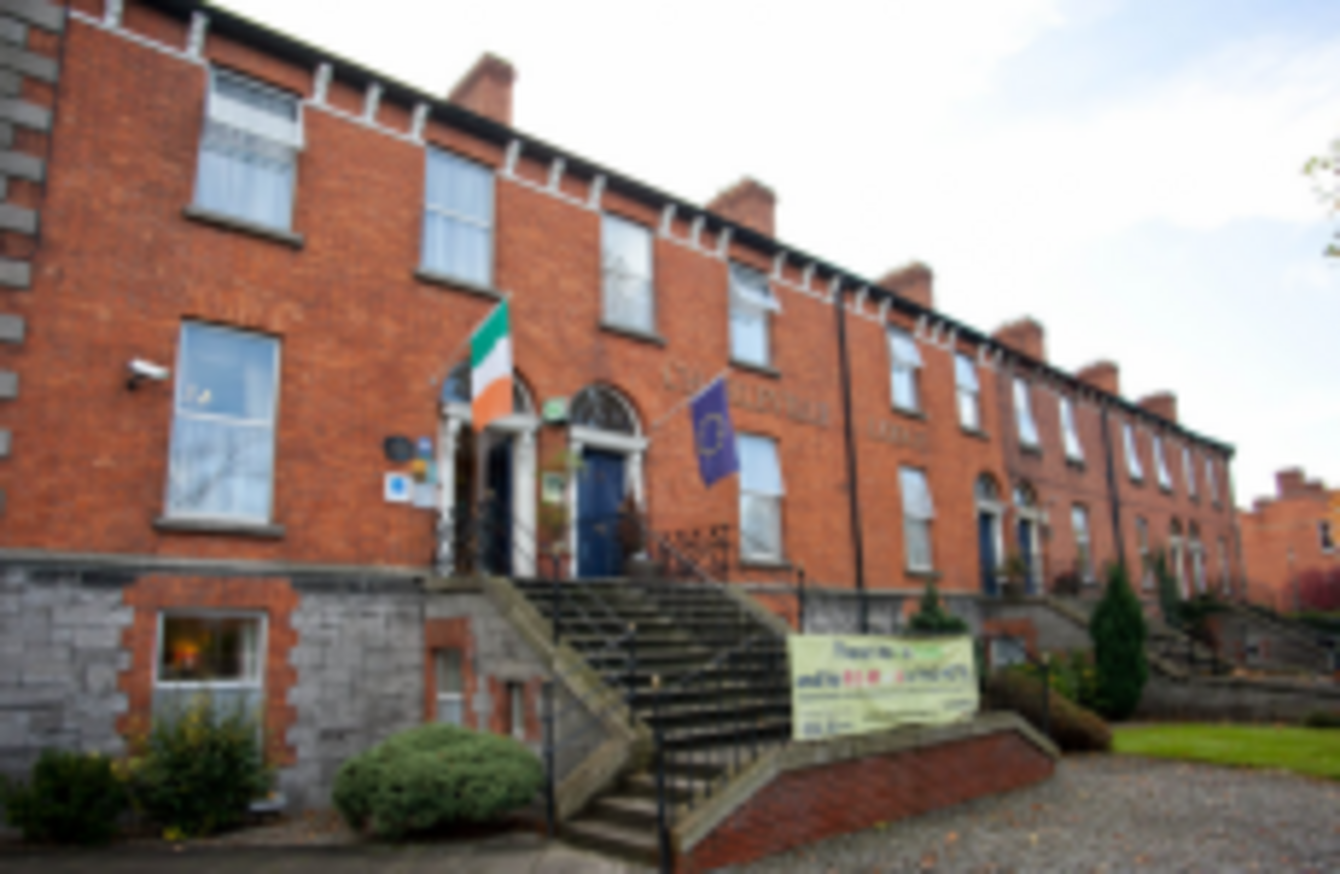 A DUBLIN HOTEL has responded to criticism of its room rates for the nights of the Ed Sheeran concerts with a scathing post on its Facebook page.
The Charleville Lodge Hotel at Grangegorman recommends homeless shelters and pet boarding kennels for people who want cheaper rates.
The Facebook post states:
"If you are expecting reduced rates on these nights, you need your head examined more than I do.
If you are not happy to pay the going rate on the nights of the concerts, may I suggest you check availability in the following establishments:

St Vincent De Paul Shelters
Dublin Simon Emergency Accommodation
Peter McVerry Trust Accommodation Services
These establishments tend to be free of charge.
"They may not have Snuggledown of Norway duvets and flat screen TV's (not to mention the free Taytos), or 20 staff members looking after you (who surprisingly enough have to be paid), but I believe the accommodation is very adequate. At the end of the day, beggars can't be choosers."
'Extremely inappropriate' 
A spokesperson for the Peter McVerry Trust told TheJournal.ie, "We weren't aware of this but it's an extremely inappropriate way to link to our services.
Our accommodation is for vulnerable people with no other means to accommodation.
The hotel continued to make disparaging recommendations, saying, "Alternatively, if you don't mind sharing with a dog, may I suggest you check out the Pet Boarding Kennels at the DSPCA. "
The post is receiving mixed reactions online:
The hotel even insulted one person who commented on the post on its Facebook page:
TheJournal.ie called the hotel but was told to call back tomorrow to speak with the manager and that nobody in the hotel could speak to us about the post.
The hotel is no stranger to controversy. It previously took on potential customers threatening to use Travel Review Threats to get cheaper rooms.
It was also forced to apologise for posting on Facebook that the Garth Brooks gigs were going ahead when they weren't. However, the apology ended by telling people to "get a life".