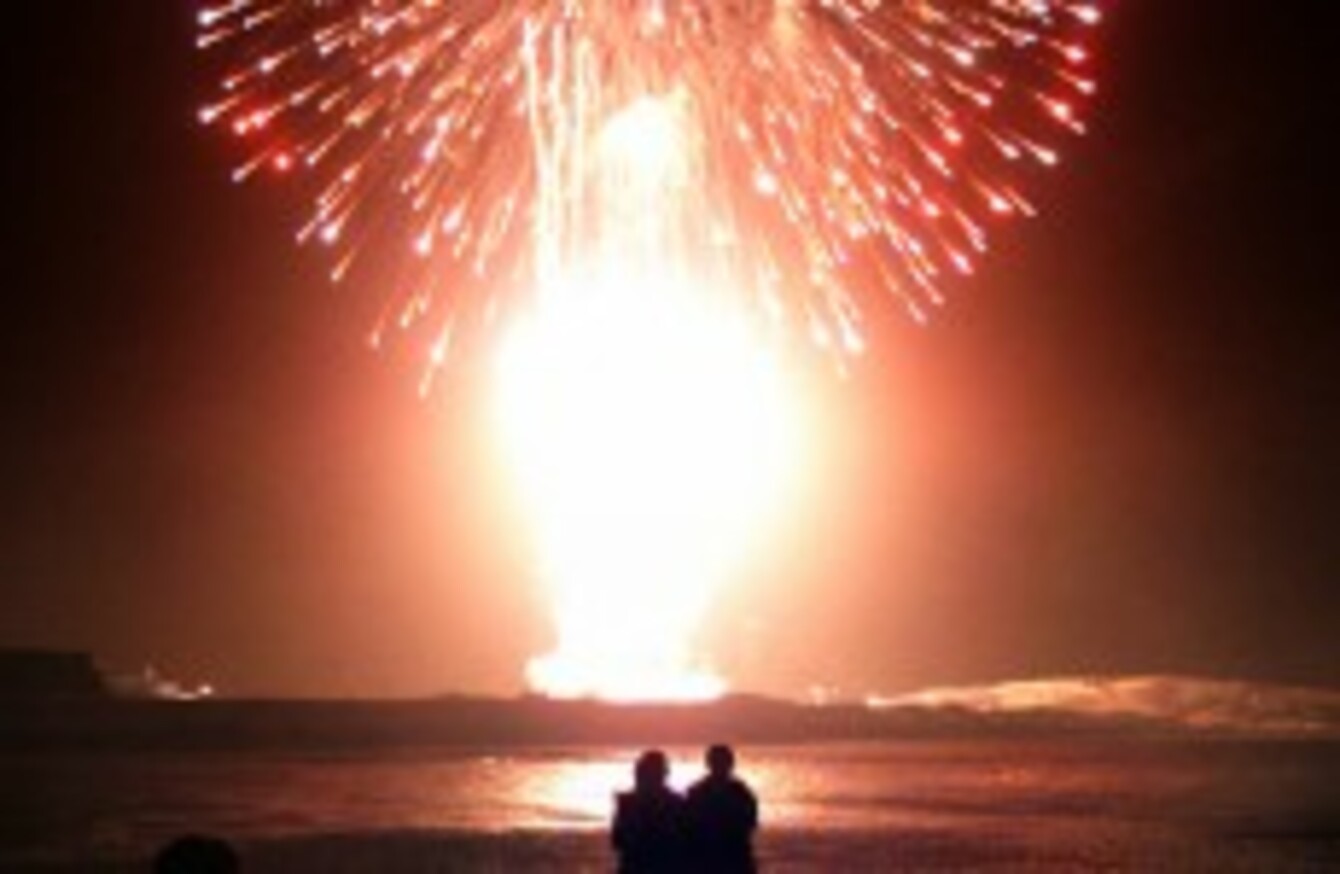 Image: Chris Bacon/PA Archive/Press Association Images
Image: Chris Bacon/PA Archive/Press Association Images
IF YOU'RE MAKING plans for New Year's Eve, stop what you're doing right now and take a look at this.
The Lonely Planet guide has chosen its top five destinations for New Year's Eve 2013, and it has only gone and included Dublin in it.
Unfortunately for most of us, the other four locations are either very far away or far-enough-away-to-involve-a-long-flight:
Prague, Czech Republic
New South Wales Coast
Chiang Mai, Thailand
French Alps
Of course, Minister for Transport, Tourism & Sport Leo Varadkar was rather delighted with the news, particularly with The Gathering planned for next year:
With this positive message going out around the world, I would urge Irish people everywhere to join in the celebrations in Dublin, or with their own local festival.
Why was Dublin chosen? Well, the Lonely Planet website singles out the annual fireworks display and the 'torchlit procession of floats, fire breathers and stilt walkers'.
This year's extended festival will even bigger to mark the start of the Gathering Ireland 2013, so people from around the world have been invited to take part in the torchlit procession with candles, lanterns or torches, followed by an open air concert in College Green.
What other locations would you suggest for New Year's Eve 2013? Tell us in the comments…