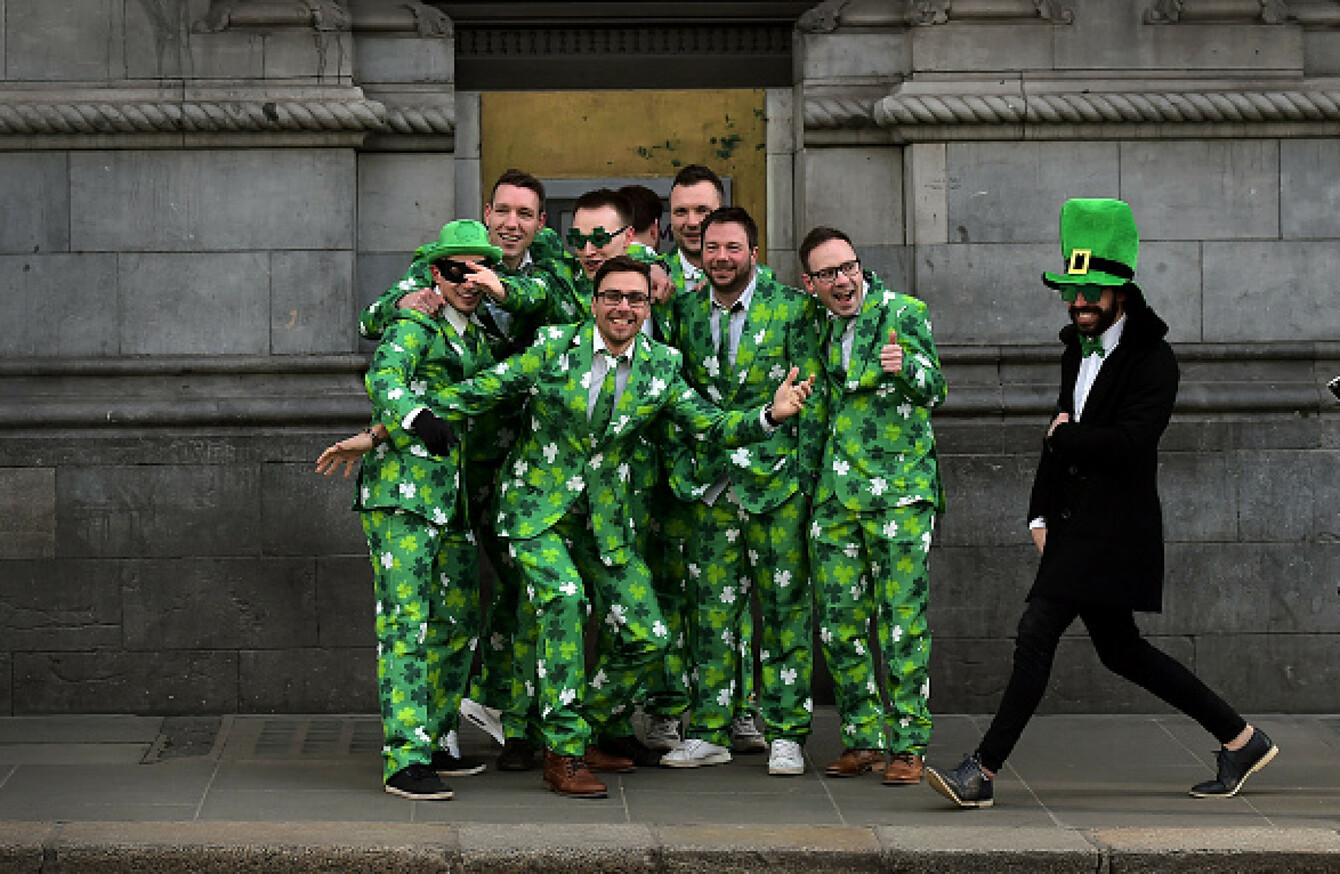 Image: Charles McQuillan
Image: Charles McQuillan
DUBLIN HAS BEEN ranked ahead of London, Paris and Madrid for quality of life, according to an international survey.
It was ranked 34th on Mercer's Quality of Life list, making it the highest ranking city across Ireland and the UK.
Commenting on the results, Noel O'Connor, consultant at Mercer Ireland said
Some of the key factors placing Dublin in 34th place in the survey include a stable political environment, lower levels of air pollution and a strong socio-cultural environment.
The survey is conducted annually with the aim of enabling companies to compensate employees fairly when placing them on international assignments.
Quality is assessed across 39 factors, which are grouped into 10 categories including political and social environment, healthcare, education, transport, recreation, housing and natural environment.
This year, the survey included an assessment on how cities handle their waste.
Dublin ranks in 31st position for city sanitation alongside Belfast, Aberdeen and Edinburgh. Other UK cities including Glasgow (50), Birmingham (60) and London (67) were ranked less favourably.
Vienna tops the ranking for the 9th year running and is followed by Zurich (2), Auckland and Munich in joint 3rd place.
In 5th place Vancouver completes the top five and is the highest ranking city in North America. Singapore (25) and Montevideo (77) are the highest ranking cities in Asia and Latin America respectively.