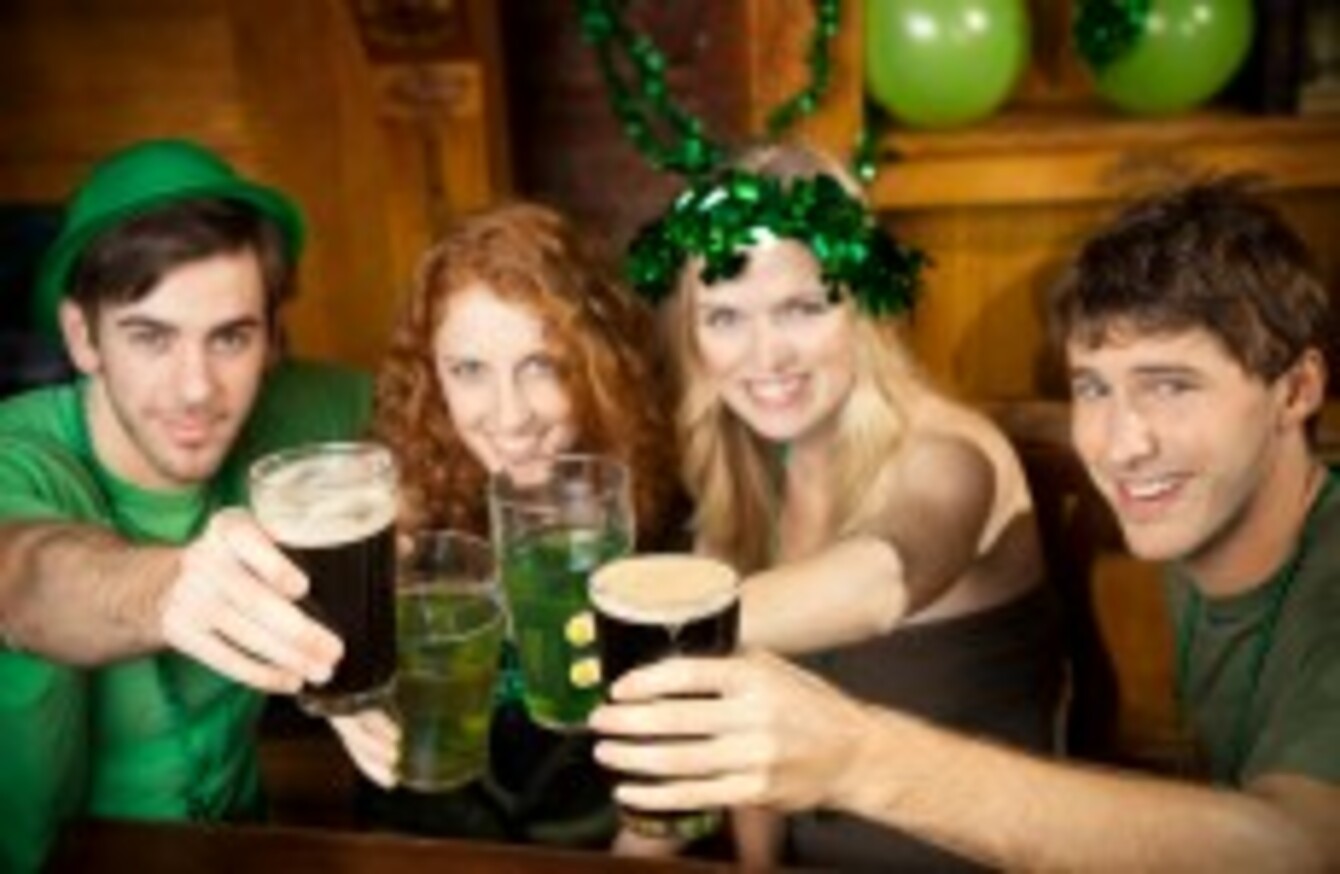 We're like this all the time.
Image: Shutterstock/nunosilvaphotography
We're like this all the time.
Image: Shutterstock/nunosilvaphotography
DUBLIN IS THE second friendliest city in the world, according to Condé Nast Traveler.
Readers of the US travel magazine voted the capital into second place, just behind Sydney.
Dublin came fifth in the poll last year.
The top ten friendliest cities, according to the survey, are:
1. Sydney, Australia
2. Dublin, Ireland
3. Queenstown, New Zealand
4. Kraków, Poland
5. Bruges, Belgium
6. Edinburgh, Scotland
7. Kyoto, Japan
8. Budapest, Hungary
9. Auckland, New Zealand
10. Reykjavik, Iceland
Niall Gibbons, CEO of Tourism Ireland, said the news was "another well-deserved accolade for Dublin".
Again and again, our research shows us that the friendliness of our people is one of our unique selling points. It is the warm welcome and the 'craic' here that resonates with our overseas visitors and makes Dublin and Ireland such a great choice for a short break or holiday.
Dublin was voted favourite worldwide city at the Trazee awards in Florida last week.
Condé Nast readers had this to say about the capital:
"The people make the place" here, with "pubs and restaurants filled with locals and tourists alike, coming together to celebrate life".

"I've never been somewhere with friendlier drinkers."
"The Irish are so much fun."
There's always a smiling face to talk to.
"Best hidden gem is Marsh's Library, smaller than the one at Trinity but more accessible."
Ditch the crowded tour at Guinness and go directly to the bar at the top.
One commenter described Dublin as "the 'new' Barcelona, without the sunstroke".