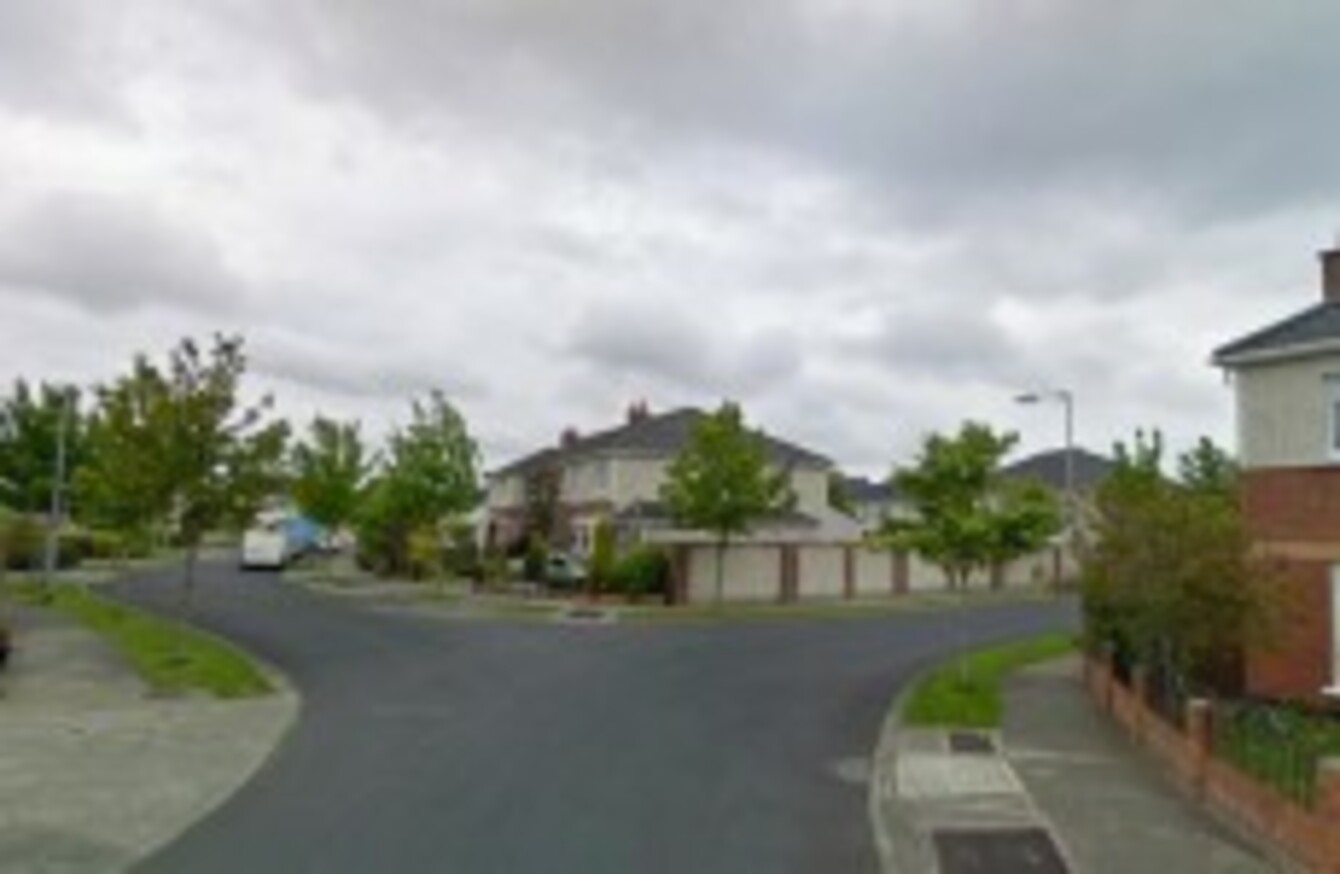 A MAN WHO had placed an ad online to sell an item was the victim of a targeted armed robbery last night.
Gardaí in Dublin are investigating the incident which occurred at a house in Hazelbury Park in Clonee shortly after 8pm.
Nobody was harmed during the robbery.
According to local councillor David McGuinness, the victim was in contact with people who were interested in buying the item he was selling online.
"When the people turned up at his home, they were armed with a gun and fired a number of shots into the air while trying to rob him."
The Fianna Fáil councillor said the victim was "shaken from the ordeal" but was uninjured.
"This is a worrying and bizarre incident," he added. "The shooter in this case should be pursued vigorously and brought to justice. Residents are in shock."
Anyone with information on the incident is asked to contact Blanchardstown gardaí on 01 6667000.