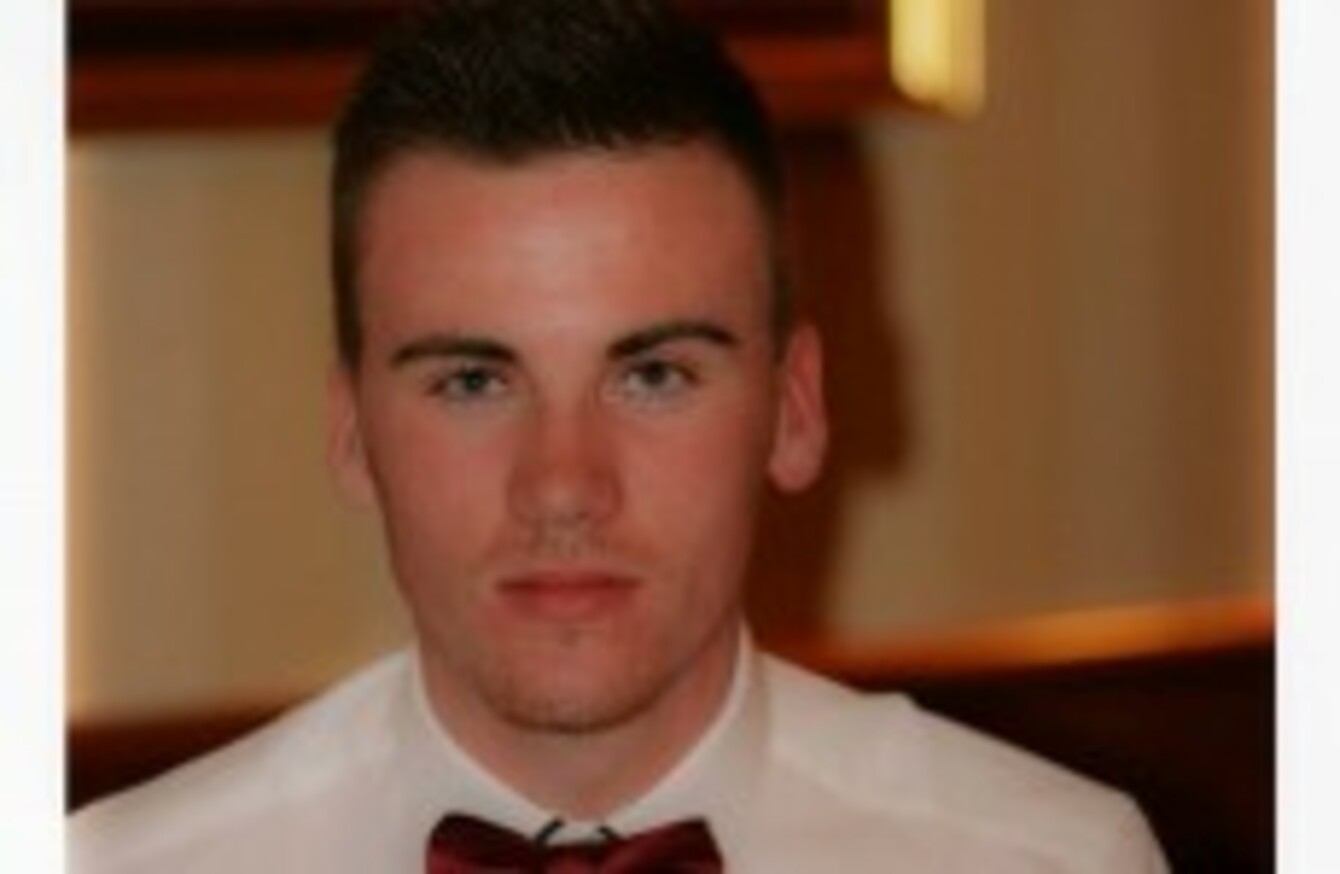 Jonathan Graham
Jonathan Graham
A SINN FÉIN councillor has received an anonymous death threat warning him not to attend a public meeting about water charges.
Jonathan Graham, who represents the Clondalkin area in Dublin, received the phone call at around 4pm on Monday.
"The person said that it would be in the best interest of my life not to attend the meeting," Graham told TheJournal.ie. 
He said that the person then went on to call him a murderer and said that he was implicit in protecting paedophiles.
The 20-year-old councillor, who sits on South Dublin County Council, said he still plans to attend the Right2Water public meeting against water charges, which is taking place tonight in his area.
"I'll still be at the meeting. This won't stop me and I won't be deterred from my work on behalf of my constituents," he said.
He has spoken to the gardaí about the incident.
"I gave the guards a statement and they're investigating. They take threats like this very seriously".
Graham said that the vast majority of constituents have been supportive of his work against water charges.