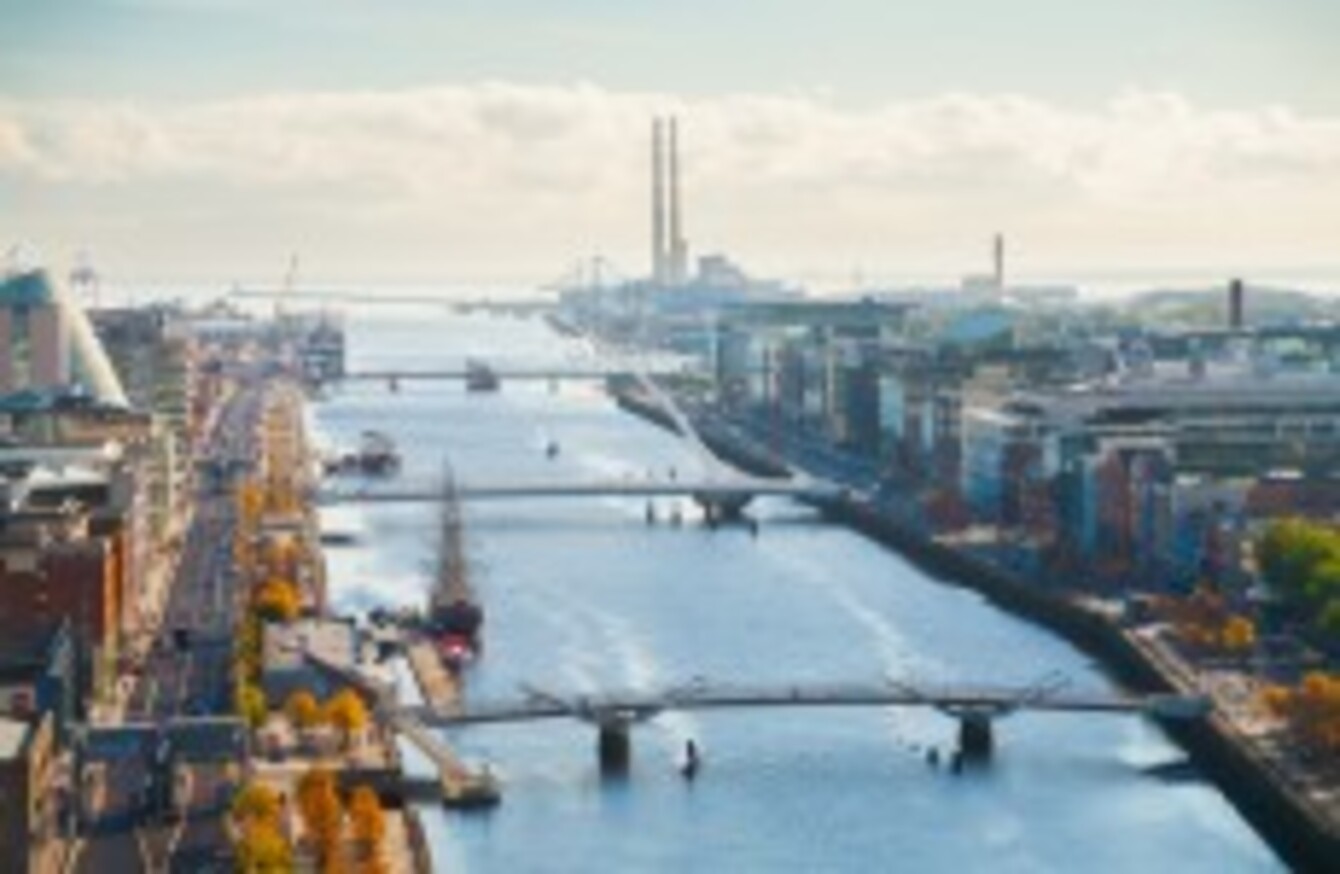 Image: Shutterstock/David Soanes
Image: Shutterstock/David Soanes
DUBLIN CITY COUNCIL said it is aware there is a problem with some streets in the city being omitted from the website checktheregister.ie
In a statement to TheJournal.ie, the council said it is "in the process of rectifying the matter."
"Not appearing on checktheregister.ie does not mean that the elector is not registered. Anyone with a concern can contact the Franchise Section at (01) 222 5010 or email us at franchise@dublincity.ie to confirm their registration details."
Some Dublin streets don't appear
In the meantime we will publish on our website a list of the affected streets.
Yesterday, Dublin Councillor Noel Rock stated that a number of constituents had been in contact concerned to say they couldn't find themselves on checktheregister.ie, despite having not moved address and previously being on the register.
Figures from the council found that 2,730 electors have been removed from the Dublin City electoral register since January.
This accounts for 1% of voters.
How can you be removed from the register?
The council said the Franchise Section will only remove an elector from the register, as a result of door to door enquiries.
An inspector must verify the information to be correct with a member of the household or another acceptable source such as the submission of the registration form by the householder.
Before any elector is removed from the register a letter is issued asking them to verify that they are no longer resident at the address. The letter also includes a section which allows them to re-register at their new address, if they so wish.
The council added that electors are not removed from the register without some form of supporting documentation, such as registration forms, inspection books etc.
Councillor Rock said it's "high time" Ireland introduced a proper online system for vote registration, similar to the one that exists in the UK.
The council noted that the right to register is an individual right and there is no compulsion on a person to register to vote.
The council makes every effort to encourage people to register to vote in order to exercise their democratic right.
If you have not registered before or if your name is not on the Register, you can still be included in the Supplement to the Register of Electors if you register before Tuesday 5 May 2015.
If you are not on the Register of Electors before 5 May, you will not be able to vote in the referendums on 22 May.