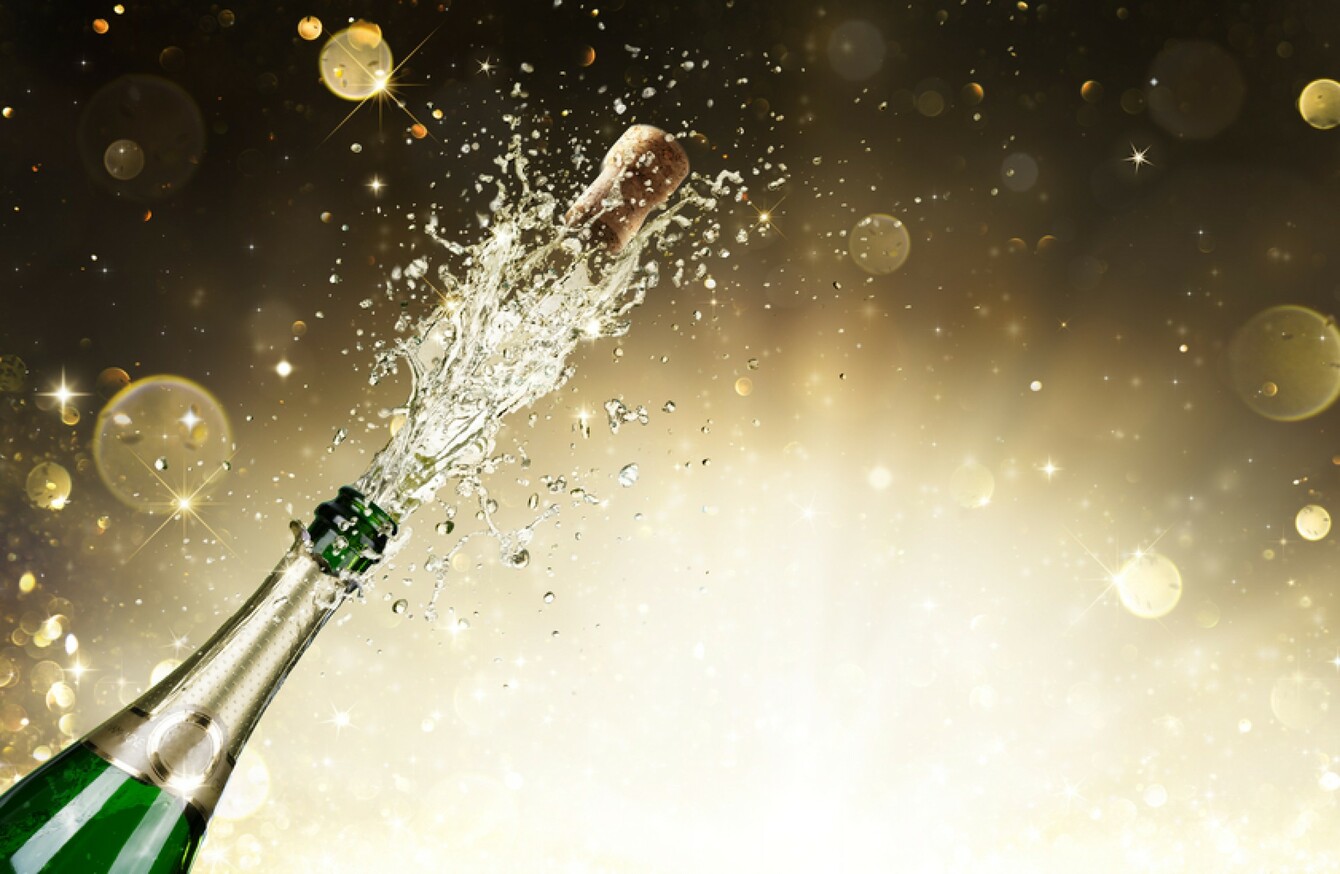 Image: Shutterstock/Romolo Tavani
Image: Shutterstock/Romolo Tavani
A WORK SYNDICATE from Dublin have collected their cheque for a whopping €88,587,275 after buying the winning ticket for the EuroMillions lottery on Tuesday 24 January.
The winning ticket was bought at the Applegreen Motorway Services station on the M1 Northbound in Lusk, Co Dublin.
A spokesperson for the syndicate, which has an unspecified number of members, said they would be having a "quiet party with family and friends".
We will not be getting carried away with our win and we will return to normal everyday life as soon as possible.
News spread quickly around the syndicate after it was announced that the winning ticket had been bought in Ireland.
They checked the numbers online and were hit with a message that they had to contact the National Lottery.
"When I checked the numbers, I was speechless," the spokesperson said. "I couldn't believe it. It was such an incredible feeling".
As for what they'll do what the money, sun holidays are on the agenda but the syndicate are looking forward to the financial freedom that comes when the pressure to pay bills, mortgages and loans lifts.
A statement from National Lottery said that this was the third EuroMillions jackpot win in Ireland in the last 12 months.
The other lucky tickets were sold in Easons, Fairgreen Shopping Centre in Carlow on 29 January 2016, and in O'Hanlon's, Canal House, Portarlington in Laois on 1 July 2016.