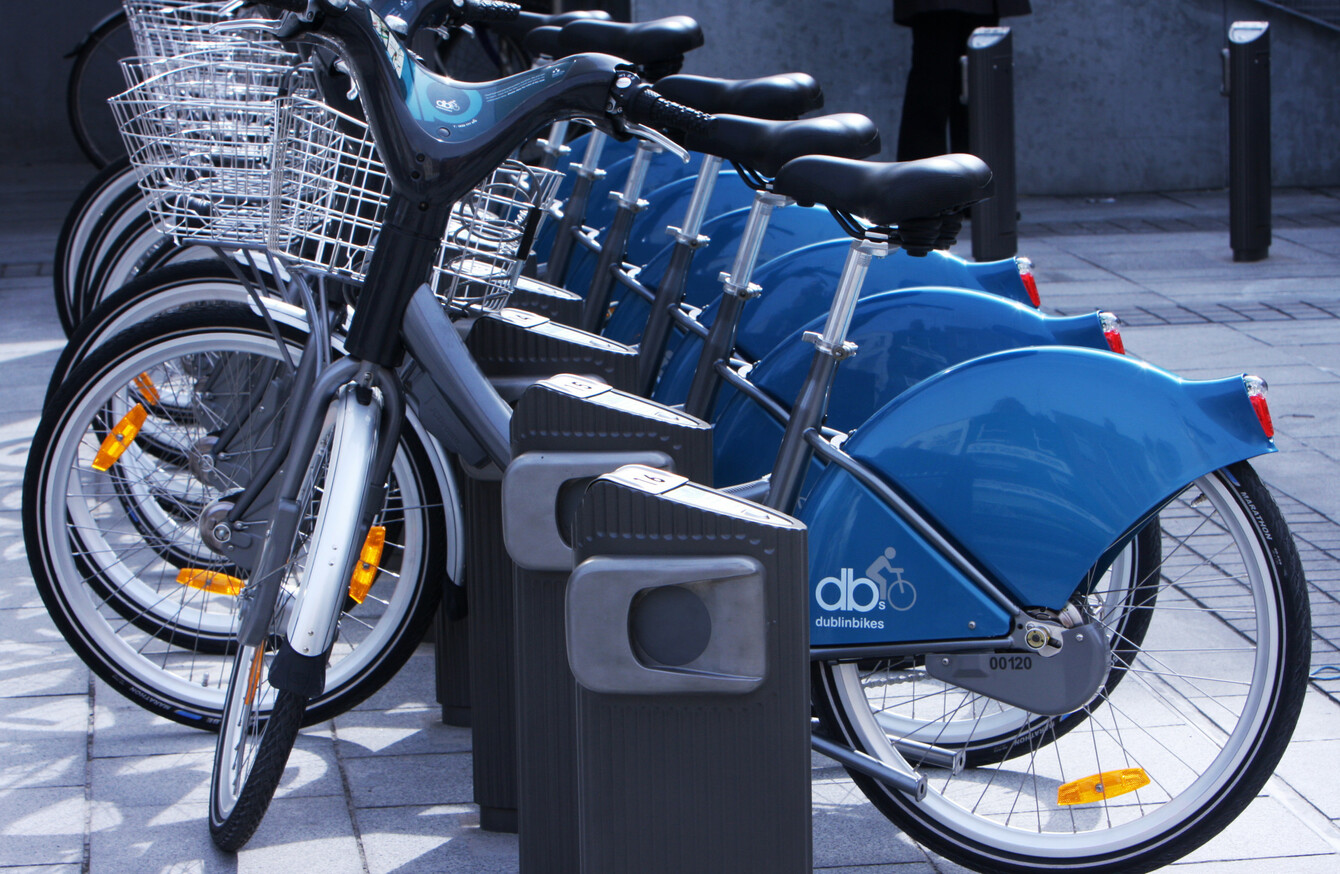 Image: Photocall Ireland
Image: Photocall Ireland
Updated 25/07/2017
DUBLINBIKES STATIONS ARE all operating as normal this morning after an issue yesterday that left many cyclists unable to use the system.
Yesterday the company said "a significant number" of Dublinbikes stations had been disconnected from the network due to the faulty connection.
A total of 36 bike stations were affected by the fault.
This morning Dublinbikes said there was an issue with an "external communications provider".
"Our data communications provider resolved this issue earlier this morning and all of the Dublinbikes stations are now operating," it said.
The Dublinbikes scheme has 66,000 long-term members.
In total this year, over two million journeys have been taken on the bikes, which are stationed around the capital.
Since their launch in 2009, over 19.8 million journeys have been taken, with 95% being short enough to qualify as free.
- With reporting by Michelle Hennessy.