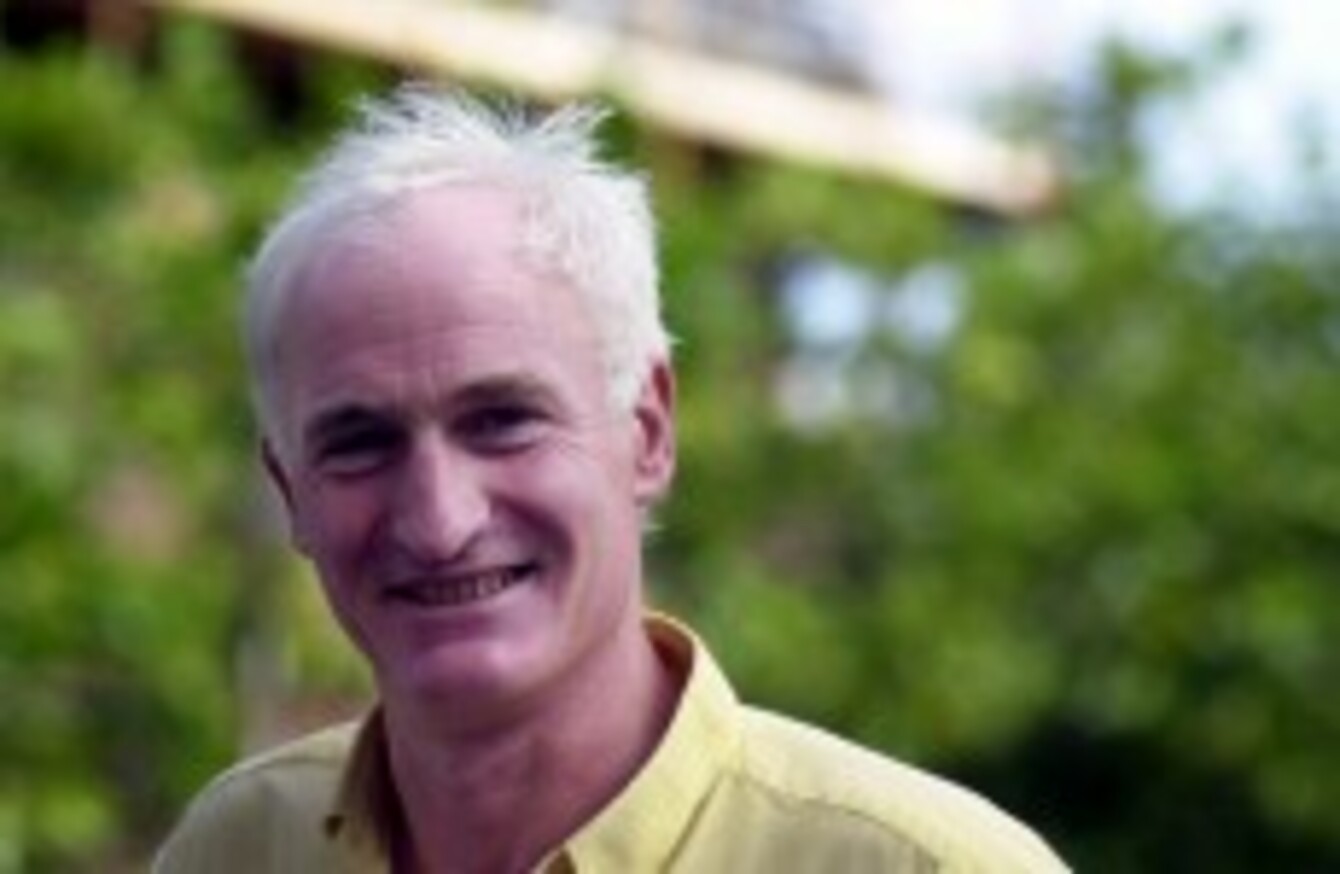 Image: Photocall Ireland archive
Image: Photocall Ireland archive
RTE PRESENTER DUNCAN Stewart highlighted the importance of "community involvement" in Ireland's energy problems over the weekend.
At a People's Charter on renewable energy, he also called on state agencies to support local energy cooperatives, much like those run in Austria and Germany.
The Charter, which made demands in fuel poverty and energy ownership, gathered over 120 people in Portlaoise on Saturday. It was organised by two groups, Laois Environmental Action Forum (LEAF) and Claiming Our Future.
Addressing the crowd, Eco Eye's Duncan Stewart said: "We need everyone in Ireland to look at the big picture. We spend 6.5 billion on imported energy. Less than 1 per cent of the energy that we consume is produced in our local communities. We must make that 50 per cent."
The International Energy Agency (IEA) have warned Ireland of its heavily dependence on gas. "Two-thirds of our electricity is gas and 25% of our heat is also. We're on the end of a very vulnerable pipeline."
While there are examples of small scale initiatives from Kerry to Louth with district heating systems, local wind turbines, solar panels, and mini community grids, it's still early days and currently there is no national plan.
Stewart called for local energy cooperatives to be introduced in townships around the country. These are associations of local people that have joined in developing locally owned renewable energy facilities.
"We need to start dealing with these issues in local communities", he stated.
"Otherwise, we are not going to solve the problem of energy in Ireland. We must get top-down support from state agencies to aid this structure in our towns."
Katie Roche is giving an introductory class in journalism at Dublin's Trade School on 28 November. You can follow her work here.