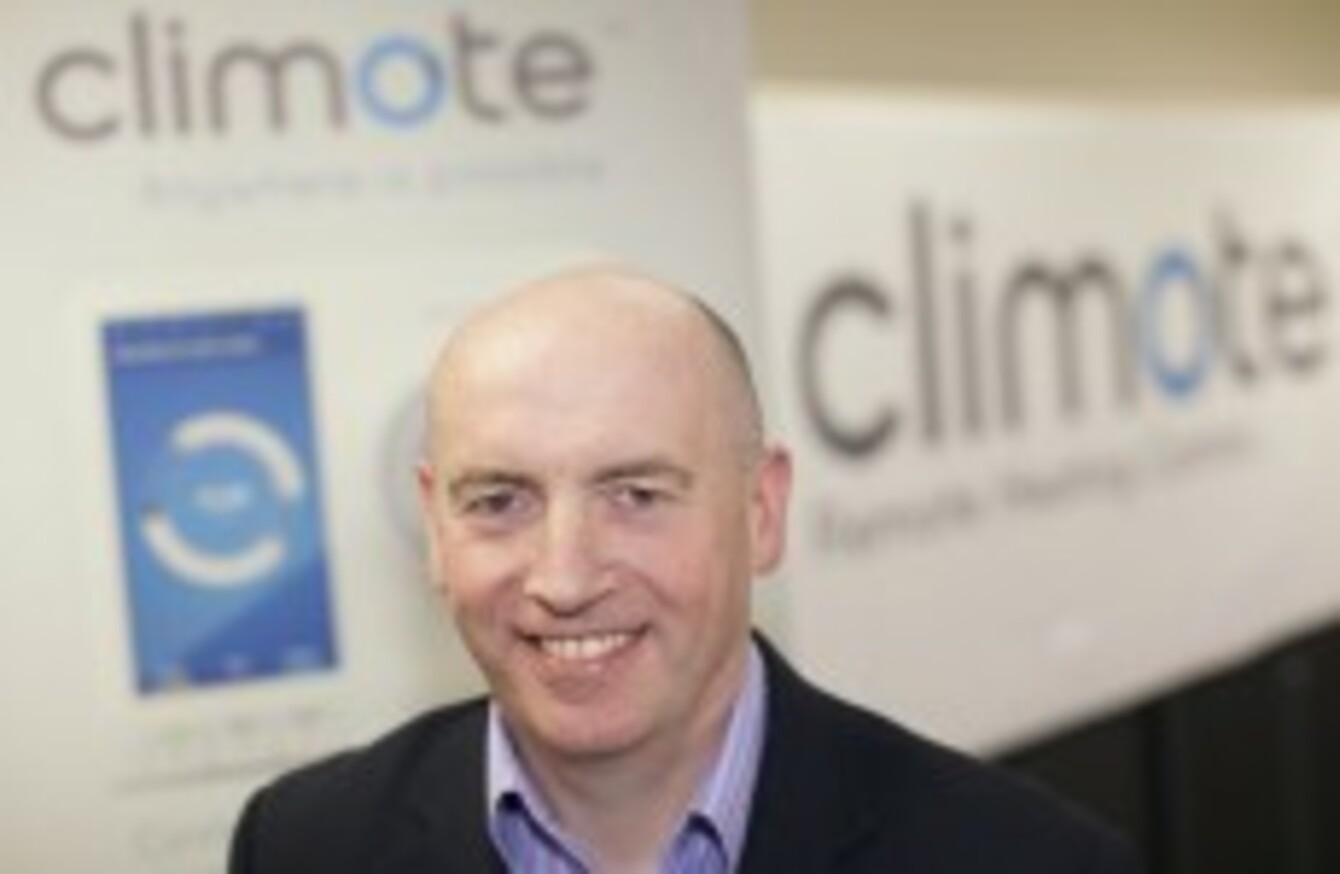 Image: Tony Kinlan
Image: Tony Kinlan
A DUNDALK HOME technology company has been named National Champion in the 2014/2015 European Business Awards.
Climote allows users to control their home heating straight from their phone, and is billed as a rival to Nest, the US home technologies company that was purchased by Google earlier this year for $3.2 billion (€2.47 billion).
The start-up's win comes off the back of landing a major contract with energy giant ScottishPower, one of the so-called 'Big Six' energy suppliers in the UK. Climote saw off competition from around the world to win the tender.
On top of the deal with ScottishPower, Climote has secured partnerships with Electric Ireland and Power NI.
The company, which was started by Derek Roddy and Eamon Conway, will now go on to fight for the overall European prize next year.
Describing the product, Roddy said; "With the climote HUB people are able to control their home heating from anywhere, via one click programme."