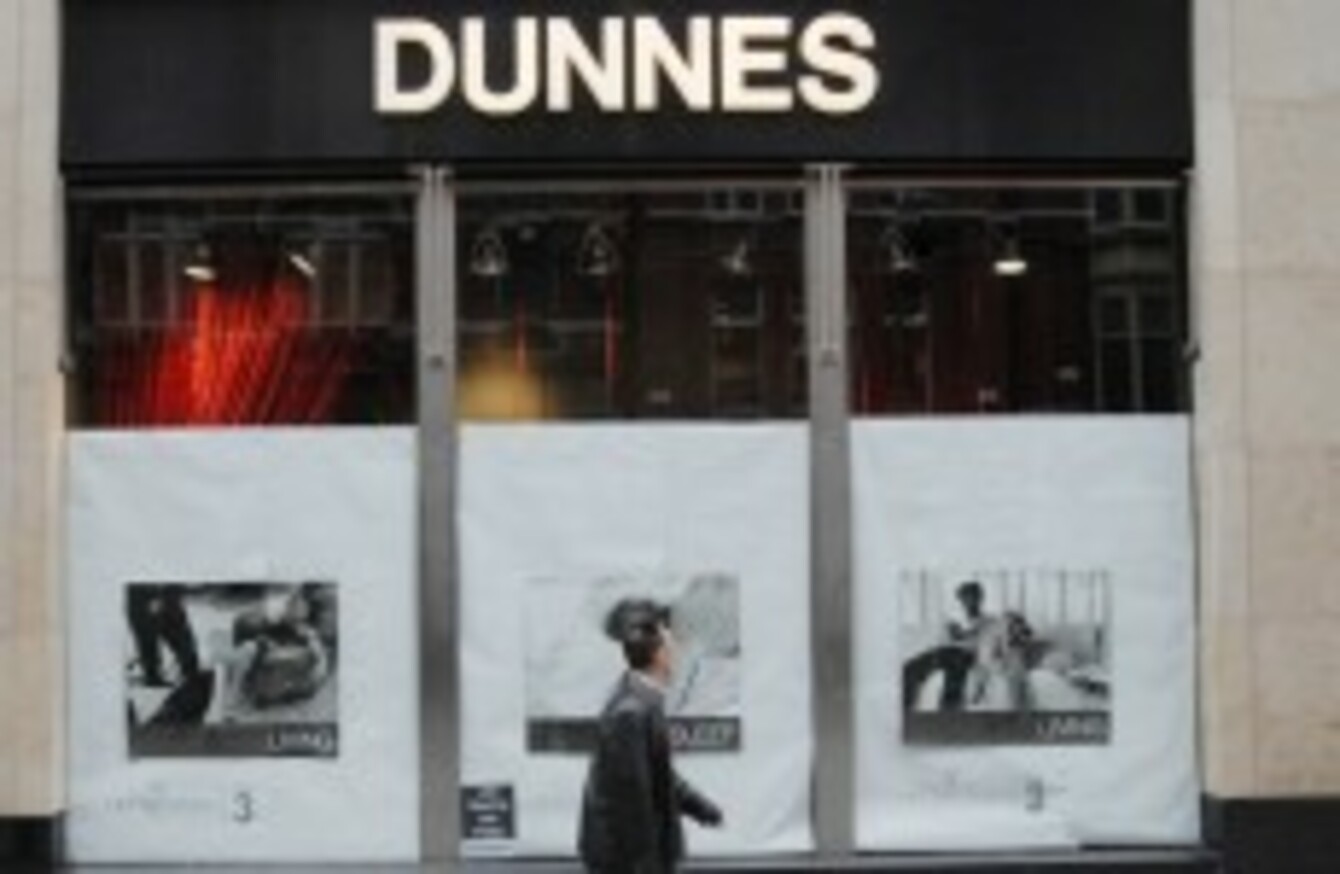 Image: File photo Photocall Ireland
Image: File photo Photocall Ireland
THE MANDATE TRADE union is criticising plans to withdraw parking facilities for staff at a number of stores in the run up to Christmas.
It's understood the company has contacted workers in over half of its 116 Republic of Ireland stores stores in recent weeks to inform them of the move.
The union says the decision is 'inconsiderate' and places an unfair financial burden on staff.
"With the lack of rural transport in certain areas, workers, in many instances, have no option but to drive to work," Mandate Assistant General Secretary Gerry Light said.
"This means they face extra costs to pay for private parking and also face the risks associated with having to walk long distances in isolated areas at unsociable times.
"Parking rates can be €1 per hour to €2 per hour meaning a full time worker could lose between €38-76 per week from their income."
Light said the move also raised health and safety concerns as many Dunnes workers — a large proportion of whom were women — could start shifts as early as 6am and finish as late as 11pm.
"If the company refuses to back down on this, many will be forced to walk 10 minutes in very isolated areas and this puts a very unnecessary risk on the individual involved."
In addition, workers in a smaller number of stores have been informed that the withdrawal of parking facilities is on a permanent basis.
The union has written to the retailer asking it to row back on the decision or to offer staff alternative facilities.
Mandate has said it will pursue the matter through "all legitimate means" available to it, including the industrial relations mechanisms of the state
Dunnes Stores had not replied to a request for information on the issue from TheJournal.ie by close of business yesterday.