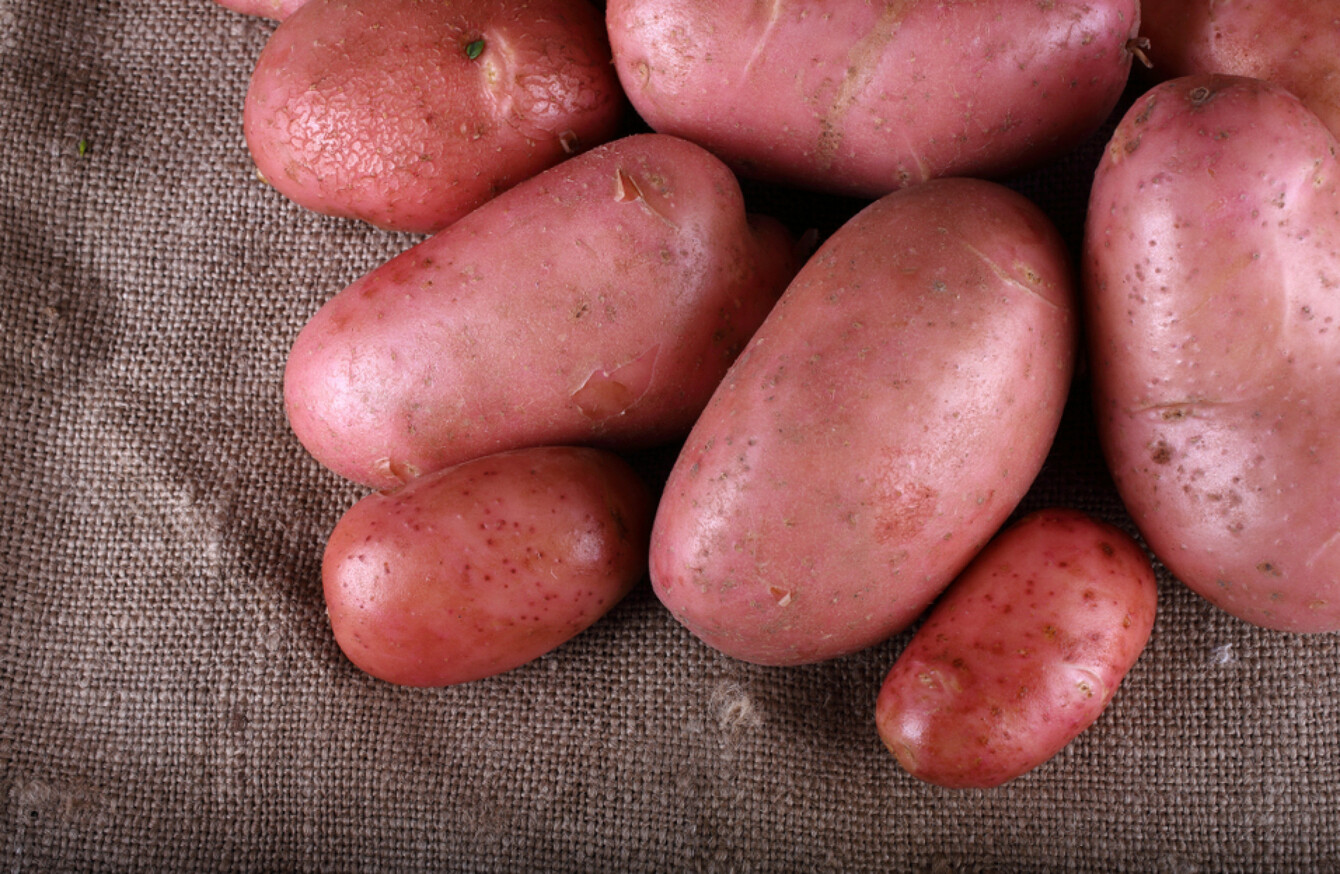 File photo
File photo
A 38-YEAR-OLD supervisor has claimed in court that an allegation by Dunnes Stores that she had failed to pay for a bag of potatoes had left a blight on her character, and she has been awarded €10,000 in damages.
Frank Crean, counsel for mother-of-three Lisa Moore, told the Circuit Civil Court that not only had the allegation been made publicly by a security man on 20 March last year, it had been mentioned to her two months later by a guest at a child's Confirmation.
Crean, who appeared with O'Hanrahan Lally solicitors for Moore, of Moyclare Drive, Baldoyle, Dublin, told Judge Terence O'Sullivan she had been greatly distressed by the incident and felt her character had been defamed.
Moore said in evidence that she and her two children had gone to Dunnes Stores, Weddell Avenue, Portmarnock, in March last year to do a full shop. After she had purchased her groceries they had returned to her car where she had loaded them into the boot and front passenger footwell of the vehicle.
She said she had been approached by a security man who had said to her "Could you go back in and pay for the potatoes you took without paying for… the potatoes were in the front of your trolley".
Moore had told the man she had not bought any potatoes in the store and could show him the receipt for her payment.  He had made the statement in a clear voice in the presence and view of a number of members of the public.
After she had returned to the store it had been accepted she had not included potatoes in her shopping.  She had been distressed and crying and was almost unable to talk to anyone in the store about the incident.  She had been told by a manager he would ring her later.
'I must have the wrong customer'
Security man Mark Green said he had been told by a supervisor at a self-check-out till that she had seen Moore with potatoes in her wire shopping trolley and that she had not presented them for scanning at the till where she had paid her bill. He had asked her if she was sure and when she confirmed this he had walked out to Moore in the car park.
He had told Moore the check-out girl had not scanned the potatoes and when Moore said she had not shopped for any potatoes he said "I must have the wrong customer", apologised and walked away.
Green said she had asked him if he wanted to check the car and he had said no.
"I just wanted to back away. I wanted to get out of there," Green said.
Green, who has been 11 years with Dunnes at the Portmarnock store added he did not ask to see any receipt.
Judge O'Sullivan said the shop assistant who had spoken to Green had not given evidence in the case and he accepted Moore's version of events and awarded her €10,000 damages and Circuit Court costs against the store.