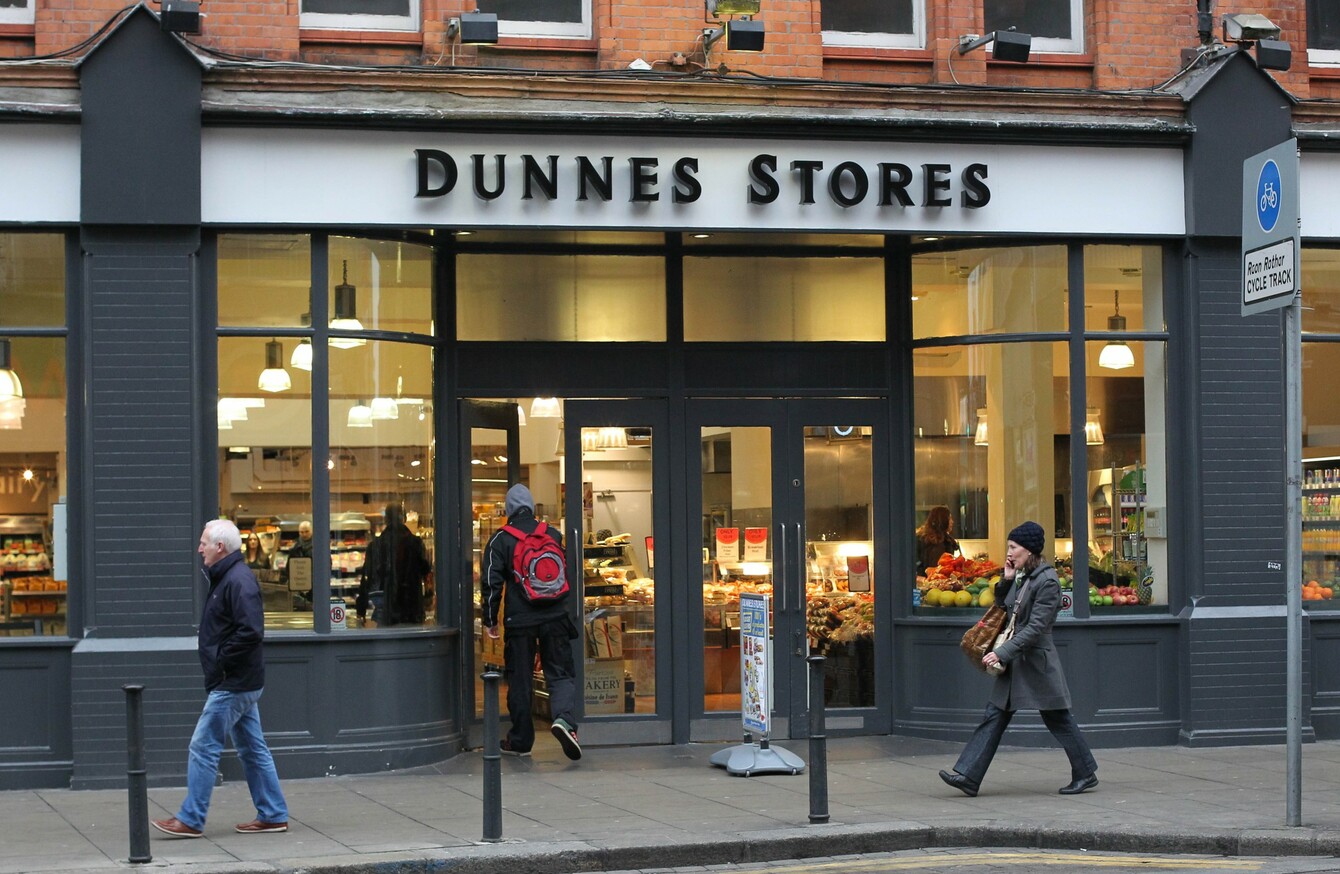 Image: Niall Carson
Image: Niall Carson
MANDATE TRADE UNION has this evening confirmed that they have secured a 3% pay rise for its Dunnes Stores workers.
The union said it welcomed the increase but said it is still concerned about the security of hours for its members.
Mandate lodged a claim for a 3% pay increase on 30 March and the Labour Court had recently set a date for a hearing at the start of December.
The union said the pay increase will be back-dated to the 3rd October 2016.
Mandate assistant general secretary Gerry Light said: "This is another massive success for the workers in Dunnes Stores who have stuck together in their union and campaigned for better pay and working conditions for all Dunnes workers.
With housing and rental costs increasing and motor insurance up significantly, this will go some way towards ensuring Dunnes workers are not left out of pocket.
"Importantly, this shows our campaign is still making progress."
Light added that Mandate would continue its campaign to secure contracts which would guarantee workers a set amount of hours per week.
He added: "Without secure hour contracts, this pay increase can become meaningless if management decide to reduce hours by two or three in a week."