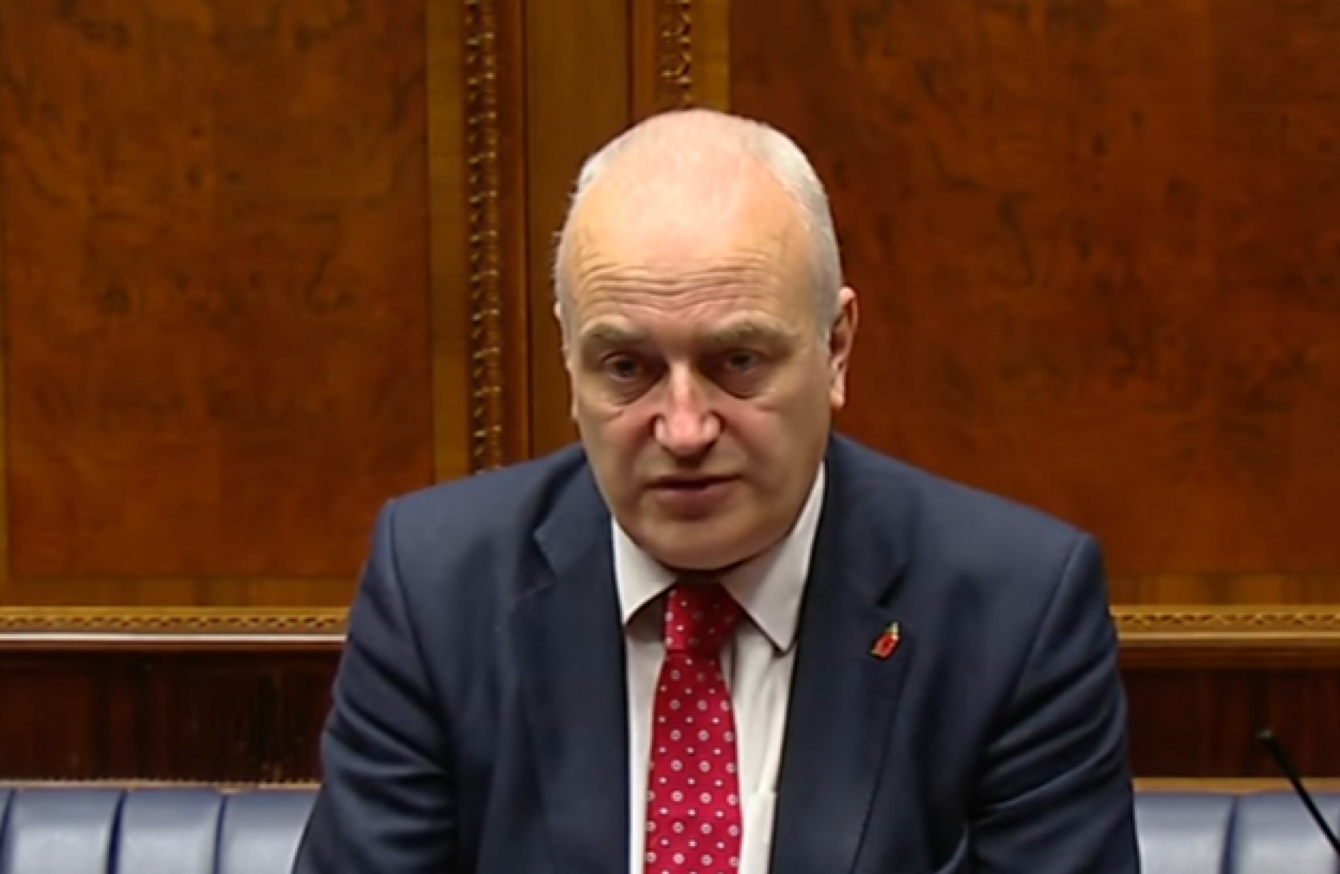 DUP MLA Trevor Clarke
DUP MLA Trevor Clarke
A NORTHERN IRISH politician has admitted that he did not know that heterosexual people could contract HIV, in a Stormont debate calling for a new awareness campaign on the virus.
BBC News reports that DUP's Trevor Clarke had previously thought that only homosexual people could contract HIV, until a charity explained the facts to him.
"When I came here in 2007," he said. "I would have dismissed the possibility that I would speak about HIV today, because I was one of those who did not understand the stigma attached to it."
Clarke, along with two DUP colleagues, proposed yesterday's debate on a new HIV awareness campaign and increasing support for the work of the charity Positive Life, which helps people living with HIV in Northern Ireland.
He argued against an amendment to the proposal put forward by People Before Profit MLA Eamonn McCann.
McCann had proposed that the campaign stressed the disproportionate impact of HIV on gay and bisexual men.
He said that it was foolish to believe that the stigma associated with HIV arose because heterosexual people with the condition may be thought of as being gay.
McCann also referred to Ian Paisley's "Save Ulster from Sodomy" campaign, which was launched in 1977 but failed to prevent the decriminalisation of homosexuality in Northern Ireland.
"What's wrong with sodomy anyway?" he asked.
In arguing against McCann's amendment, Clarke said:
I am not trying to get a rise out of Mr McCann when I say this, but I feel that his amendment, had he moved it, would have been unhelpful to people who, like me, were ignorant of the fact that this disease can affect heterosexuals.
#Open journalism No news is bad news Support The Journal

Your contributions will help us continue to deliver the stories that are important to you

Support us now
"I think that we should talk about all who suffer with this condition; not just those who have the highest risk," he added.
McCann retorted by claiming that Clarke's reasoning was an "unconsciously homophobic intervention".
The DUP motion on a new campaign for HIV awareness and prevention was passed in Stormont.
The CEO of HIV charity Positive Life welcomed the steps taken by Trevor Clarke and thanked him for bringing the issue forward.