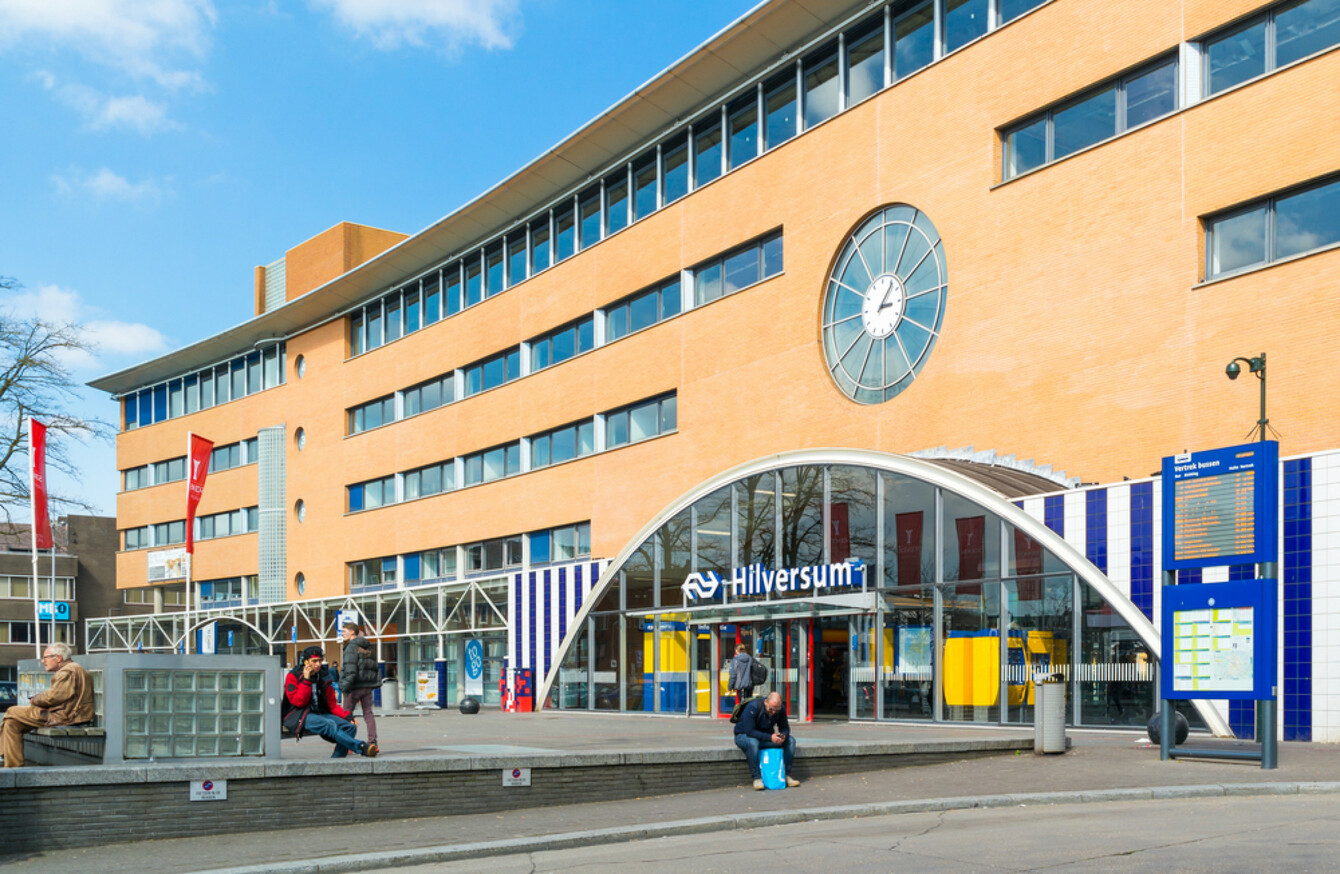 Hilversum in Holland.
Image: Shutterstock/TasfotoNL
Hilversum in Holland.
Image: Shutterstock/TasfotoNL
DUTCH POLICE HAVE arrested a man in the country's central broadcasting centre of Hilversum, after he took a woman hostage following a spat in a car park, a spokeswoman said.
"What we know is that a man and a woman had a fight in a parking lot outside the building," said police spokeswoman Helen de Heer.
"The man threatened the woman and then both of the went inside the building," she told AFP shortly after the crisis started.
Police shortly afterwards arrested the man and the woman was safe, news agency ANP said just after 8.30am here, but police could not immediately be reached for comment.
The incident started shortly before 7am in the central Dutch town southeast of Amsterdam, where the national broadcaster NPO as well as several private television and media firms are based.
Police surrounded the building and nobody was allowed to enter, De Heer said. Staff inside the building, which houses one arm of NPO, were unharmed.
It was not immediately clear whether there was a direct link between the incident and the broadcaster.
The NOS newscaster said the man was armed with a knife.
"We have the same information, but we are not sure," the police's De Heer said.