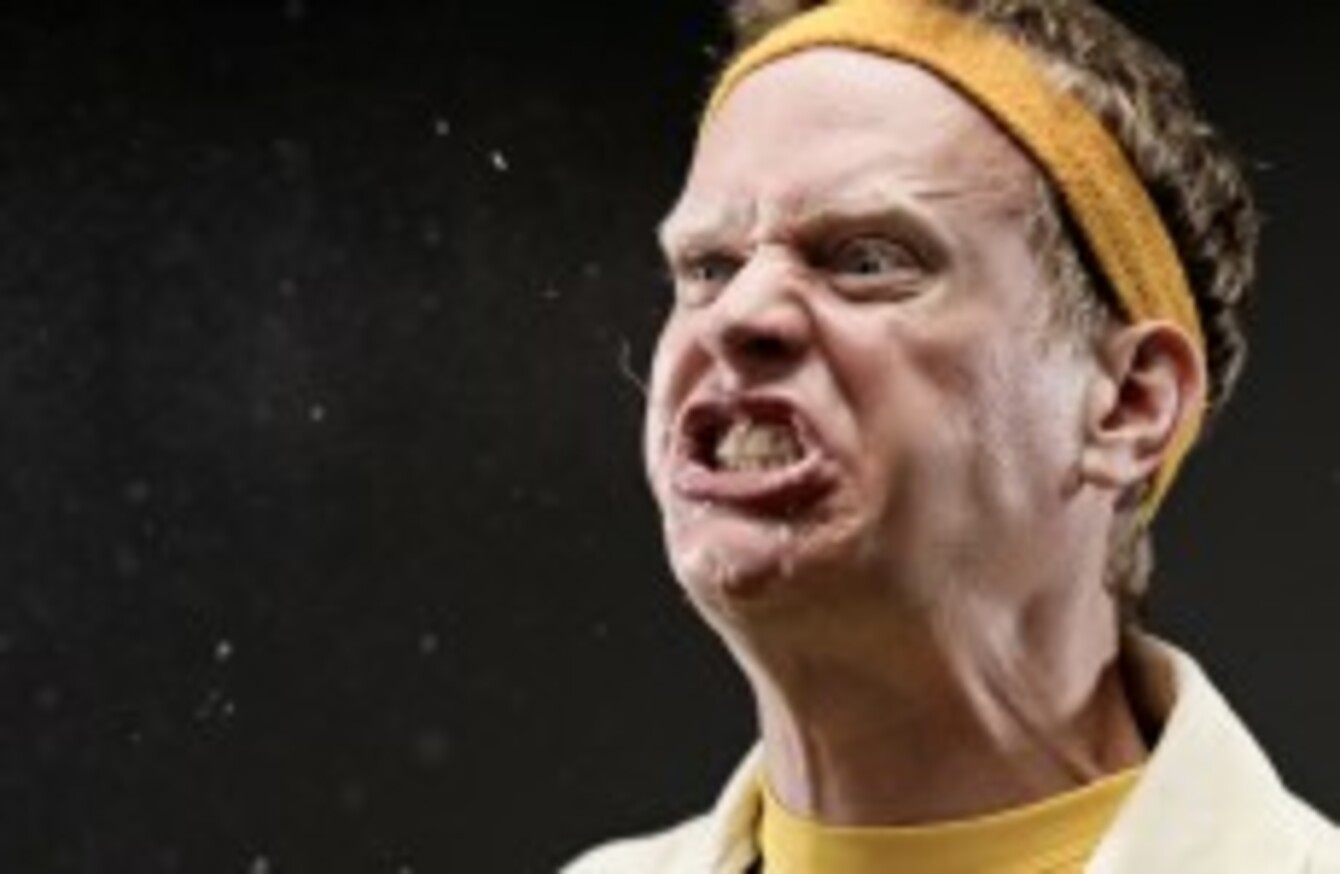 Image: Shutterstock/Cameron Whitman
Image: Shutterstock/Cameron Whitman
SECURITY WORKERS ON Amsterdam's public trams and buses are being issued with special kits to collect DNA from unruly passengers who spit at staff, city officials said on today.
The "spit-kits" are part of an experiment to catch offenders which began on October 1 after a series of attacks left dozens of drivers and conductors covered in saliva — an assault that carries a three-month jail term or a €4,000 fine.
"Spitting is one of the most humiliating forms of aggression around," said Mireille Muller, spokeswoman for Amsterdam's Council Transport Company (GVB).
"Although it is getting safer for our staff, the idea is to completely eradicate this crime," she told AFP.
Security personnel are now issued with a special "spit kit" consisting of a plastic tube and a gauze swab and have been trained by forensic specialists to collect saliva samples.
They can get to the scene of any spitting incident within six minutes, Muller said.
The DNA sample is then handed over to police and prosecutors for further investigation and sent off to the Dutch National Forensic Institute for profiling, said Franklin Wattimena of the Public Prosecutor's office.
Even if there is no match, the DNA sample is kept for the next 12 years, he added, making future matches possible.
Since the "spit-kit" experiment was introduced at least one attack has been recorded, Dutch media has reported although the outcome of the probe is not yet known.
"We encourage our staff to immediately report any incidents as soon as they happen," said Muller, hoping the "spit-kits" will help prevent future attacks.
More than 740,000 passengers make use of Amsterdam's public transport services daily, according to the GVB's latest figures.
The GVB is one of the largest employers in Amsterdam, with a staff of more than 3,500 people.