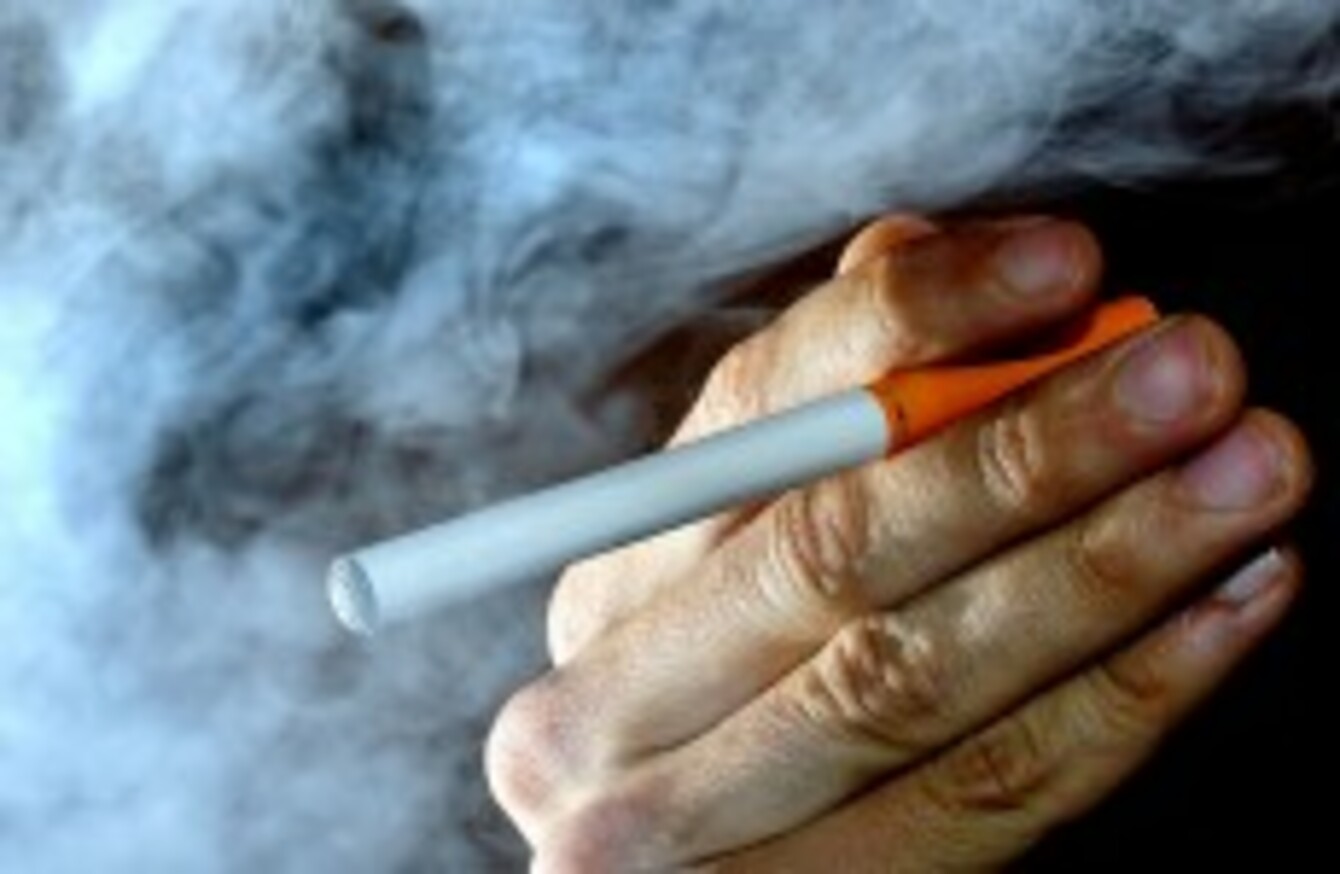 Image: Tim Ireland/PA
Image: Tim Ireland/PA
THE GOVERNMENT INTENDS to license and regulate the sale of e-cigarettes with legislation likely to be introduced before its current term ends.
The Cabinet yesterday discussed its policy on the controversial electronic cigarettes which are currently sold unregulated in Ireland. Ministers intend to ban their sale to under 18s.
E-cigarettes are battery-operated products that turn nicotine into a vapor inhaled by the user. They are widely available in some shops and online but not in pharmacies following the advice of the Pharmaceutical Society of Ireland.
Last month, the HSE banned the use of e-cigarettes in all health facilities in Ireland.
A year ago, Reilly said that e-cigarettes are not harmless and, because they contain nicotine, they can have addictive and cardio-vascular effects.
"I am not convinced of [their] safety. I don't like the idea that they are being promoted, particularly on flights. I don't like that."
The Minister brought forward a policy document to Cabinet yesterday prior to the drafting of legislation that would likely licence and place restrictions on their sale.
It would also include banning under 18s from being able to purchase them.
A spokesperson said that there is no timeline on implementing the policy and that a number of government departments will feed into the process. However, they said it is intended to legislate in the area within the lifetime of the coalition.