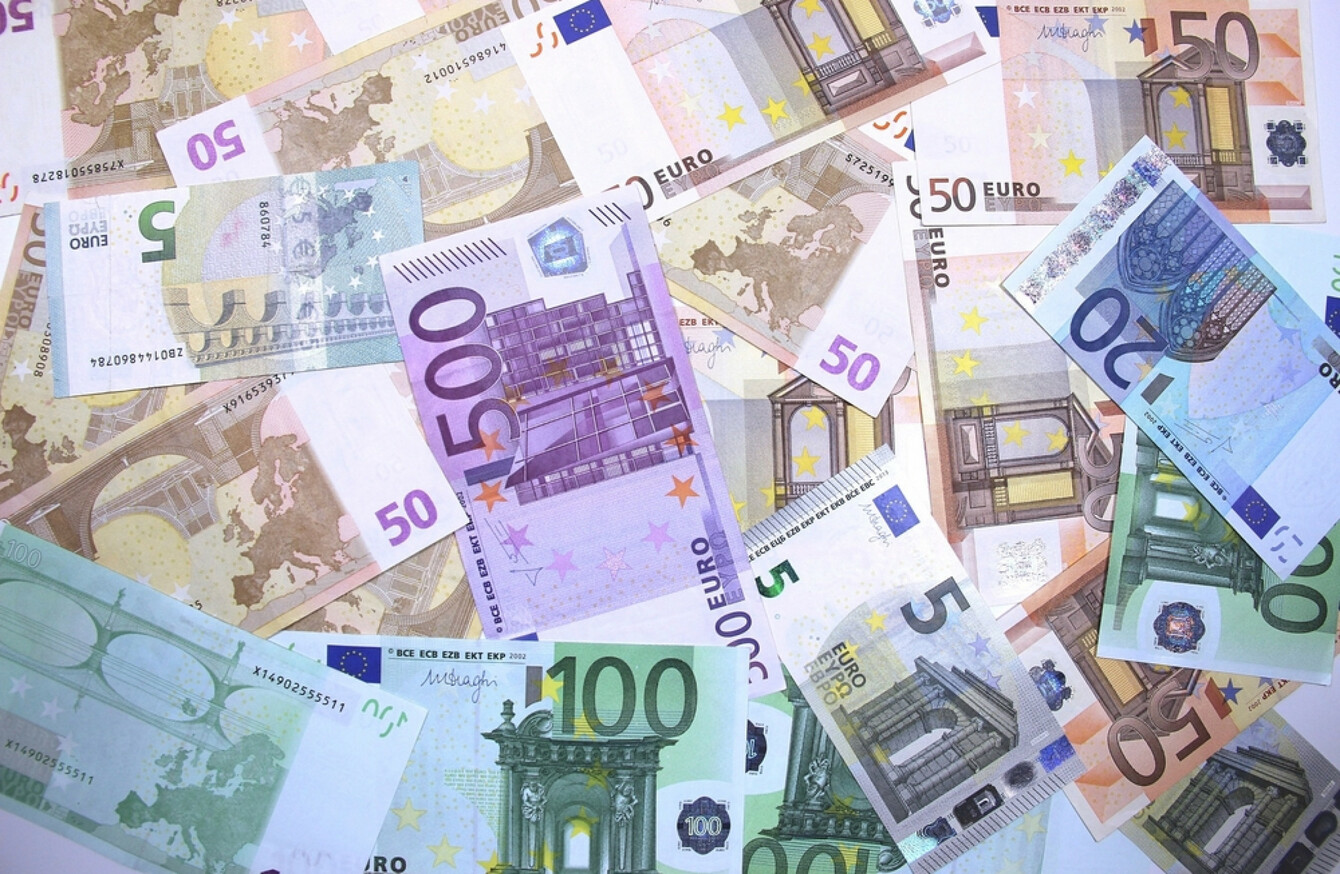 Image: Mythos via Shutterstock
Image: Mythos via Shutterstock
THE NATIONAL LOTTERY has said it is yet to hear from the owner of a winning €1 million EuroMillions raffle ticket from February.
The ticket for the EuroMillions raffle on 23 February was purchased at Easons in the Wilton Shopping Centre in Cork City on the day of the draw.
The draw included a special EuroMillions raffle with 25 guaranteed prizes of €1 million across participating countries. There was one Irish winner.
The raffle code of the winning €1 million raffle prize is 1-DKB-06633.
The lucky winner has just one month left to claim their prize, which is due to expire on Thursday 24 May, according to the National Lottery.
National Lottery chief executive Dermot Griffin today appealed to all EuroMillions players to check their tickets ahead of the expiry deadline.
"Ticketholders have 90 days from the date of the draw to claim their prize in person at the National Lottery headquarters on Abbey Street in Dublin," Griffin said.
"We have no idea if this is somebody who is unaware of their good fortune, or if they know and are taking their time to make their claim. But we urge anybody who bought a EuroMillions ticket in Cork two months ago to check their numbers just in case," he said.
Sometimes players buy a ticket, leave it aside, and forget. Check your homes, cars, pockets, or anywhere you might leave a ticket.
Tickets can be checked in store or through the National Lottery App.
If you are the lucky ticketholder, the National Lottery is asking you to sign the back of the ticket and contact the National Lottery prize claims team on 01 836 4444.