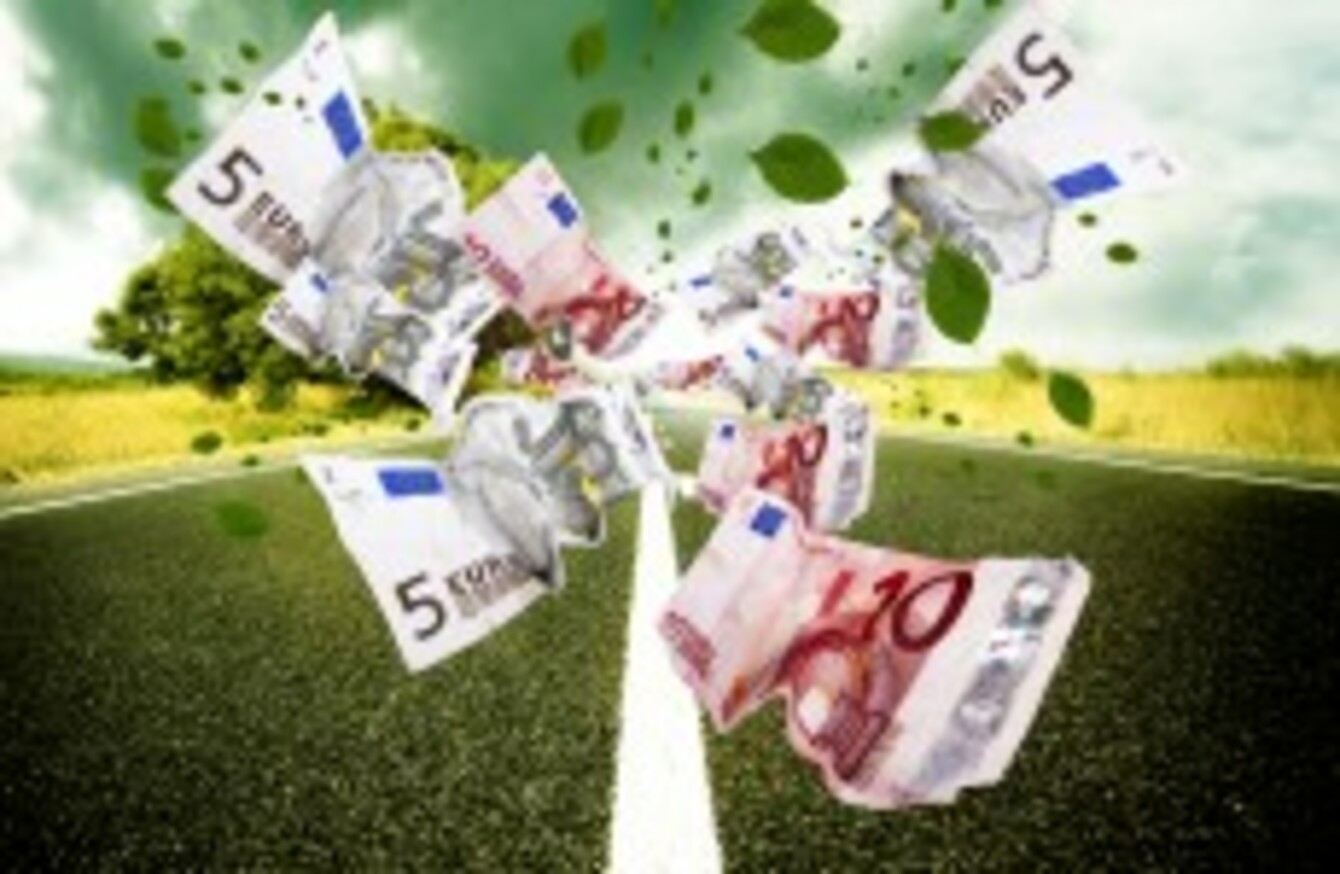 Image: Shutterstock/carballo
Image: Shutterstock/carballo
THE SUN IS (sort of) shining outside, and for some very lucky people it's been an exceptionally good day.
One Dublin man has just picked up a cheque from the National Lottery for €500,000 after striking lucky on the lottery's Daily Million Plus game.
The man, who wishes to remain nameless, bought his €6 ticket online before logging out of his account and forgetting about it. It didn't enter his mind again until he received a mail from the National Lottery telling him to check his account.
For him, the win is "a chance to make a good life".
"The bills had been piling up and I was considering getting a loan to make things easier – then this happened," he said.
You always hope that it will happen to you, but you don't really think it will.  It's like a great dream that I haven't woken up from.
I'd been saving coins in two jars for a year to go towards a trip to the US to visit a friend, and I was counting them when I got the message.  I couldn't believe it when I logged-in to my online account and saw all those zeros.
Also picking up €500,000 today was a Longford based syndicate.
Workers at C & D Foods in Edgeworthstown in the midlands county collected just over €13,000 each when they picked up their winnings today, according to the Longford Leader.
Remarkably, one member of the syndicate, Lillian Kazlauskyene, only joined the firm yesterday.
Good timing and no mistake.