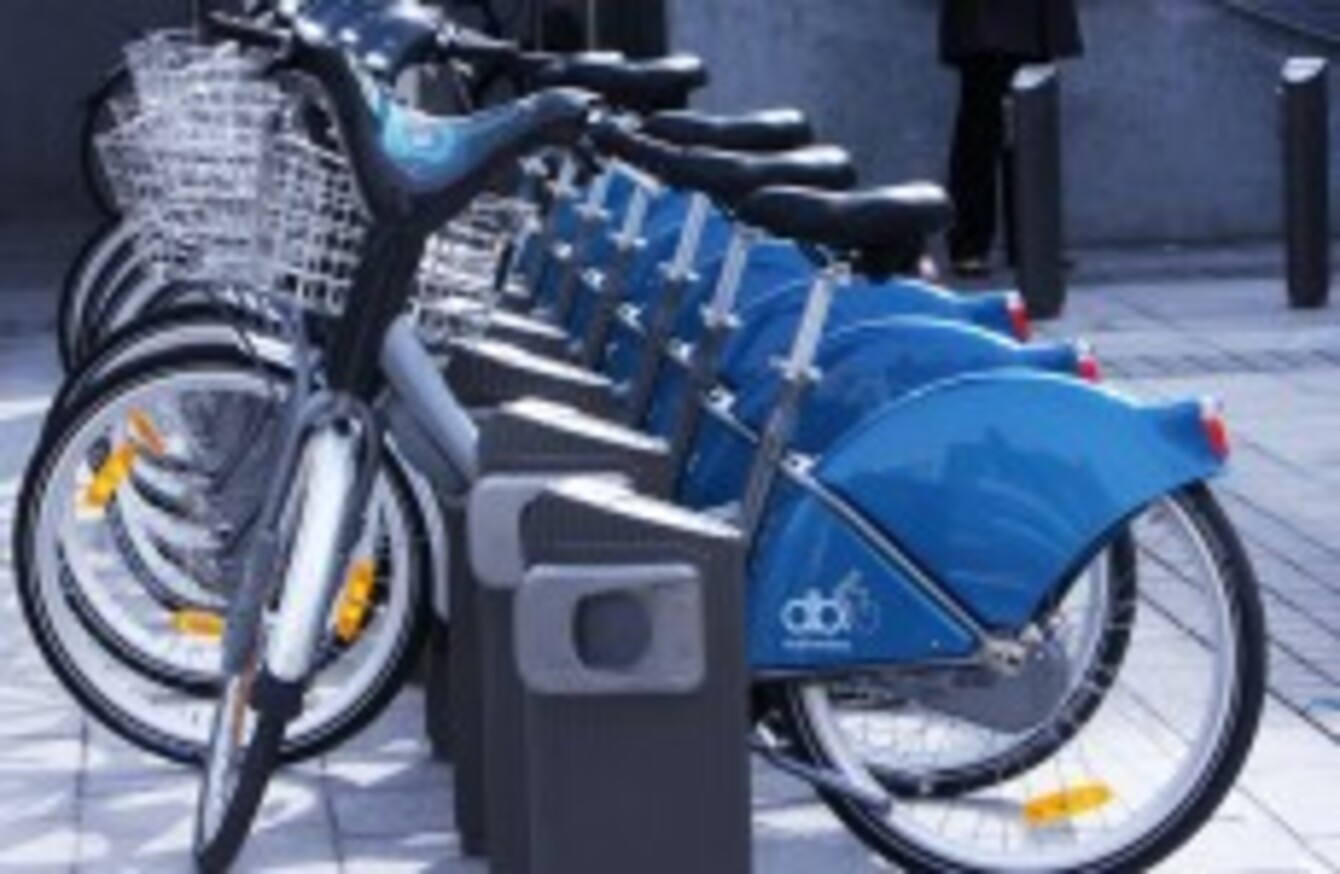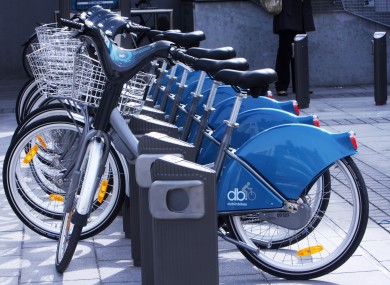 A GRANT OF €500,000 from the National Transport Authority to Dublin City Council is to fund the design and implementation works for the expansion of the Dublin Bikes scheme, it has been announced.
The scheme, one of the most successful city bikes schemes in the world, is to be expanded into the Docklands and Heuston Quarter.
Labour Party TD for Dublin South East Kevin Humphreys welcomed the announcement today, saying that there was a strong local demand for the scheme in the area. He expressed hope that the necessary work could be carried out "as swiftly as possible" once an agreement was reached with commercial partners.
"The Dublin Bike Scheme has been an incredible success since it launched, being embraced by all Dubliners – I hope over the next few years that we will be able to further expand it into the suburbs," Humphreys said.
"During my time on Dublin City Council I was delighted to work with the Lord Mayor Andrew Montague who has championed this scheme and the idea of a better city for pedestrians and cyclists. This grant brings us one step closer to achieving that goal," he added.