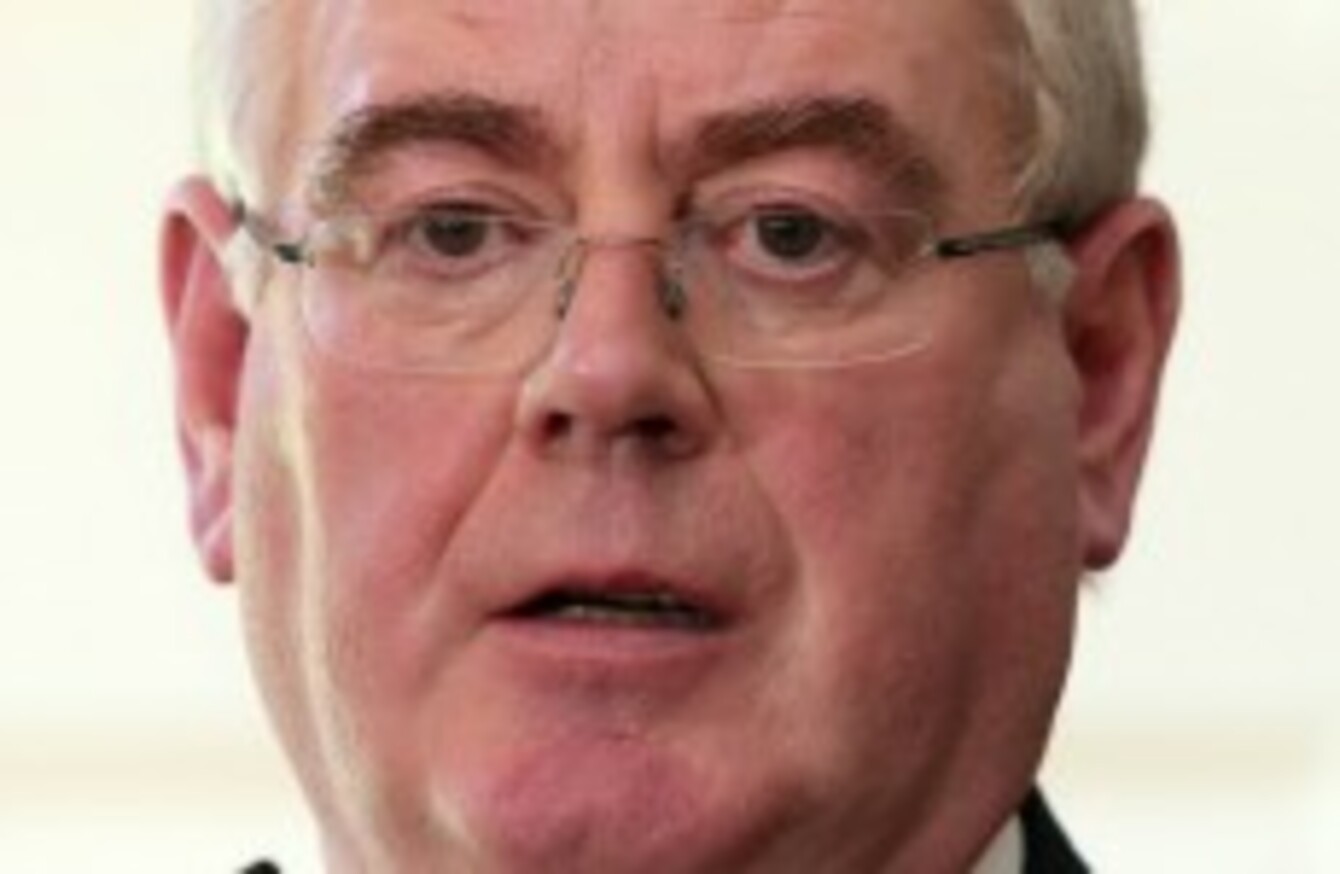 Eamon Gilmore
Image: Niall Carson/PA
Eamon Gilmore
Image: Niall Carson/PA
TÁNAISTE EAMON GILMORE has told delegates at the Labour Party national conference that the country would be heading into a second bailout if it was not in government.
Opening the party's 66th conference in Killarney tonight, the Tánaiste said that there would have been "unsustainable debts, more job losses, less investment and more cuts" without the junior coalition partner.
"What would have happened if Labour had not gone into Government? The answer is we would be now be going into a second bailout," he said.
The Tánaiste acknowledged that it has not been easy for the party or its members, defending government decisions.
"It hasn't been easy for our people and it hasn't been easy for our party," he said. "It hasn't been easy for party members who have had to defend the party and the decisions the Government has had to take."
He said that the government had renegotiated a bailout that was "unworkable, taking it apart brick by brick and putting it back together into something that could work".
Gilmore confirmed that the government intends to legislate for collective bargaining rights in the coming weeks, fulfilling a commitment to ensure the State is in compliance with European court judgements.
The Tánaiste said that he is "proud" of what the party has achieved in government and highlighted progress made on social issues such as abortion and the forthcoming same-sex marriage referendum.
"I am proud that after 20 years, we are the first Government to deal with the X case, and make pregnancy safer for Irish women," he said.
He claimed that before the current government came to office there was "no strategy for jobs" and said the party had ensured that the country has the second most progressive tax system in the OECD, where the top one per cent pay almost a fifth of all tax.