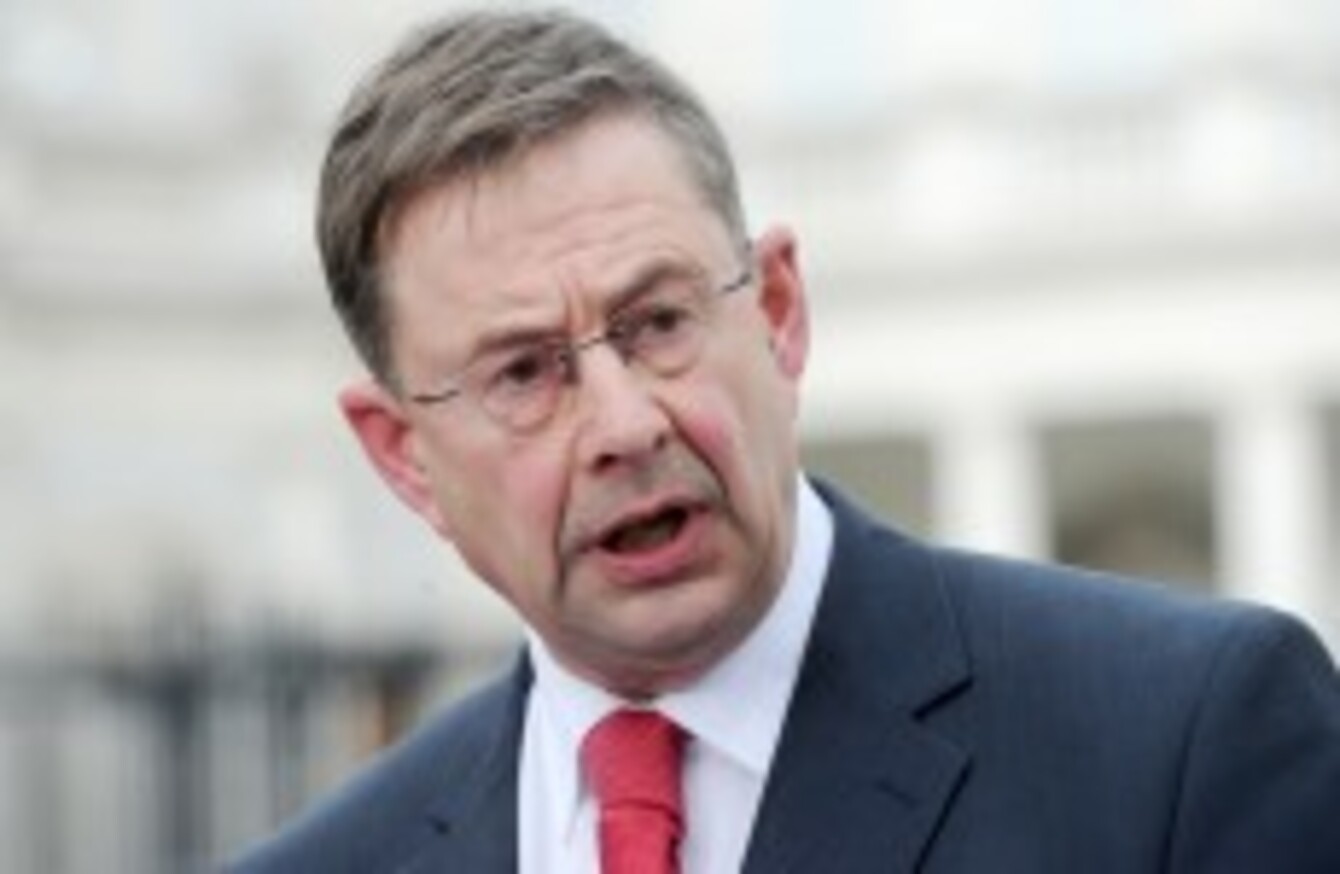 Éamon Ó Cuív
Image: Photocall Ireland
Éamon Ó Cuív
Image: Photocall Ireland
FORMER FIANNA FÁIL deputy leader Éamon Ó Cuív has suggested that Sinn Féin have won voters by taking over the traditional values of his party.
Ó Cuív, who clashed with party leadership over his opposition to the Fiscal Treaty, suggested that Fianna Fáil had abandoned their roots before the 2011 general election and been punished by voters as a consequence.
But he said part of their historical support has simply been taken over by Sinn Féin. Ó Cuív said there was a "continuity" in the electorate between the two parties.
Speaking on RTÉ's Miriam Meets, Ó Cuív said that if you examine opinion polls over the past several decades Fianna Fáil's support was consistently around 40 per cent until the last election. He continued:
Now what you're finding is that Fianna Fáil and Sinn Féin are around the 40 together [...] If you dig down you can trace the continuity of the electorate. I think you will see that the idea or the position that Fianna Fáil held is still held by 40 per cent of the people; in other words they're looking for a party that is holding Fianna Fáil values.
Ó Cuív drew similarities between the parties in their support for a united Ireland, the Irish language and social equality. However, he stressed that he was not calling for a merger and said: "I wouldn't join Sinn Féin."
He added: "I believe in what Fianna Fáil has traditionally stood for and I believe there is a market for that."