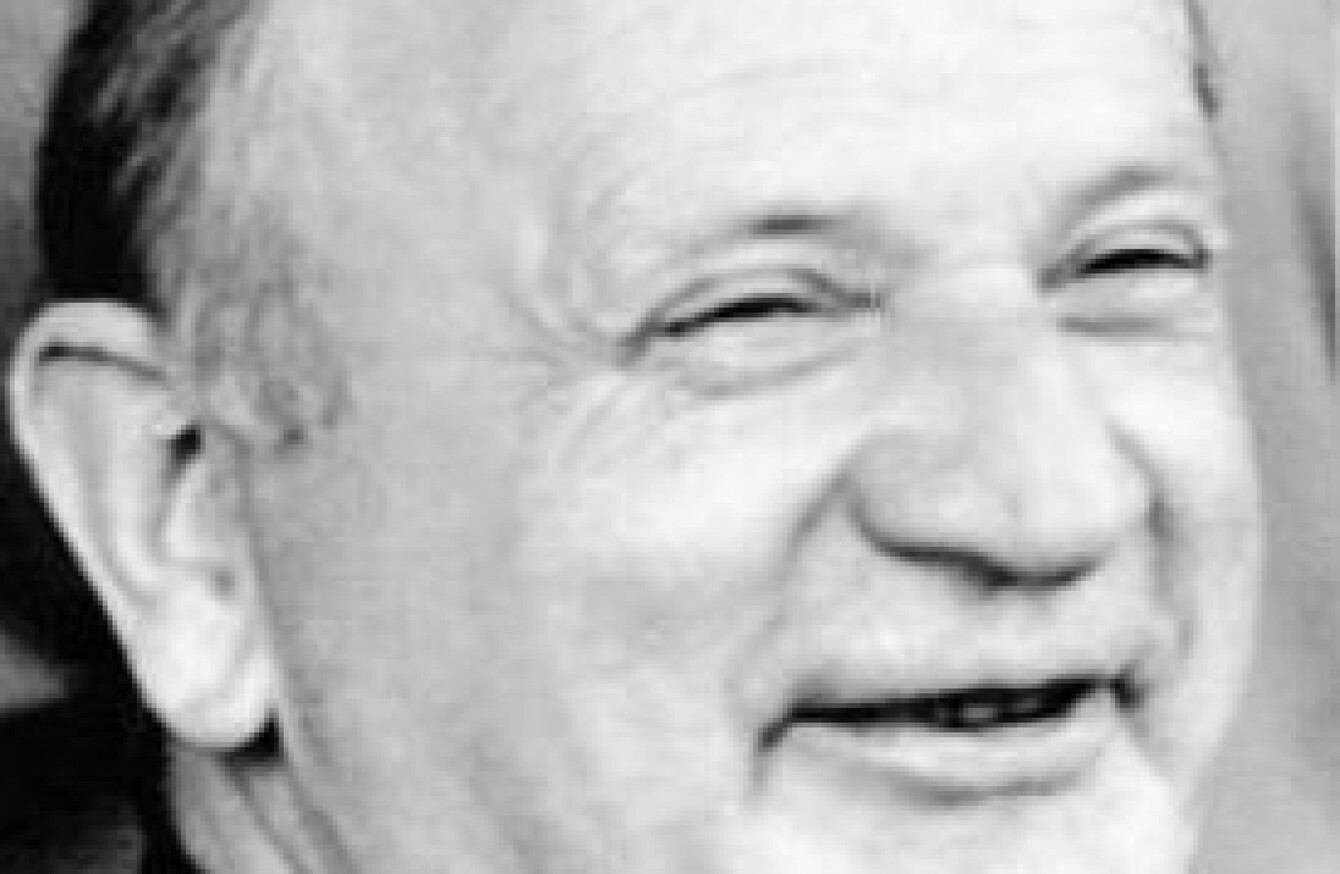 Eamonn Casey in 1992
Eamonn Casey in 1992
TRIBUTES HAVE BEEN paid to the late Eamonn Casey at his removal in Galway this evening.
The former Catholic Bishop of Galway and Kerry died on Monday. He had been ill for some time and was admitted to a nursing home in 2011.
Casey was once one of the Church's most prominent faces in Ireland, a well-known social advocate on a range of causes and an outspoken human rights advocate.
He is best-known for the scandal that forced him resign as Bishop of Galway. In 1992 it emerged he had fathered a child with an American woman, Annie Murphy, in 1974.
Speaking at the removal, Bishop Martin Drennan said Casey "made mistakes and paid a high price for them".
"As far as I could see he never resorted to self-pity. His love for the Church enabled him to accept retirement from active ministry bravely.
When he moved to Carrigoran Nursing Home he faced two huge challenges. How would a man of his energy settle in a nursing home? He did. Secondly, there was the issue of giving up one thing that gave him many a thrill, driving his car. He let go of that too. That was wisdom at work.
"As his memory deteriorated he tended to recall the positive in his life, especially his time in London. Gradually he found peace with his past.
"A strong belief in the mercy of God allowed him to leave the past to this compassionate God. Prayer led him to peace and trust and to the confidence that the past was in safe hands and the future was also in safe hands. God had turned his wounds into wisdom.," Drennan stated.
Casey's funeral mass will take place at the Cathedral of Our Lady Assumed into Heaven and Saint Nicholas in Galway city at 2pm tomorrow.