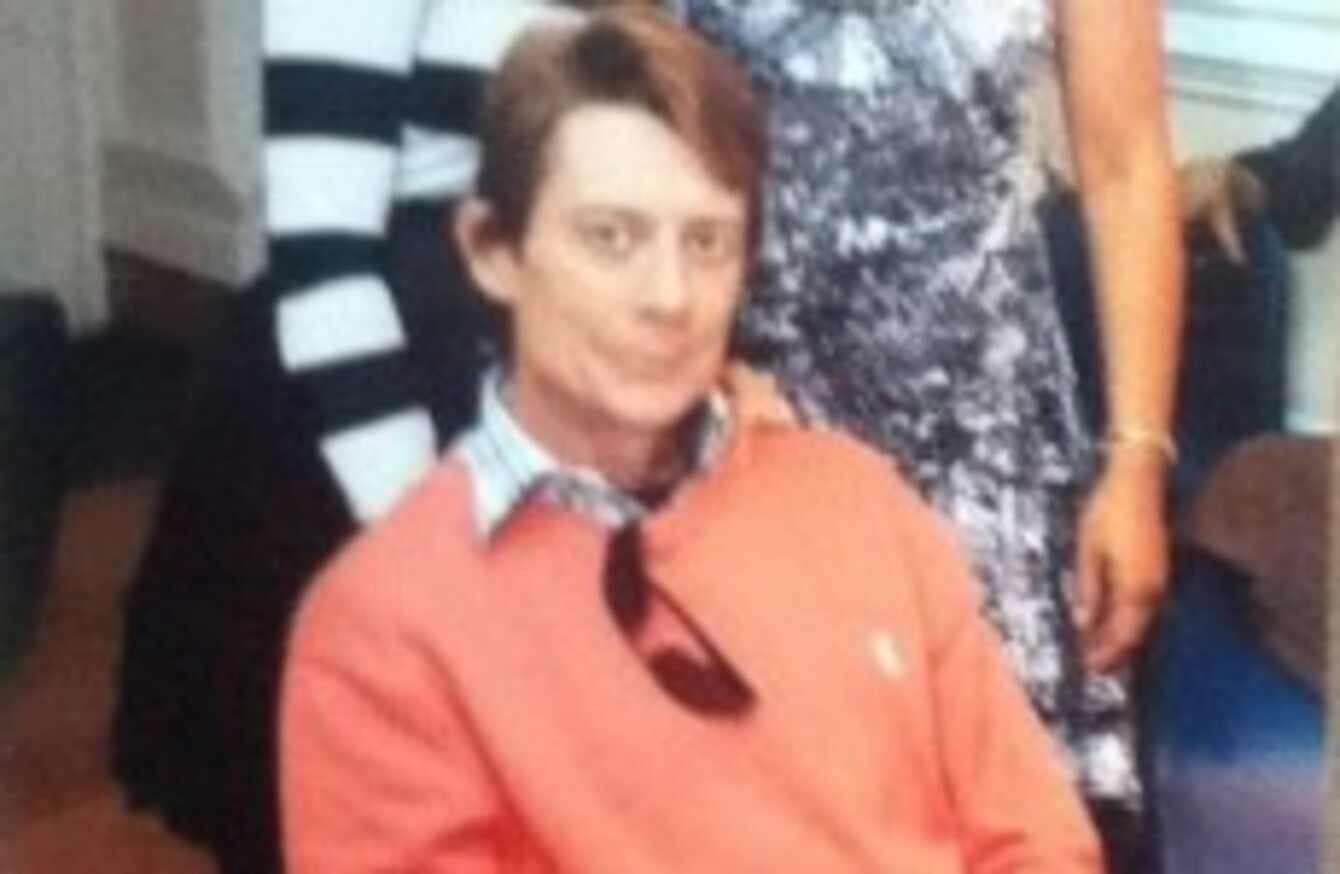 Image: change.org
Image: change.org
THE BROTHER OF a man who has been handed down a 12-year sentence in the Philippines for drug smuggling is devastated after his plans to visit his brother were jeopardised today.
Éanna Ó Cochláin was convicted of smuggling 0.38 grams of cannabis through Laoag International Airport in July 2013.
The 55-year-old was passing through the Philippines with his wife when he was searched by authorities three times. During the third search, two joints were found.
The psychiatric nurse who lives in London with his wife and daughter denies any knowledge of the drugs and his family believes they were planted on him.
Éanna's brother Patrick made an appeal on Cork 96FM asking for somebody to help him set up a website and petition for his brother's cause.
A webpage, Bring Eanna Home, and an online petition have now been put up after two volunteers came forward.
Patrick had planned to go to the Philippines this morning but passport trouble retained him in Ireland.
Patrick told TheJournal.ie,"I was meant to be in the airport today but I messed up with my passport."
He explained that he took a €3,000 loan from the Credit Union for the trip, where he planned to picket the embassy in the Philippines and use Twitter to publicise his brother's situation.
His wife arrived four days ago, I would have arrived tomorrow evening. That dream is dead now.
Patrick also explained that in the time his brother Éanna has been held in the Philippines, "We've lost our mother, our brother and our sister and he couldn't even go to his mothers funeral."
He described how his mother suffered from Alzheimer's and would ask where Éanna was everyday.
Patrick has been out on the streets of Cork trying to raise awareness about his brother's situation.
It's kind of disheartening, I wait until the weekend when young people are out and about because they stop and listen.
"I'll have to do something else now that my trip isn't happening, I'll continue what I'm doing on the streets of Cork anyway."