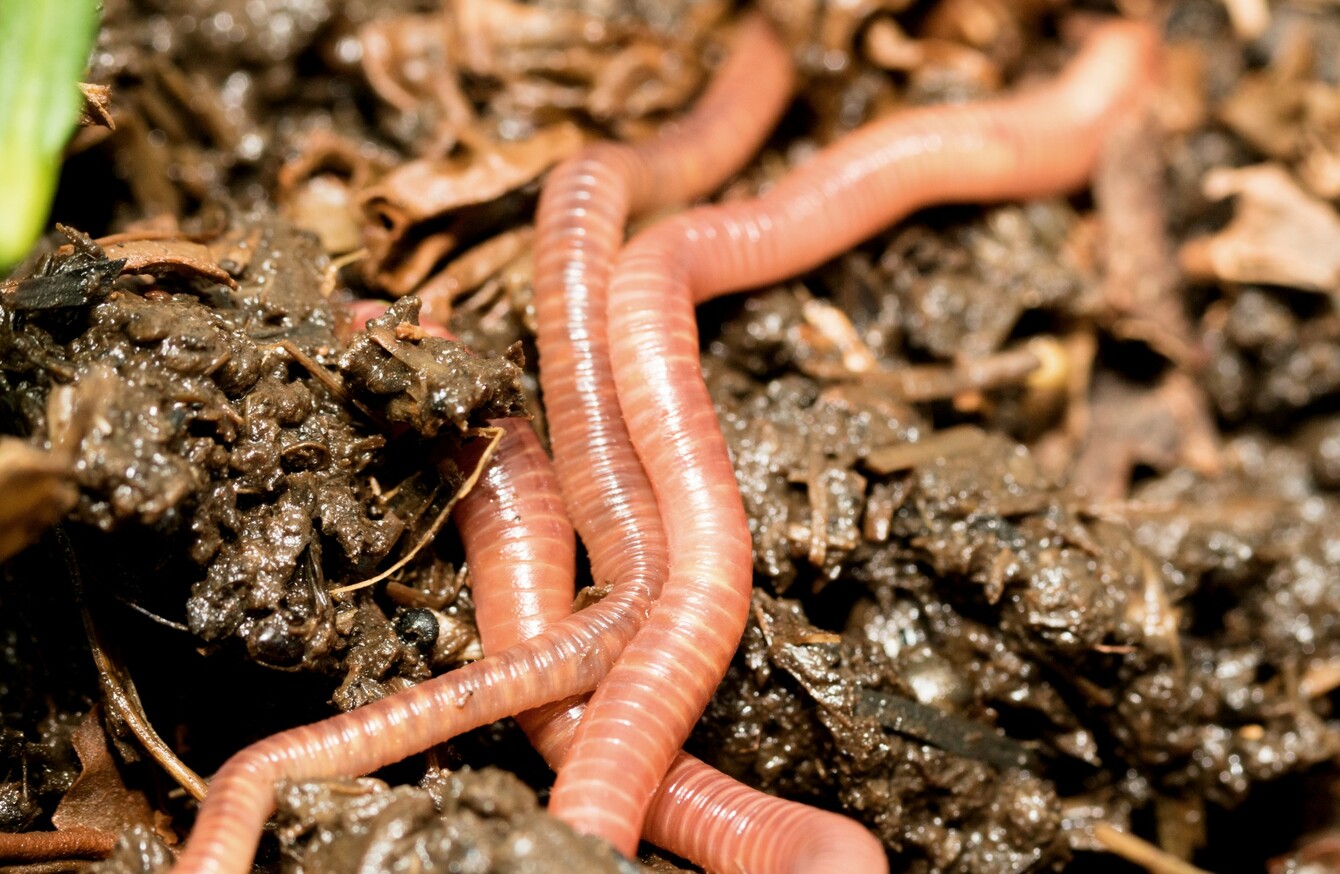 File photo
Image: Shutterstock/kzww
File photo
Image: Shutterstock/kzww
SCIENTISTS IN SCOTLAND have discovered worms the size of snakes.
Scientists from the University of Central Lancashire found giant earthworms, four times larger than typical worms, on a remote island in Scotland.
The Tech Times reports that while the average weight of earthworms is between four to five grams, these worms weighed about 12.5 grams – much bigger than the previous record of eight grams.
The newly-discovered worms measure up to 16 inches long.
The worms were discovered in Papadil on the Isle of Rum, a remote settlement with a populations of about 30 people.
Due to the secluded habitat, the worms have been free to grow to a size much larger than normal.
The research was published in The Glasgow Naturalist.
Lead researcher Dr Kevin Butt said the discovery is good news for the local area as earthworms reduce the risk of flooding by aerating the soil, thereby draining water and halting surface erosion.
He added that the worms avoid humans, retreating further into the earth when they hear footsteps.