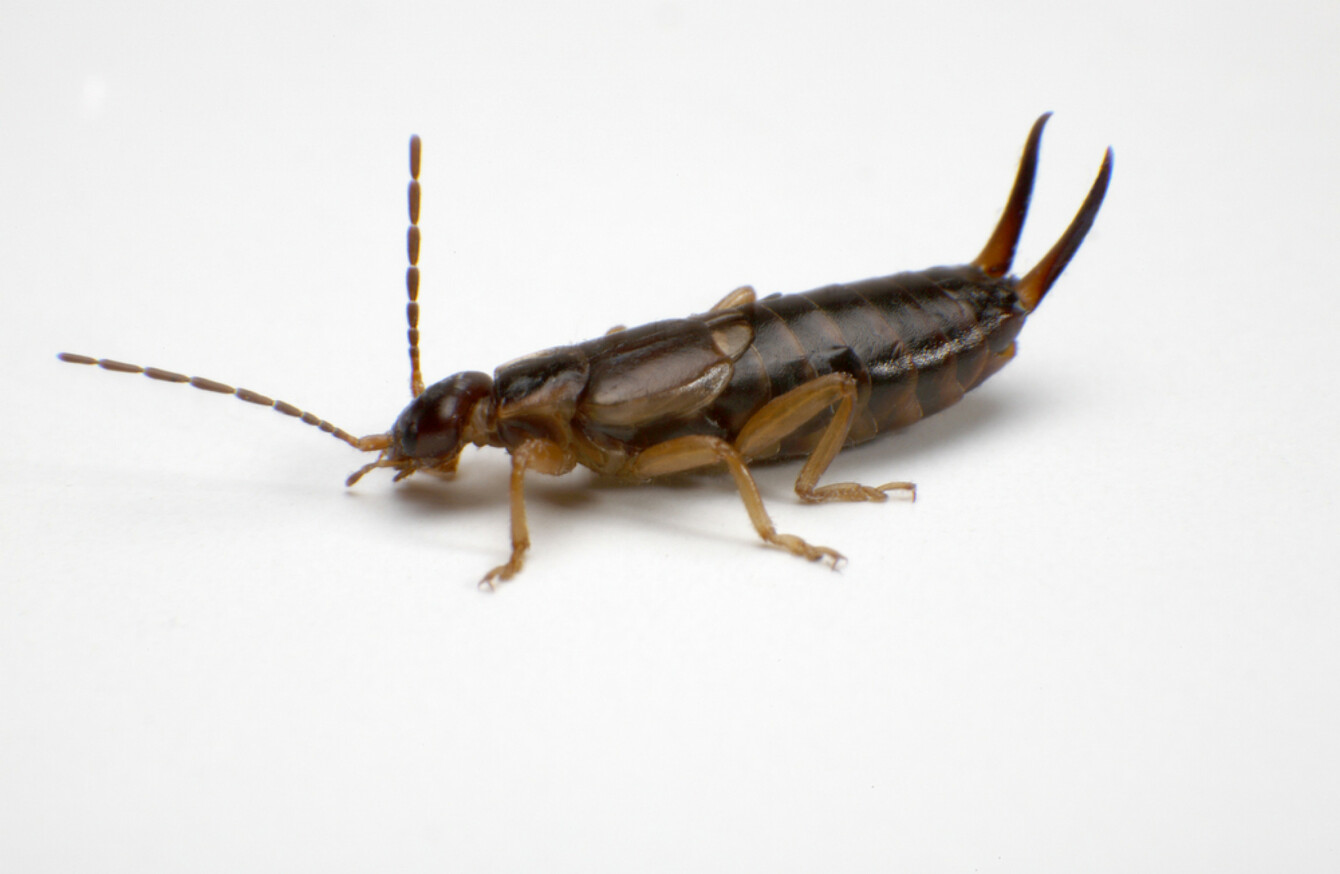 Image: Shutterstock/tjp55
Image: Shutterstock/tjp55
A 15-MONTH-OLD toddler who drank from a water bottle which allegedly contained an earwig was awarded almost €6,000 in damages yesterday.
The award was made in the Circuit Civil Court for personal injuries.
John Ferry, counsel for Hazel Tyrell, now aged three, of Ashfield Rise, Balbriggan, Co Dublin, told Judge Terence O'Sullivan that on 17 December 2015 when Hazel was only 15 months old her mother, Colette Tyrell, had bought a number of bottles of water at Supervalu in Balbriggan, Co Dublin.
Mr Ferry, who appeared with Anthony Joyce Solicitors, said the water had been packaged in a plastic bottle bearing the details "SuperValu Kids Water Pure Irish Water 250ml". Later that day Mrs Tyrell had given Hazel one of the bottles to have a drink.
He said that after Hazel had drank the water her mother noticed something floating inside the bottle and on closer inspection found an insect, an earwig.
Defendants Musgrave Group of Ballycurreen, Airport Road, Cork, and Munster Soft Drinks, Shelton Business Park, Ballyneety, Co Limerick, had entered full defences to the claim that the water had been contaminated and unacceptable for human consumption.
Eyelid
Ms Tyrell, in a sworn statement, said that two days after drinking the water her daughter developed a swollen eyelid and spots on her body behind her neck, ears, tummy and legs. She was unwell for a few days and had been seen in the Emergency Department of Drogheda Hospital.
She had been told it was likely her daughter had suffered a mild allergic reaction and the symptoms had resolved over the following 24 hours.
Ms Tyrell stated that the material found in the water had been examined by the Health Service Executive's Public Analyst's Laboratory a week after the incident and it had been found that the insect was an earwig.
Mr Ferry told the court that a settlement offer of €5,000 had been made in the case and, together with €956 expenses, he was recommending acceptance of the offer to the court.
"It has not been possible to correlate the rash symptoms to the ingestion of the water and medical opinion is that the cause of the symptoms is unknown," Mr Ferry said.
He said the defendants had strenuously denied negligence or liability in the case and he felt it would be best to recommend acceptance of the offer together with District Court costs.
Judge O'Sullivan, approving the offer, said he felt it would have been unwise for the child's legal team not to recommend acceptance of the settlement.