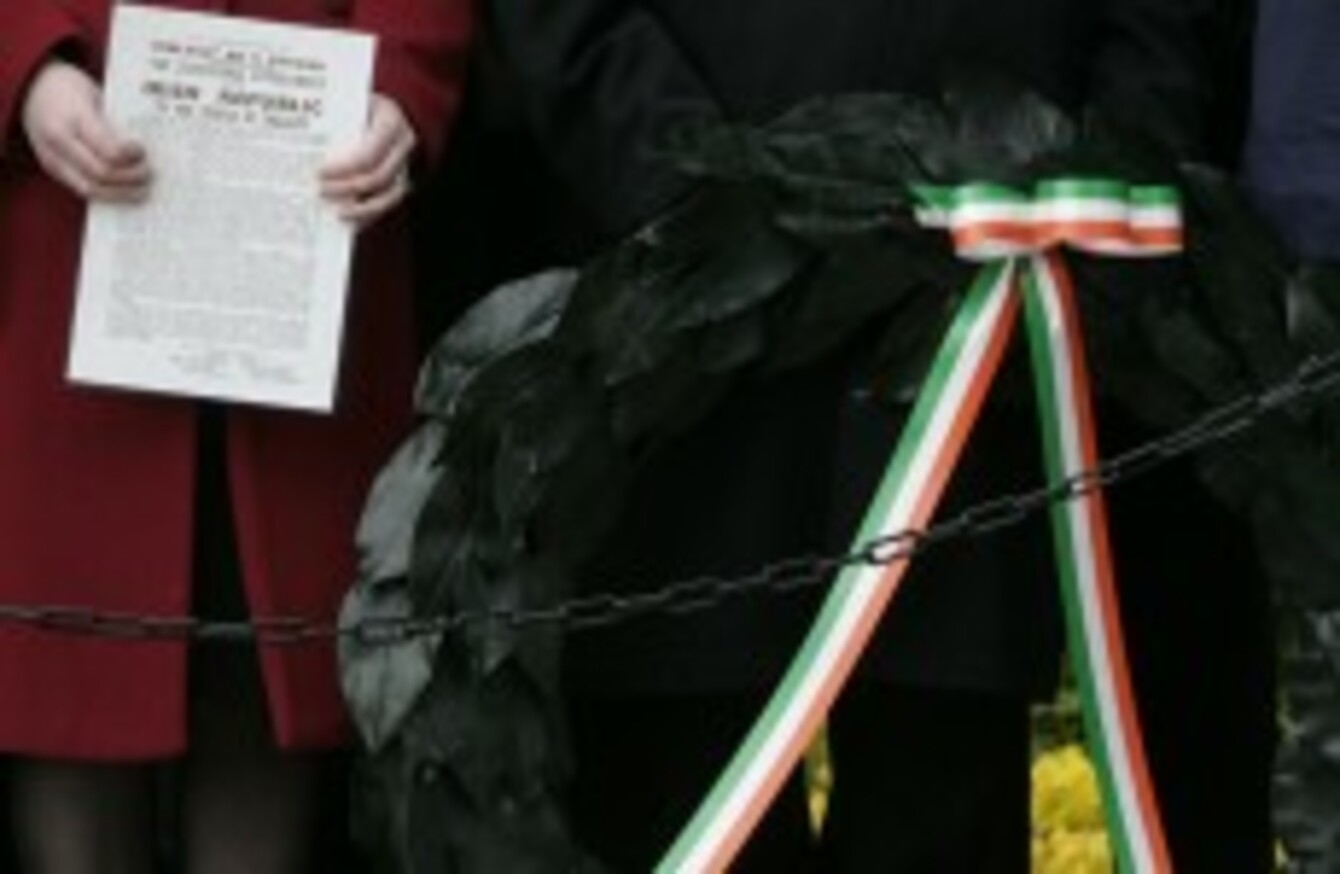 Image: Mark Stedman/Photocall Ireland
Image: Mark Stedman/Photocall Ireland
ONLY TWO IN five Irish people believe the Easter Rising was necessary to secure Irish independence, but that's more than think it wasn't needed.
An opinion poll by Millward Brown on behalf of Irish language news website Tuairisc.ie found that 40% of the population believe that the Rising was a necessity.
This is compared to 22% who thought the Rising was unnecessary and 38% who were undecided on the issue.
The website says its poll was conducted among 1,000 people and follows on from the debate that raged over the summer when former Taoiseach John Bruton said the 1916 Rising "was a mistake".
The survey found that the groups most likely to believe that the Rising was a necessity were men aged 65 years or older and people from a professional background, as well as residents of Munster and Dublin.
Those most likely to believe the Rising was unnecessary included those living in Connacht/Ulster and those from a working-class background.
The survey also sought to to judge whether people feel the ideals of the Rising have been heeded by present day Ireland.
It found that 39% said that today's Ireland "cherishes all its children equally", 29% believe that this is not the case.