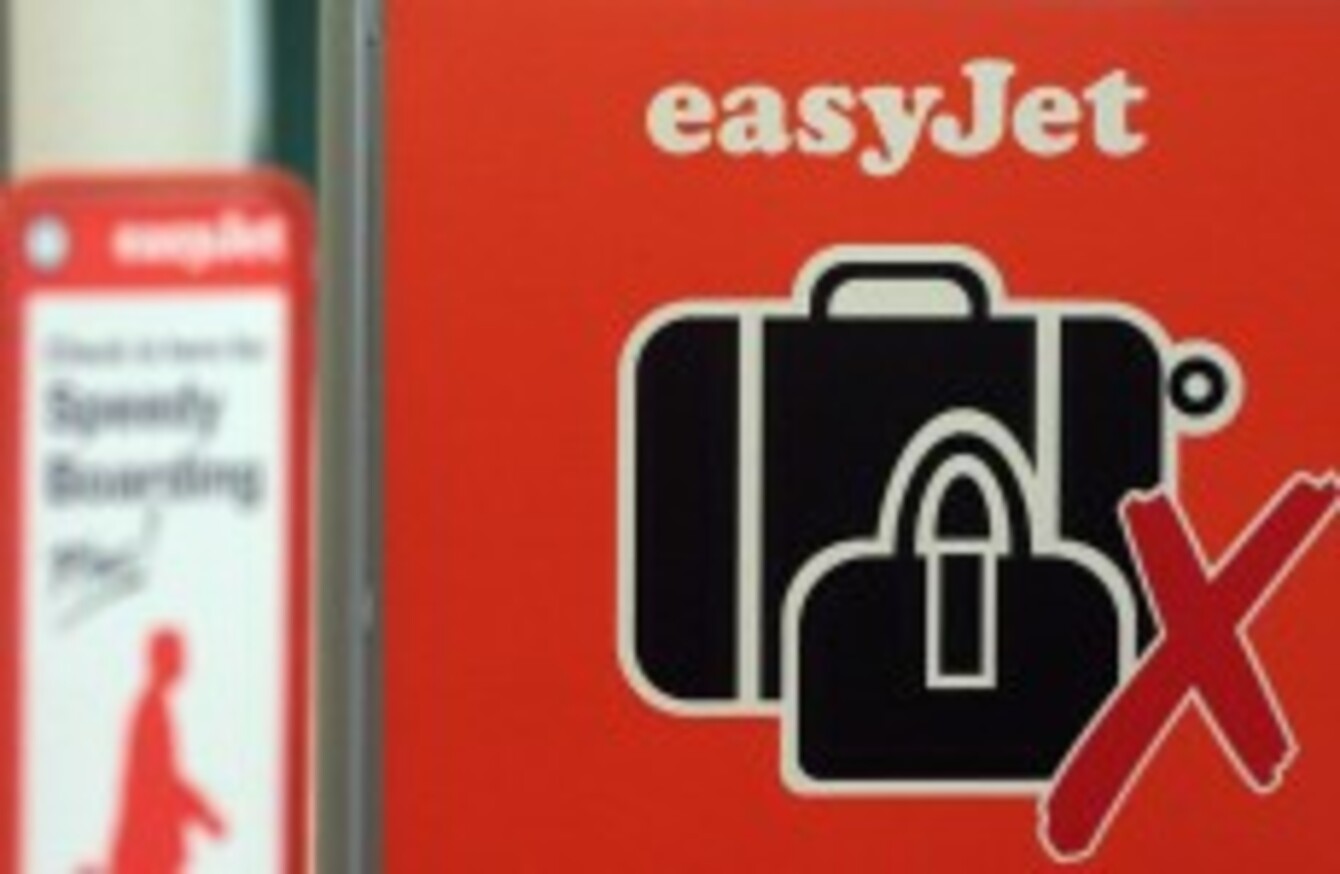 Image: David Cheskin/PA Archive/Press Association Images
Image: David Cheskin/PA Archive/Press Association Images
EASYJET IS EARNING more money on every passenger it flies – but is still well behind Ryanair as Europe's busiest carrier.
The UK-based low-cost airline today said it expected to make 20% more profit over the year to September than in the same period in 2013.
It revised up its forecast windfall to about £580 million (€740 million), compared to £478 million (€610 million) last year.
In a statement Easyjet said it expected a 6.3% growth in capacity and a 2% hike in revenue per seat – or the amount of money it takes in on average from each passenger it flies.
The company said it expected a £5 million (€6.4 million) revenue boost thanks to Air France pilot strikes as the French airline's customers were forced to switch to EasyJet.
Ryanair recently announced it expected its year-end profits to be somewhere in the ballpark of €620 to €650 million.
Less passengers than Ryanair, but catching up
EasyJet also released passenger figures for September which showed it was growing faster than rival Ryanair, but still lagged well behind the Irish carrier.
It had 6.1 million passengers last month, up 7.5% on the same time last year, and a rolling yearly figure of 64.8 million, a 6.6% increase.
In comparison, Ryanair figures published yesterday showed the Irish airline had 8.5 million passengers in September and 83.8 million in the year to date.
EasyJet chief executive Carolyn McCall said the company was delivering record profits for the fourth year in a row and would pay out its largest-ever dividend to investors.
"Our performance demonstrates our continued focus on cost and progress against all our strategic revenue priorities and further emphasises easyJet's structural advantage against both legacy and low-cost competition," she said.
READ: What's the world's most popular international airline
READ: EasyJet in French court for refusing disabled passengers