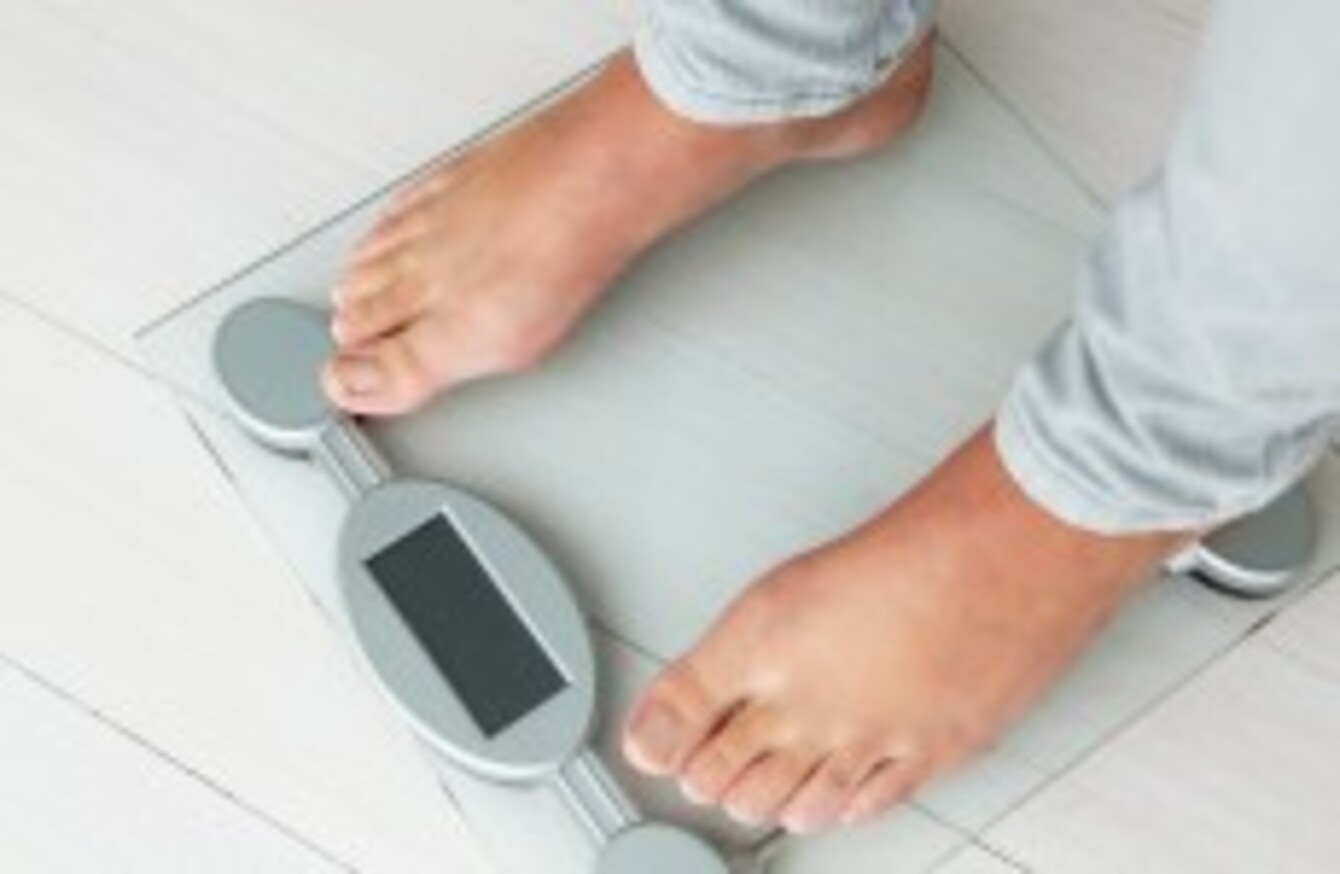 Image: Shutterstock
Image: Shutterstock
IN THE FIRST six months of 2014, there has been a 92% increase in callers to the Bodywhys helpline, a support service for those with eating disorders.
Jacinta Hastings, CEO of Bodywhys said it was an "extraordinary rise" in people looking for help and support.
"We have never seen this in the nineteen year history of our organisation," she said.
Suffering over 10 years 
The annual report, launched today, finds that the majority of callers to Bodywhys are concerned about people having a disorder for over ten years.
The support service also said that the majority of calls concerned those aged 25-35.
The stated that 74% of those who attended support groups were over 25 years of age, while 20% of those who attended Bodywhys support groups in 2013 were male. 
The report finds that of those that contacted the support service, over 77% concerned individuals who were not currently engaged in any form of treatment or formal support.
Of those that contacted the service, over 48% of people were concerned about their own well-being, while over 46% were family and friends concerned about a loved one.
Harriet Parsons, Services Co-ordinator said the figures reinforce their message that eating disorders are not unique to teenagers.
"Many people have been dealing with an eating disorder for a significant period of time. Sending an email or picking up the phone is something they may be terrified of doing at first. However, the feedback from across all of our support services indicates that people value being listened to, they have very real support needs and in many cases feel isolated," she said.