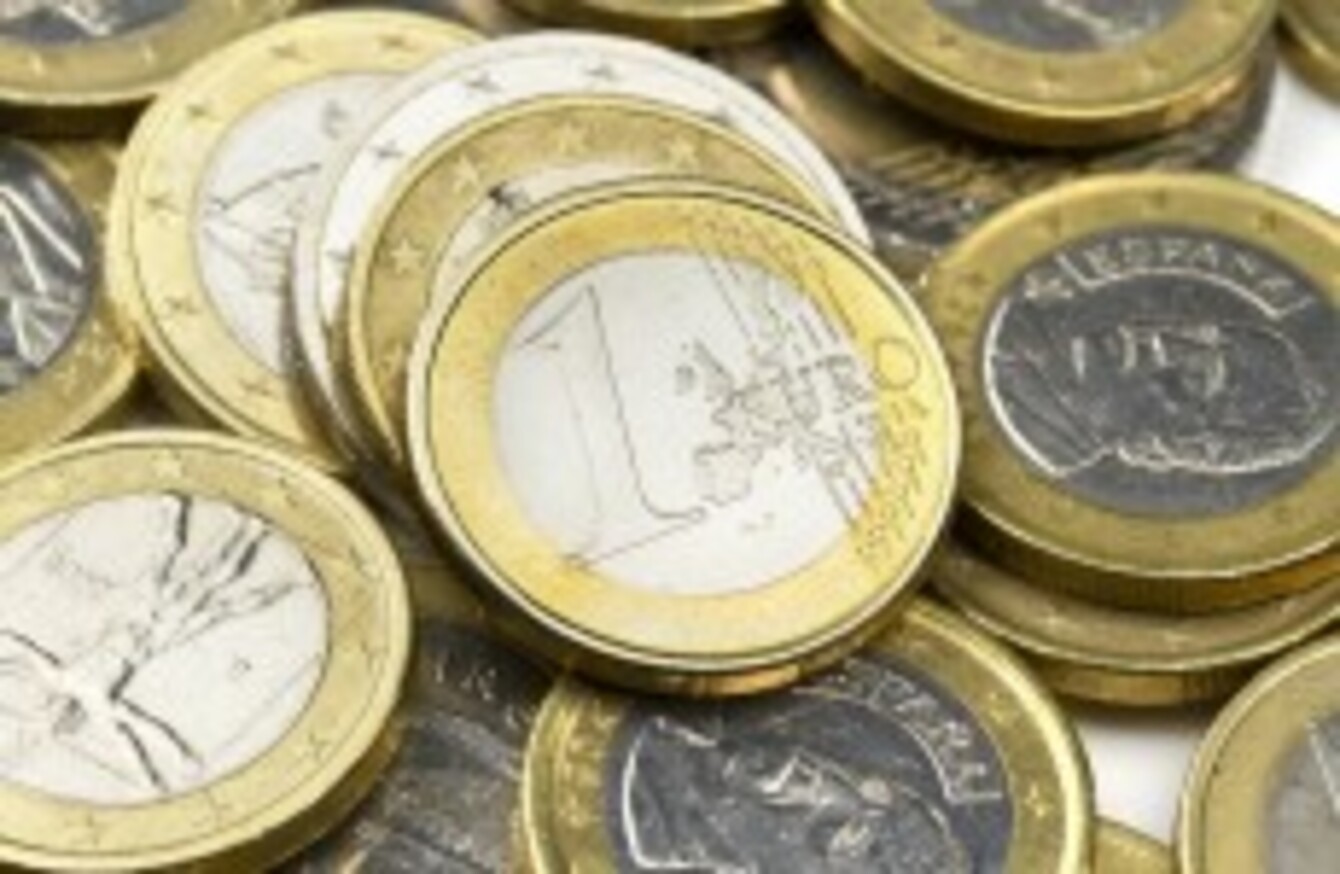 Image: Shutterstock
Image: Shutterstock
GROSS DOMESTIC PRODUCT increased by 2.7% during the first quarter of 2014, new data from the Central Statistics Office show.
Overall GDP for the quarter stood at €44.85 billion.
Gross National Product (GNP), which measures the output of the domestic economy, also grew by half a per cent to €38 billion.
Net exports, which performed poorly in the last set of quarterly figures, made a positive contribution of €541 million in volume terms. When compared with the same period last year, net exports grew by €1.2 billion.
2013 revision
The new figures take account for the first time of the impact on the economy of illegal activity such as drug dealing and prostitution, as well as spending on research and development.
The CSO also revised its assessment of how the economy did last year, pencilling in a 0.2% expansion instead of the 0.3% contraction that had originally been booked.
The inclusion of R&D spend, and to a lesser extent illegal activities, seems to have been a major contributory factor towards the reversal of the final figures for 2013.
R&D spend came in at 4.1% of the revised GDP total of €174.8 billion, or €7.16 billion. The total for illegal activity was 0.72%, or €1.25 billion.
No breakdown of the value of illegal activity to the economy in Q1 2014 was provided, although it is thought to be running at around the same level as last year. A final figure for this year will be made available in full year figures released in 2015.
Big gains were made in the building and construction sectors, which grew by 2.8% in the first quarter.
Spending by the Irish consumer continues lag behind the rest of the economy. It declined by 0.1% in the quarter, with growth of 0.2% when compared to the same period in 2013.
This will come as a surprise to some analysts who had been predicting a pickup in consumer spending, driven mainly by car purchases.
Updated 12.18