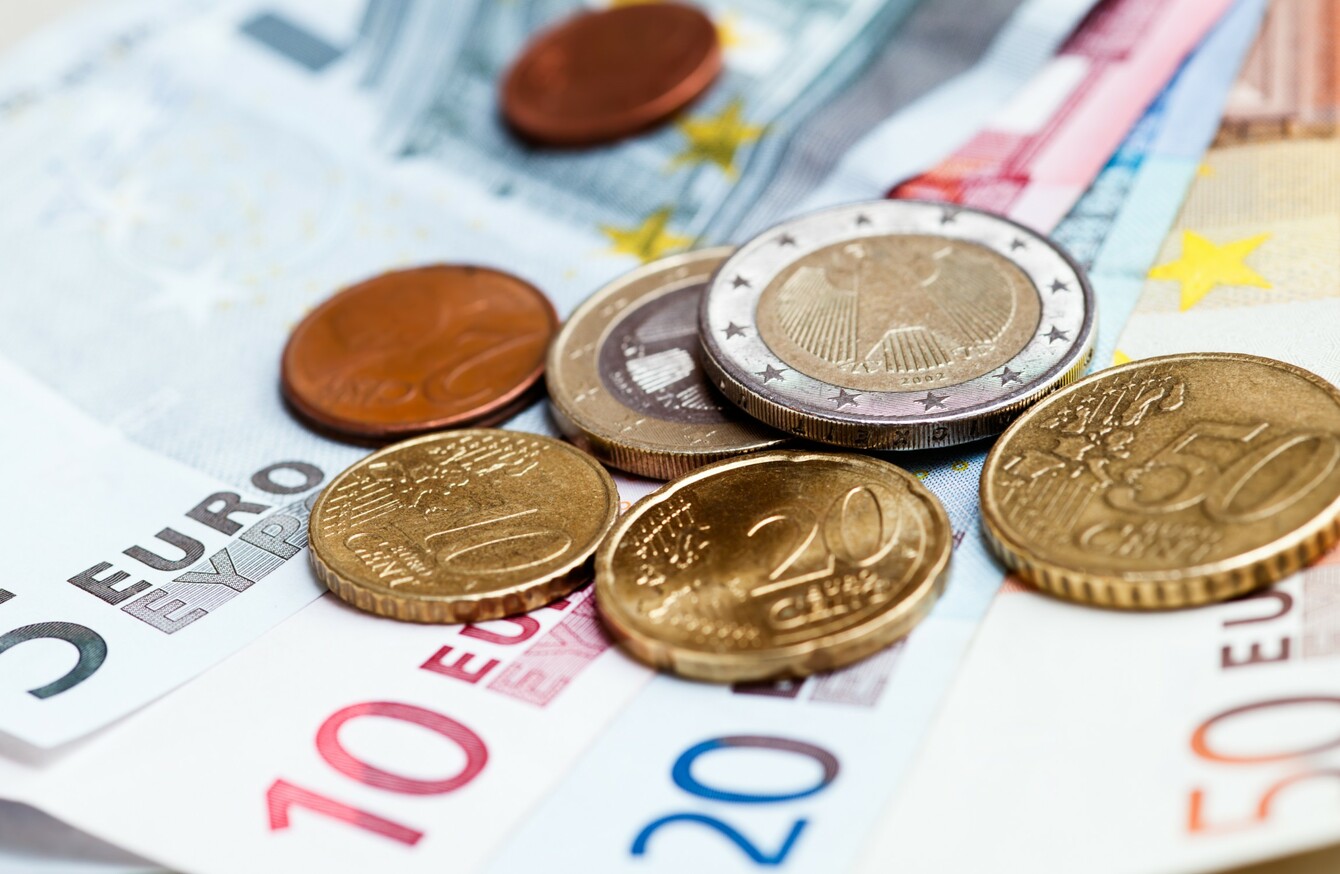 Image: Shutterstock/Gena96
Image: Shutterstock/Gena96
IBEC, THE GROUP which represents Irish businesses, has revised down its growth forecasts for the Irish economy.
The group says this is due to "economic and political uncertainty".
The group today published their economic outlook for quarter four of 2016, revising GDP growth forecasts down from 3.9% to 3.7% and the 2017 forecast to 2.8% from 3.2%.
The group said increased global and European economic and political uncertainties "brought into sharp focus the need for sensible economic and labour market policies at home".
Despite the downward adjustment, jobs growth is set to continue, with employment levels expected to return to 2006 peak levels by the end of next year, with employment growth approaching 2.4% for the full year in 2017.
Ibec Senior Economist Gerard Brady said:
"To date, Ireland's impressive growth has been spurred on by relatively strong US and UK performances, a benign global backdrop, low interest rates, falling oil prices and favourable exchange rates. But the world is becoming more unstable, politically and economically. We can no longer rely on these external factors."
The report says employment should grow 2.9% this year and 2.4% next year and consumer spending will grow by 3.7% in 2016 and 3.3% in 2017.
There are additional concerns over the impact Brexit and a the weakened sterling will have.