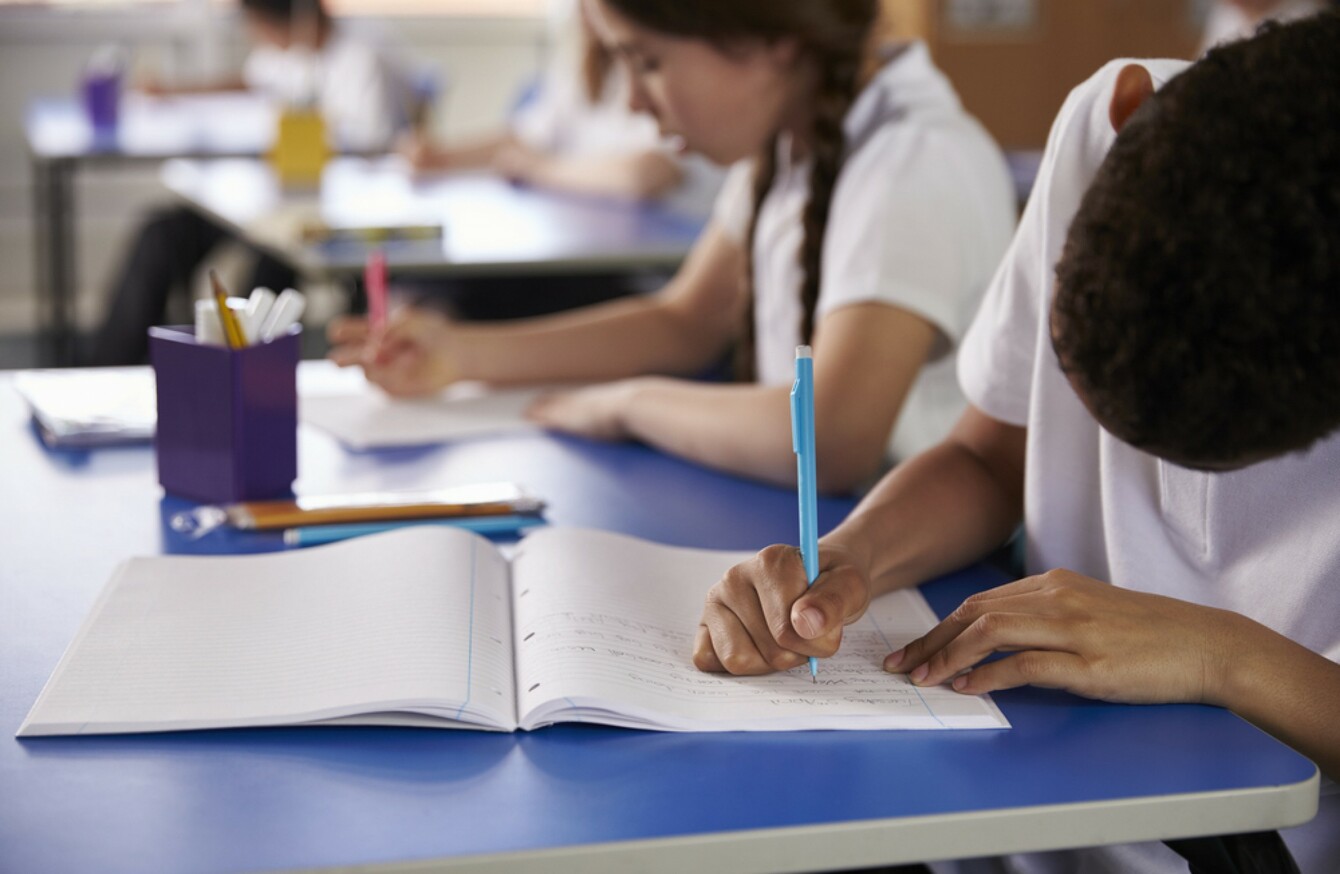 Image: Shutterstock/Monkey Business Images
Image: Shutterstock/Monkey Business Images
THE EDUCATION MINISTER said parental preference was a key determinant in deciding the patronage of four new primary schools.
The four schools, which will be established this year and next year, will be able to cater for up to 1,728 pupils.
Speaking about the patronage Minister Bruton said, "The establishment of these new schools will ensure that sufficient school places are in place to cater for the growing cohort of pupils at primary level over the coming years.
Parental preference has become a key determinant in deciding the patronage of new schools and I'm pleased to say that the views of parents as expressed through the process are strongly reflected in the decisions I have made on the patronage of these four new schools.
The Minister also stated that all applications were assessed on the basis of published criteria, including the extent of diversity in existing schools and the scale of diversity to be provided by the new schools.
"We are committed to delivering on our Programme for Government commitment to reach 400 multi-denominational and non-denominational schools by 2030. In a changing Ireland, we believe that families around the country should be offered greater choice in the education system."
Scoil Sinead is a new organisation which plans to operate a multi-denominational, co-educational, English-medium primary school.
The Board of Patrons aims to embrace the desire for diversity in education and is committed to the inclusion of all its students regardless of their abilities.
There are currently 64 primary schools under the patronage of An Foras Pátrúnachta. 35 of these schools are Catholic schools, 14 of these schools are multi-denominational and 15 of the schools are interdenominational.