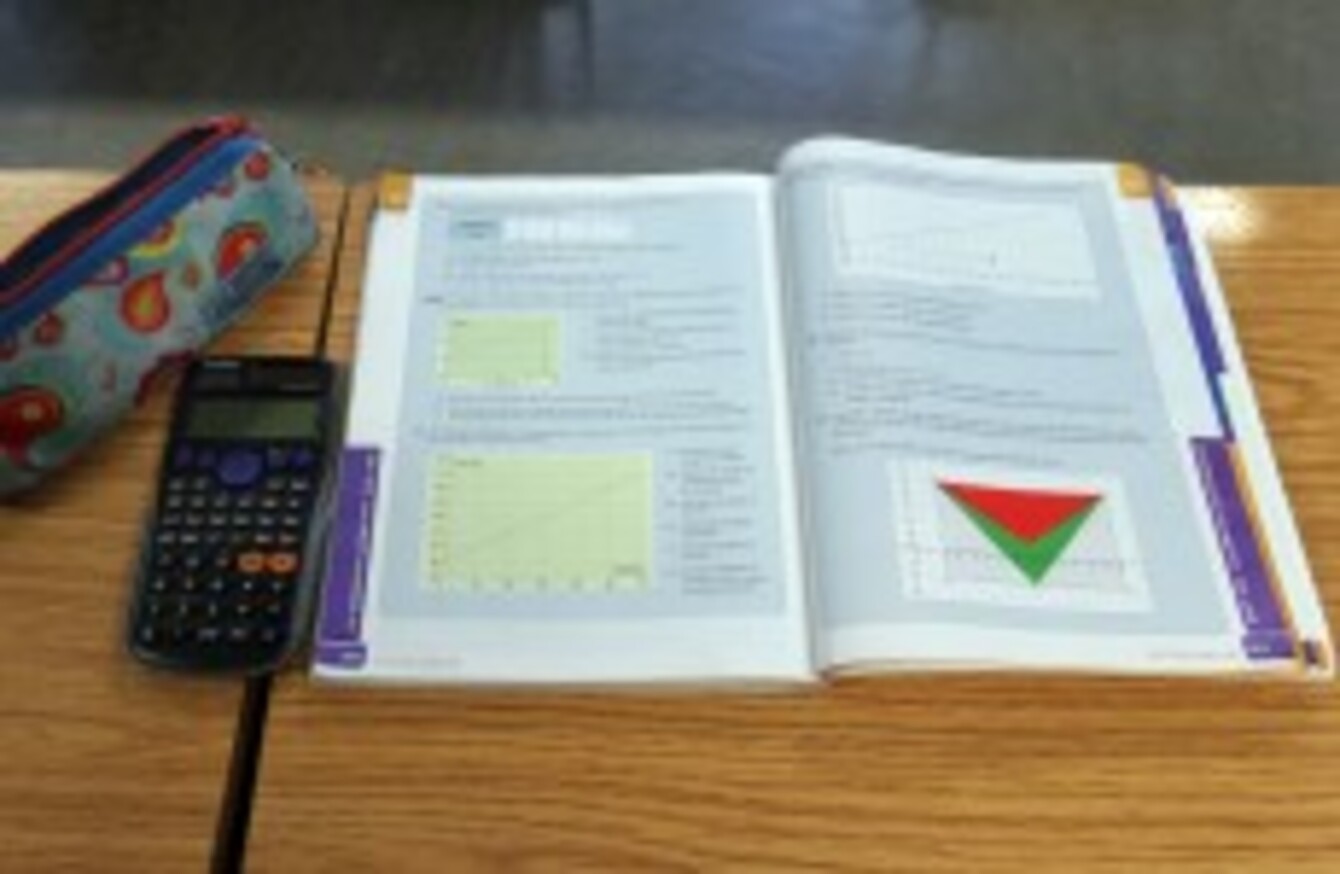 Image: Mark Stedman/Photocall Ireland
Image: Mark Stedman/Photocall Ireland
A PROTEST RALLY will be held by teachers and people involved in the education system today in Dublin.
The pre-budget rally on the theme of Valuing Education will begin at 4.30pm, gathering near the Dáil on Molesworth Street, Dublin 2 until around 6pm.
The rally is organised by the CEC, ASTI and TUI, and all INTO members in the greater Dublin area are strongly encouraged to attend. The rally is taking place in conjunction with a pre-Budget lobby on the issues of jobs, class size and valuing education and teachers.
Education cuts
ASTI general secretary Pat King spoke to Morning Ireland today and said the meeting is about education cuts, including supports being taken away from students.
He said they are very concerned that the government will look again at education in this year's Budget and see what it can take from it. Asked if there was any part of the education budget that could be cut, he said they see no room left, and that it is "pared to the bone".
He said the issue of fee-paying schools was a separate debate and that even if the Government stopped supporting fee paying schools there would be no net saving to the economy.
He said the unions also want to raise the issue that new entrants to the teaching profession will be earning less than their colleagues who are already in situ. King said they are "expecting large numbers of young teachers to turn out because they are very angry and justifiably so", because young teachers are earning wages that are 30 per cent down compared to 2 – 3 years ago.