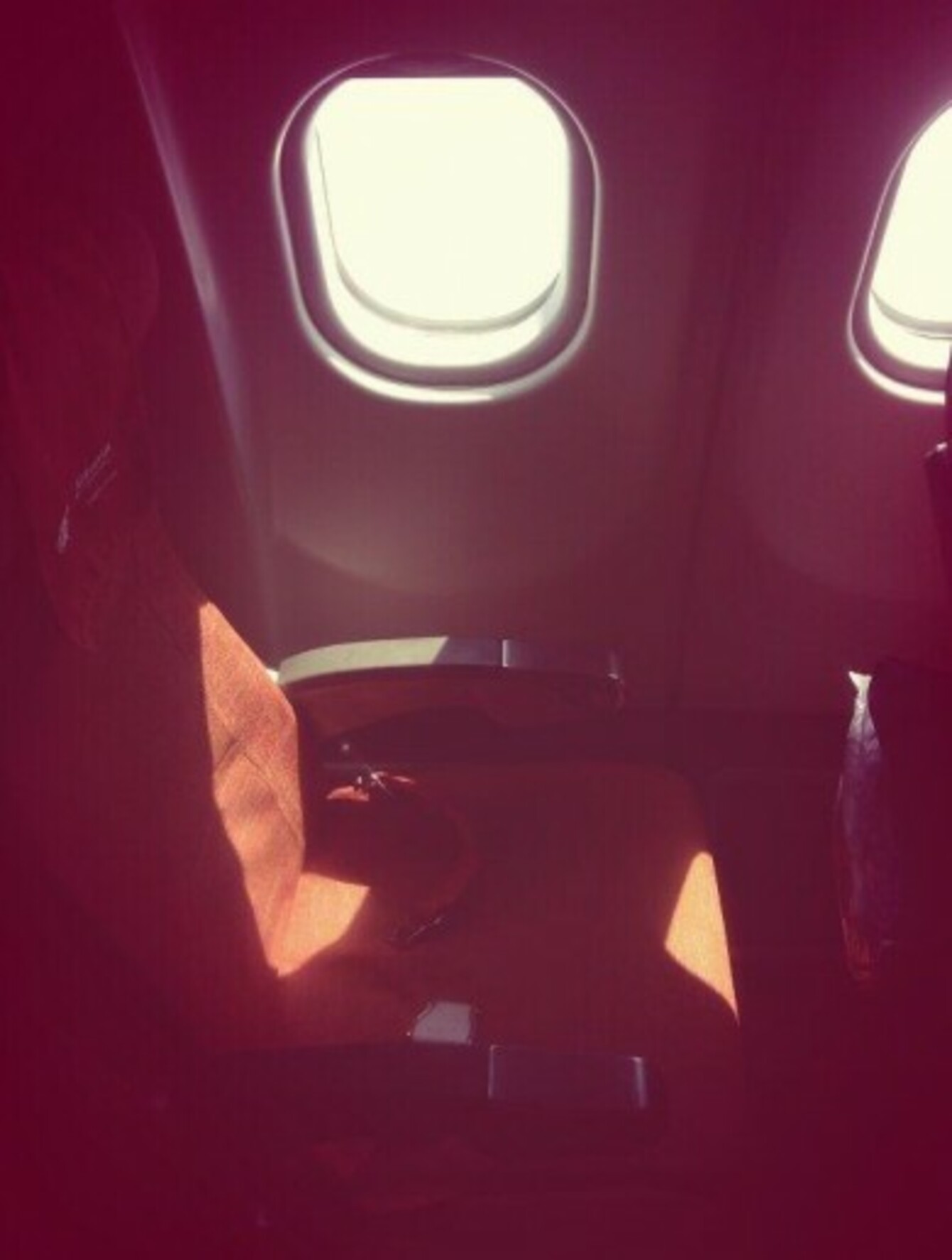 The seat Snowden was supposed to be sitting in according to AP journalist Max Seddon
The seat Snowden was supposed to be sitting in according to AP journalist Max Seddon
FORMER US INTELLIGENCE contractor Edward Snowden was not on board a flight from Moscow to Havana this morning, despite previous reports that he was checked-in for the flight.
Russian airline Aeroflot told Associated Press that Snowden had registered on the flight from Moscow to the Cuban capital but was not on the plane as it took off from Sheremetyevo Airport this morning.
"Edward Snowden is not on board. He did not fly with that flight," a Russian security source told Interfax news agency without giving any detail.
AP journalist Max Seddon took a picture of the seat that Snowden had supposedly booked but tweeted 20 minutes later, as the plane taxied down the runway, that there was no sign of the man charged by US authorities with three counts of espionage.
The airline said earlier Snowden registered for the flight using his US passport, which American officials say has been annulled.
Snowden, a 30-year-old former intelligence contractor, is wanted by the United States on espionage charges, after he quit his job with the National Security Agency and fled to Hong Kong with a cache of secret documents.
He later leaked the documents to The Guardian newspaper, exposing the United States' vast programme of surveillance methods which include gathering phone and internet records in a bid to unearth terror plots.
Snowden arrived in Moscow on Sunday from Hong Kong, where he had been hiding for several weeks to evade US justice. Ecuador is reported to be considering an application for asylum there.
- with reporting from AFP and Associated Press