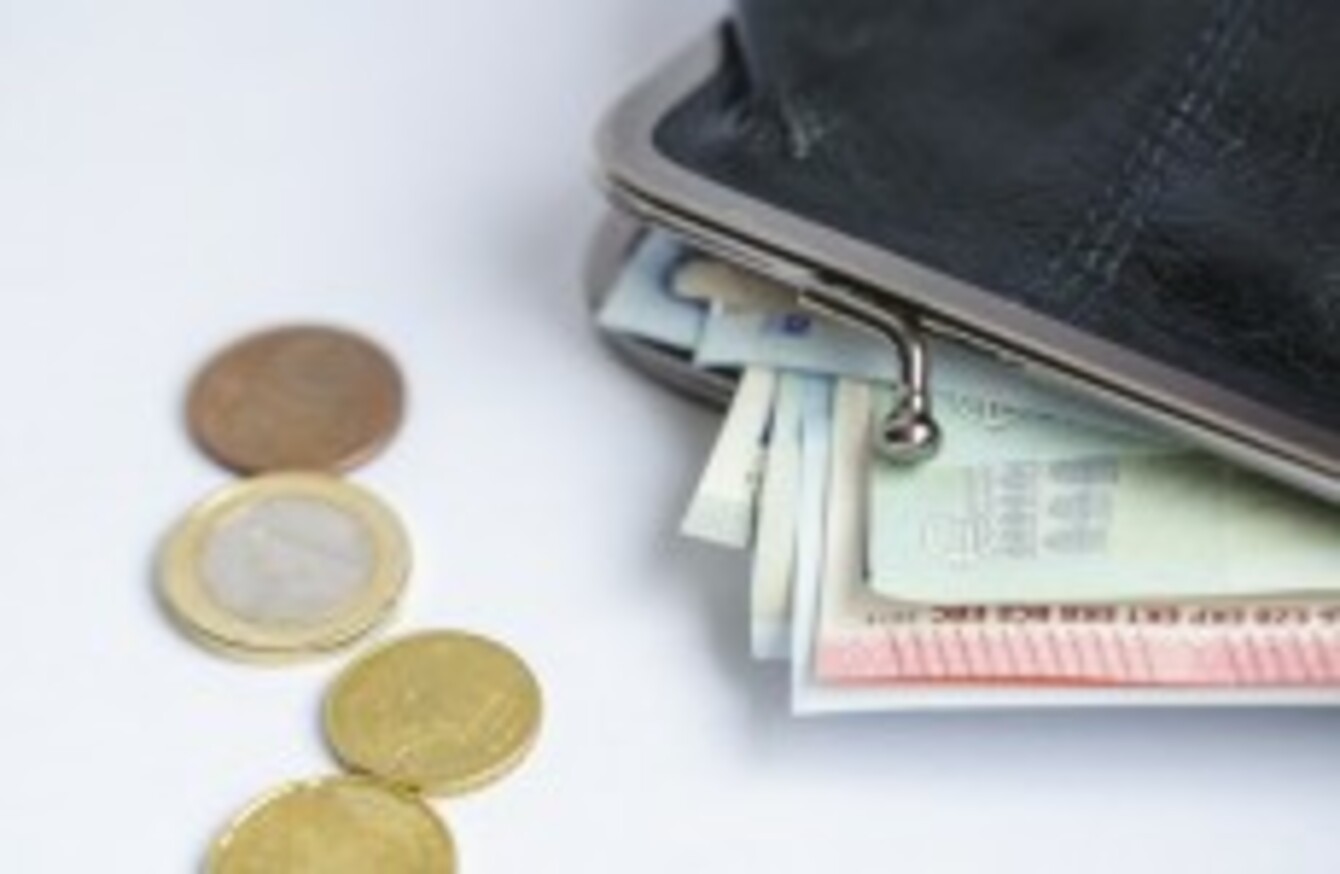 Image: Shutterstock/valeriiaarnaud
Image: Shutterstock/valeriiaarnaud
YESTERDAY'S Sunday Independent Life Magazine caused quite the stir claiming on the front cover that the "good life" was making a return.
Good life 
The photo featured some well known faces at the annual Christmas party holding glasses of champagne, enjoying life.
However, many readers were not very pleased, to say the least, at the cover, with people taking to Twitter to say that it was poor judgement and out of touch with the public's mentality.
We want to know how you feel? Do you think the good times are making a return or are you still struggling?
Poll: Are you still feeling the effects of the recession?