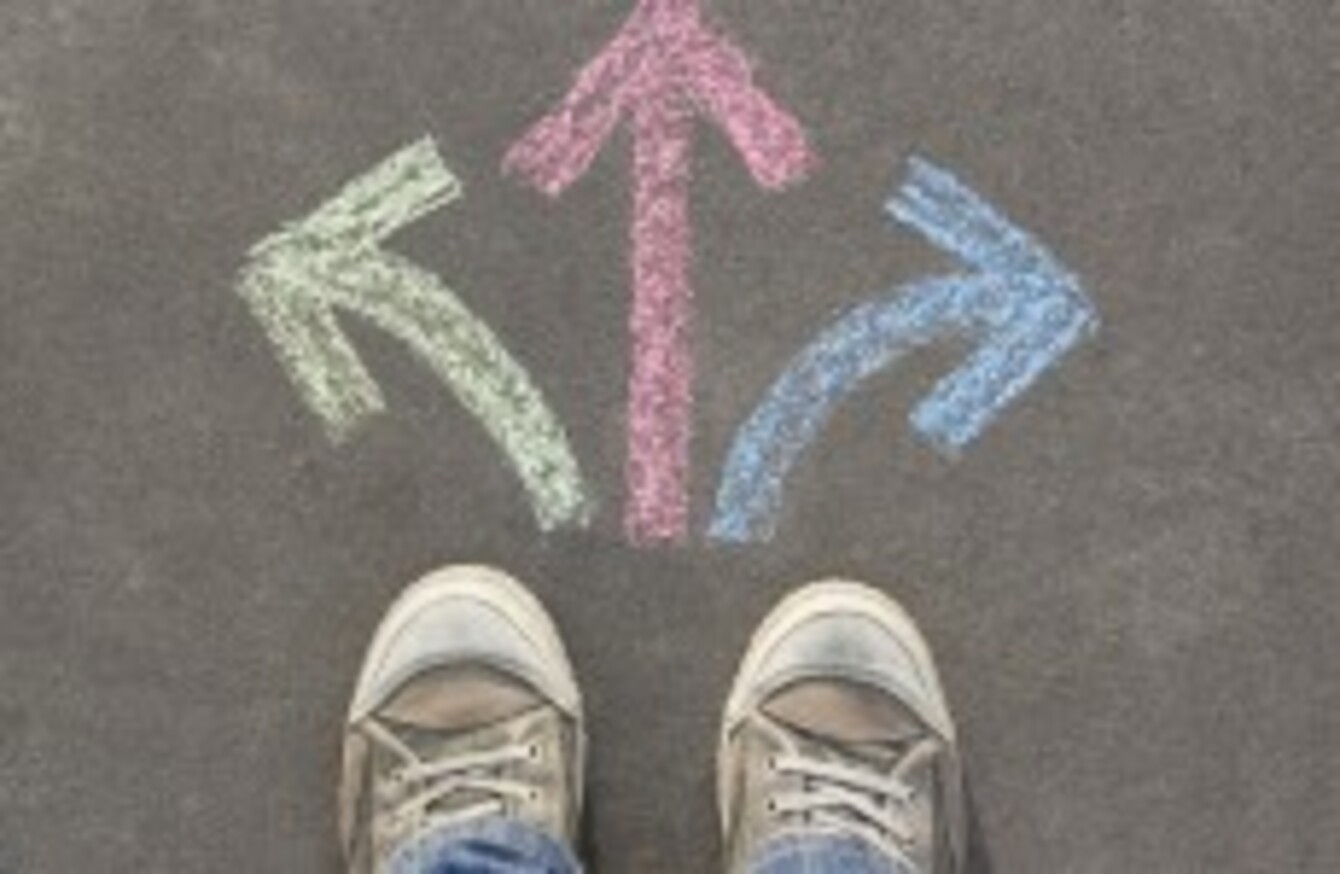 Image: Shutterstock/schab
Image: Shutterstock/schab
WHEN NEARLY 200 people lost their jobs at the Andersen Ireland jewellery-manufacturing plant in Co Limerick last year, one worker commented on TheJournal.ie's report that it was akin to "losing a whole 'family'."
In a small town like Rathkeale, the social and economic impact of 171 people being suddenly made unemployed is significant.
The majority of those who lost their jobs in the Andersen plant in September 2013 were women, many of whom had worked there for years (the commenter above had been employed for 19 years in the same factory).
Now a number of EU institutions has delivered a boost to the area by approving co-funding of a programme of projects all aimed at getting those people back to work. The programme covers retraining, education, career advice and support for enterprise ideas.
Who does it help?
The funding comes under the European Globalisation Adjustment Fund (EGF) which has provided – to date – €38m in funding to help 10,000 workers who have been made redundant in Ireland. The intervention for the Rathkeale workers is the eighth such in Ireland under this fund.
This latest funding decision was signed between the EU/EGF and the Department of Education of Skills a week ago, on 15 December. The EU provides 60% of the €2.5m needed for the two-year programme; the Irish Government provides the other 40%.
Since early this year, agencies such as the Limerick-Clare Education and Training Board and Solas have been working with some of the workers; in the summer a number of open days were put on to show what help people could seek.
According to the Department of Education and Skills, 123 of the 171 Andersen workers made redundant have participated in training, guidance or education courses. There is also a new local forum, chaired by a local entrepreneur Liam Woulfe to observe the programme and its impact.
It is hoped that another EGF programme will be extended in 2015 to those workers made redundant at the Lufthansa Technik Airmotive Ireland plant in Rathcoole, Co Dublin.
Were you one of those made redundant by Andersen Ireland? Have you experience of this EGF programme? Has it really helped you? We'd like to hear from you, either in the comments below, or to editor@thejournal.ie