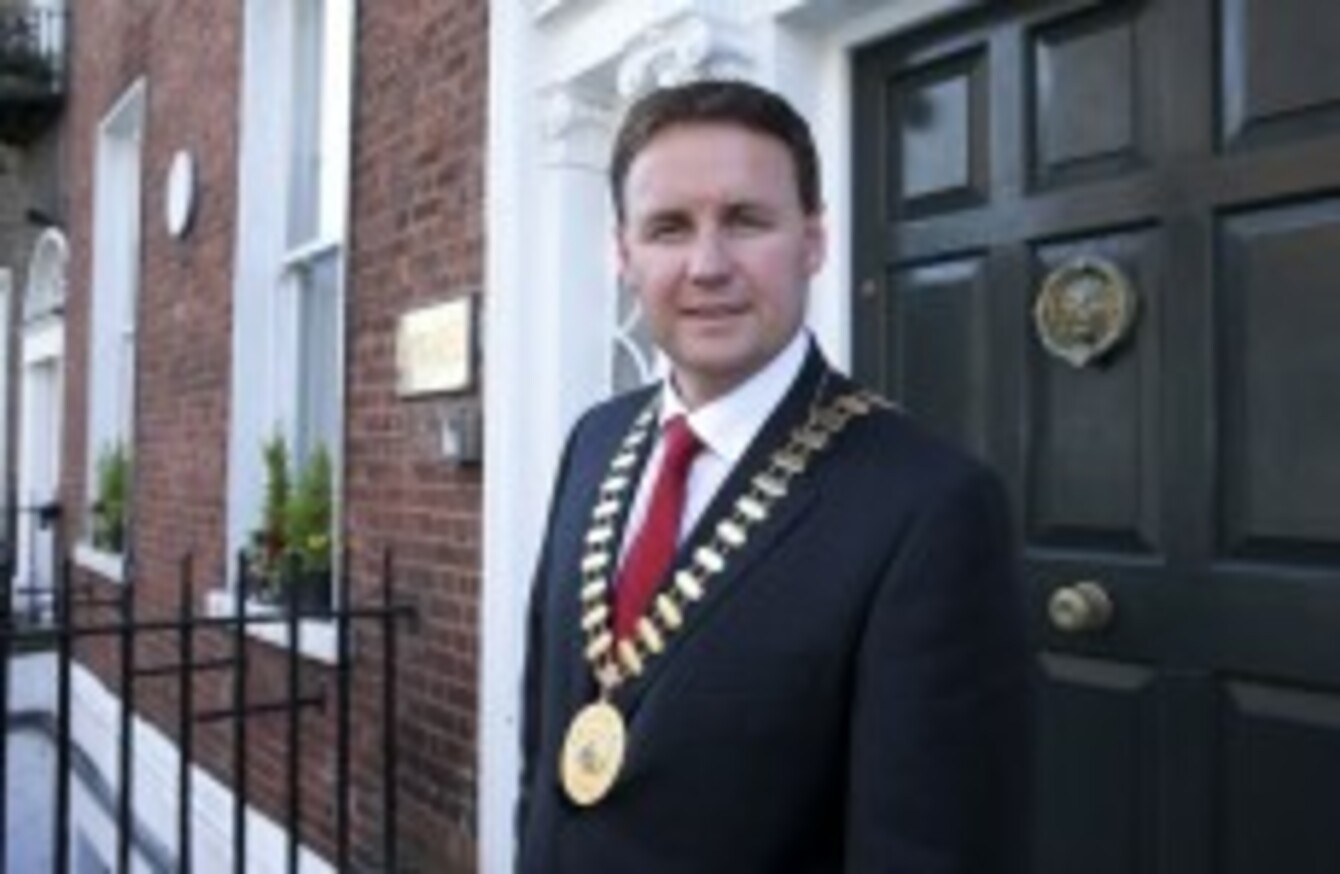 Incoming CPA Ireland president Cormac Fitzgerald
Image: Shane O'Neill Fennell Photograph
Incoming CPA Ireland president Cormac Fitzgerald
Image: Shane O'Neill Fennell Photograph
AN SSIA-STYLE scheme that would allow people to invest their savings into Small and Medium Enterprises would provide the sector with the shot in the arm it needs.
That's what the new President of the Institute of Certified Public Accountants in Ireland thinks.
In his inaugural address, Cormac Fitzgerald that the government needs to encourage savers to invest some of the €90 billion currently on deposit into small businesses.
If savers were allowed to put some of their money into an account which would be lent to or invested in SMEs under the management of the bank and get full tax relief for it…this could divert billions of euro in funding into the sector.
Tax write off for investors
Under the proposed project, savers could get a 41 per cent tax relief on their invested funds.
He said: "Banks would be…better able to meet the funding needs of their business customers; SMEs would benefit through a new line of funding; and the country would benefit through job creation and an overall boost to the economy."
He criticised existing programmes like the Employment Invesment Incentive Scheme, sayin that it was "too complex and costly".
Breaking link with bad property debt 'vital'
Fitzgerald called for a new approach to dealing with SMEs that are weighed down by the burden of property debt acquired during the boom
"The costs of servicing these debts are sucking the lifeblood out of viable SMEs and holding back growth and job creation."
He said businesses should be allowed to take a loan holiday, which would "freeze and warehouse a portion of these debts for a period during which no further interest would accrue."