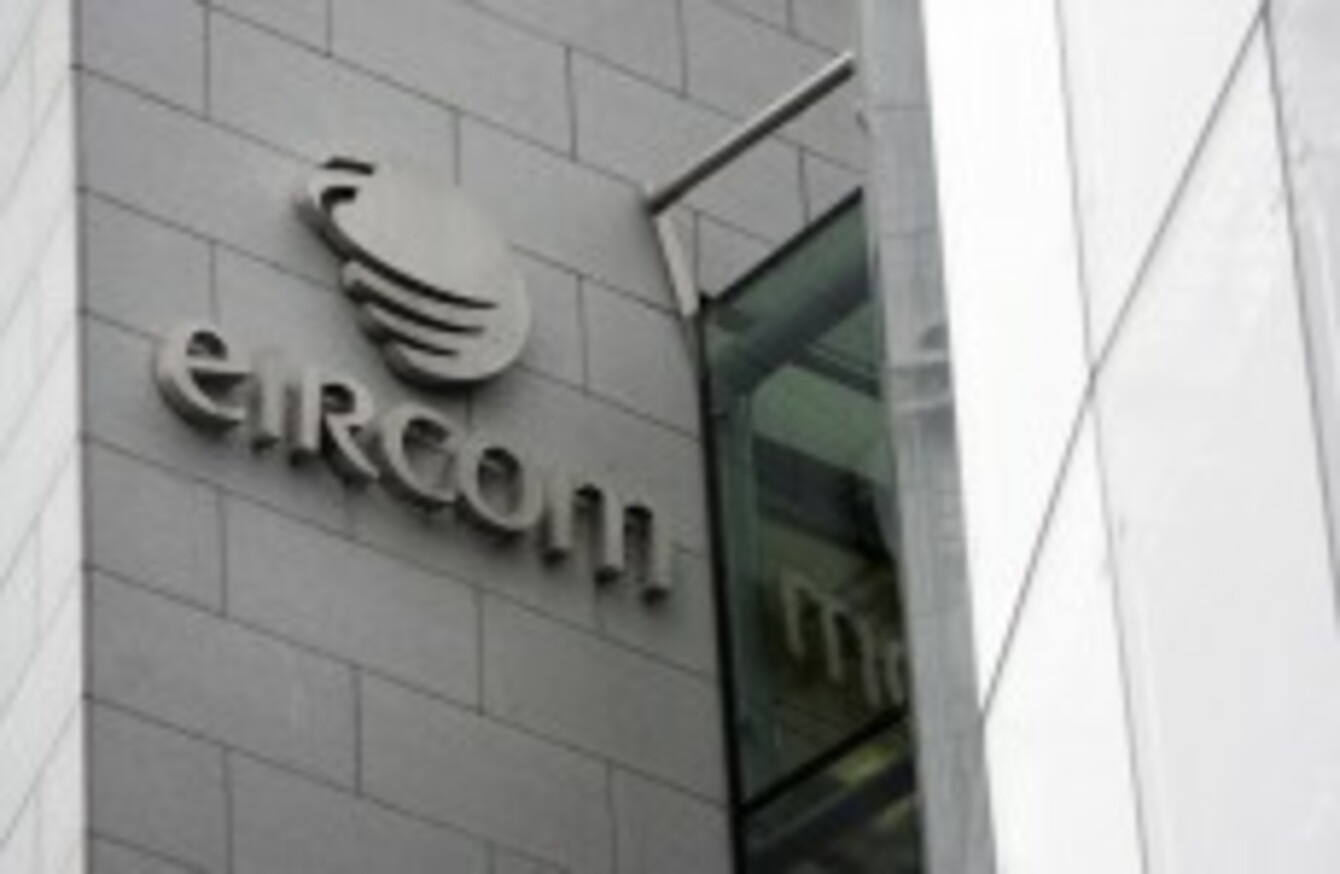 Image: Mark Stedman/Photocall Ireland
Image: Mark Stedman/Photocall Ireland
EIRCOM.NET EMAIL users are being encouraged to change their passwords after an attempted security breach.
The service said that it had to restrict access to its mails yesterday following a detected intrusion.
However, eircom.net email users have now had their access fully restored.
Eircom said:
At this time, there is no evidence to suggest any impact to other eircom systems or services including customer data. Our investigations will continue into the cause of the intrusion.
It is "strongly recommend[ing]" that customers change their email account passwords today and on a regular basis.
We are very sorry that this has caused a significant inconvenience to users of our email service.
On Tuesday, eircom detected "an intrusion" on the perimeter of its email service and in accordance with security procedures and industry best practice, took immediate steps to lock down its email service and eliminate any threat to its 350,000 eircom.net email users.
As a precaution, it has also alerted relevant bodies, including the Office of the Data Protection Commissioner.
Staff worked overnight to implement a number of system modifications.