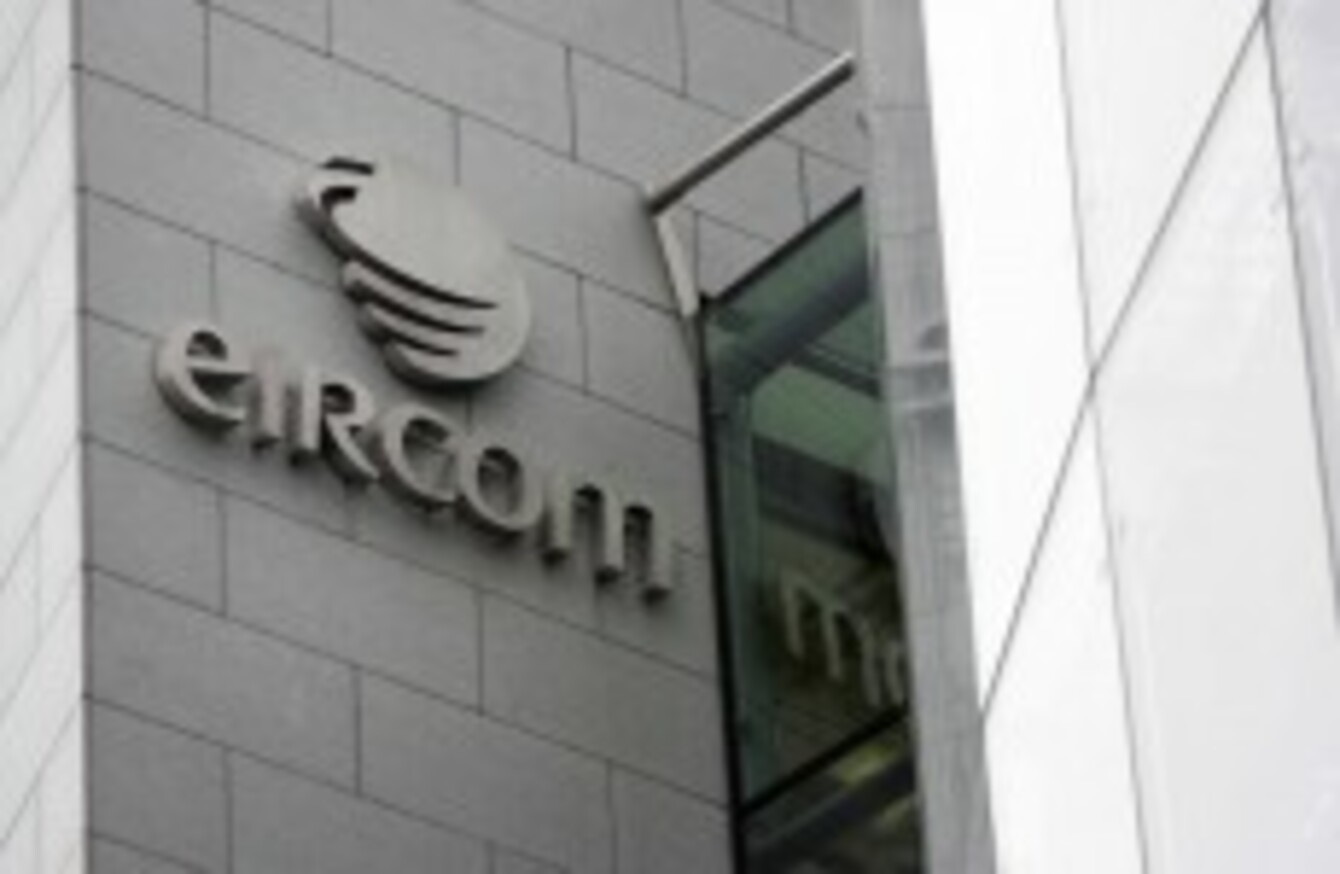 Image: Mark Stedman/Photocall Ireland
Image: Mark Stedman/Photocall Ireland
EIRCOM CAN CONTINUE a policy of issuing three warnings to customers suspected of illegally downloading copyrighted music before cutting off their broadband, the Supreme Court has found.
In a ruling issued by Justice Frank Clarke today, the court has dismissed an appeal by the Data Protection Commissioner (DPC) against a High Court order in June 2012 that allowed Eircom to continue its agreement with music companies.
The Irish operations of EMI Records, Sony Music, Universal Music and Warner Music were all parties to the case which was brought after the DPC had ordered Eircom to cease its three strikes policy, citing data protection concerns.
In 2009, Eircom reached an agreement with the four music giants that it would implement a three strikes policy whereby those who were warned on three occasions about downloading copyrighted material would face having their internet cut off.
However the DPC issued an enforcement order on Eircom to cease this policy in 2011, claiming certain aspects of that settlement might amount to a breach of data protection law.
However, the High Court ruled last year that the notice "contained no reasons" whatsoever and that their omission "vitiated its validity".
The Supreme Court has today ruled that the appeal by the DPC of this ruling should be dismissed and the order of the High Court judge, Justice Peter Charleton, should be affirmed.
The Court also explained in its ruling today that the policy means that three infringements will mean an Eircom subscriber's internet is suspended for a week, while a fourth infringement will result in withdrawal of service.
At no point is the identity of the subscriber disclosed to the record companies or anyone else, the judgement noted, and the subscriber can seek access to the internet via another provider.