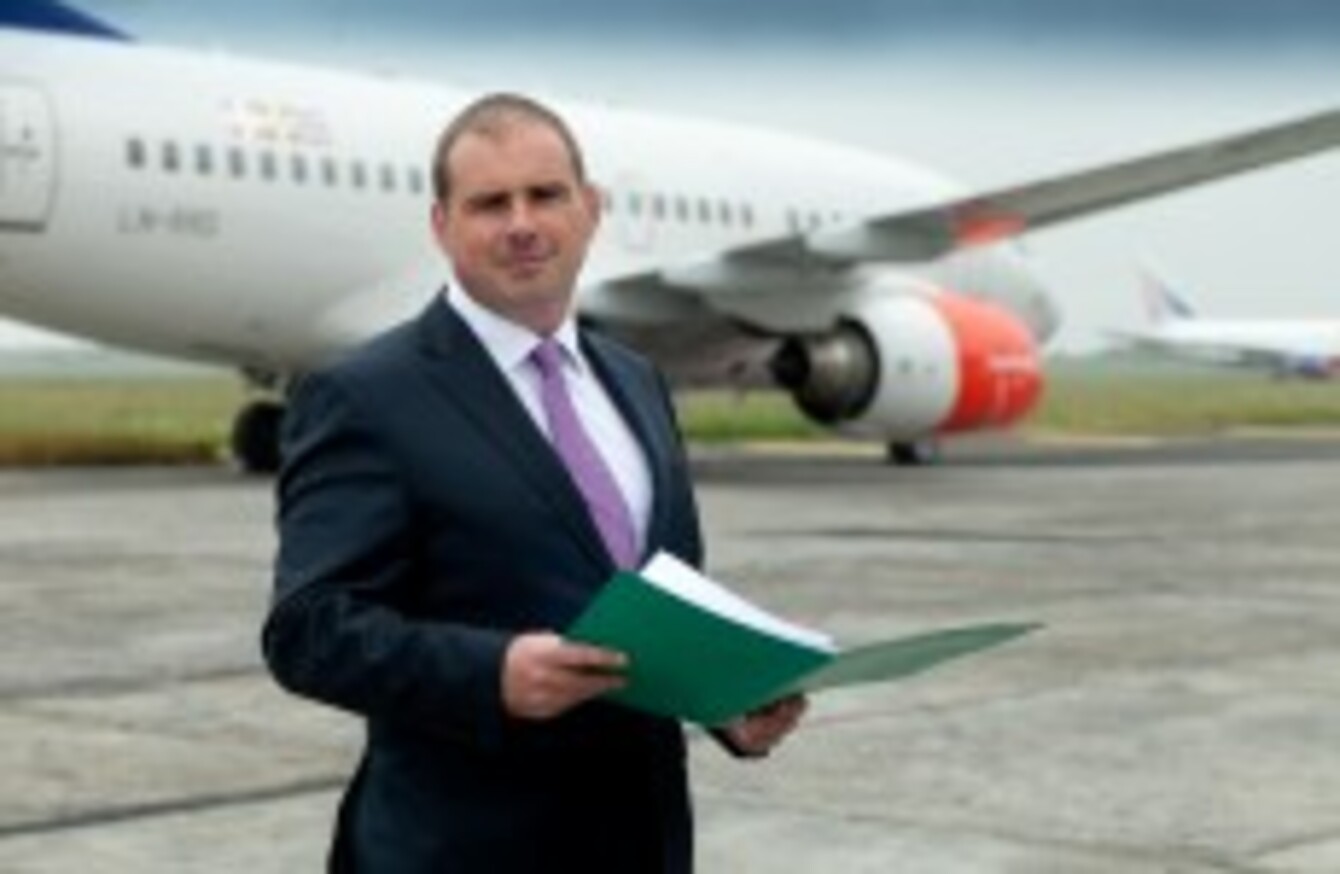 Eirtech CEO Niall Cunningham
Image: Kieran Clancy
Eirtech CEO Niall Cunningham
Image: Kieran Clancy
LOS ANGELES PRIVATE equity outfit Vance Street Capital has struck a deal for Eirtech Aviation , which is headquartered in Shannon.
The Shannon company specialises in aircraft painting, refurbishment and aircraft graphics to a variety of outfits.
Neither party disclosed details of the transaction, which will see Eirtech combined with two similar companies in the Vance Portfolio, Leading Edge Aviation Services and Associated Painters, to form International Aerospace Coatings (IAC).
Eirtech will hold a "substantial" shareholding in the new group, which will employ around 800 people across Europe, North America and Dubai.
Eirtech was established in Shannon before expanding into Dublin in 2010 and latterly opening up shop in Italy and the Czech Republic.
Niall Cunningham, CEO at the Irish company, said that the aviation sector is following a pattern whereby global models and companies are emerging.
"It therefore follows that aviation service providers will adopt similar global models. Merging a leading European and US provider was an obvious move. It positions the entity as an industry leader by size and scale."