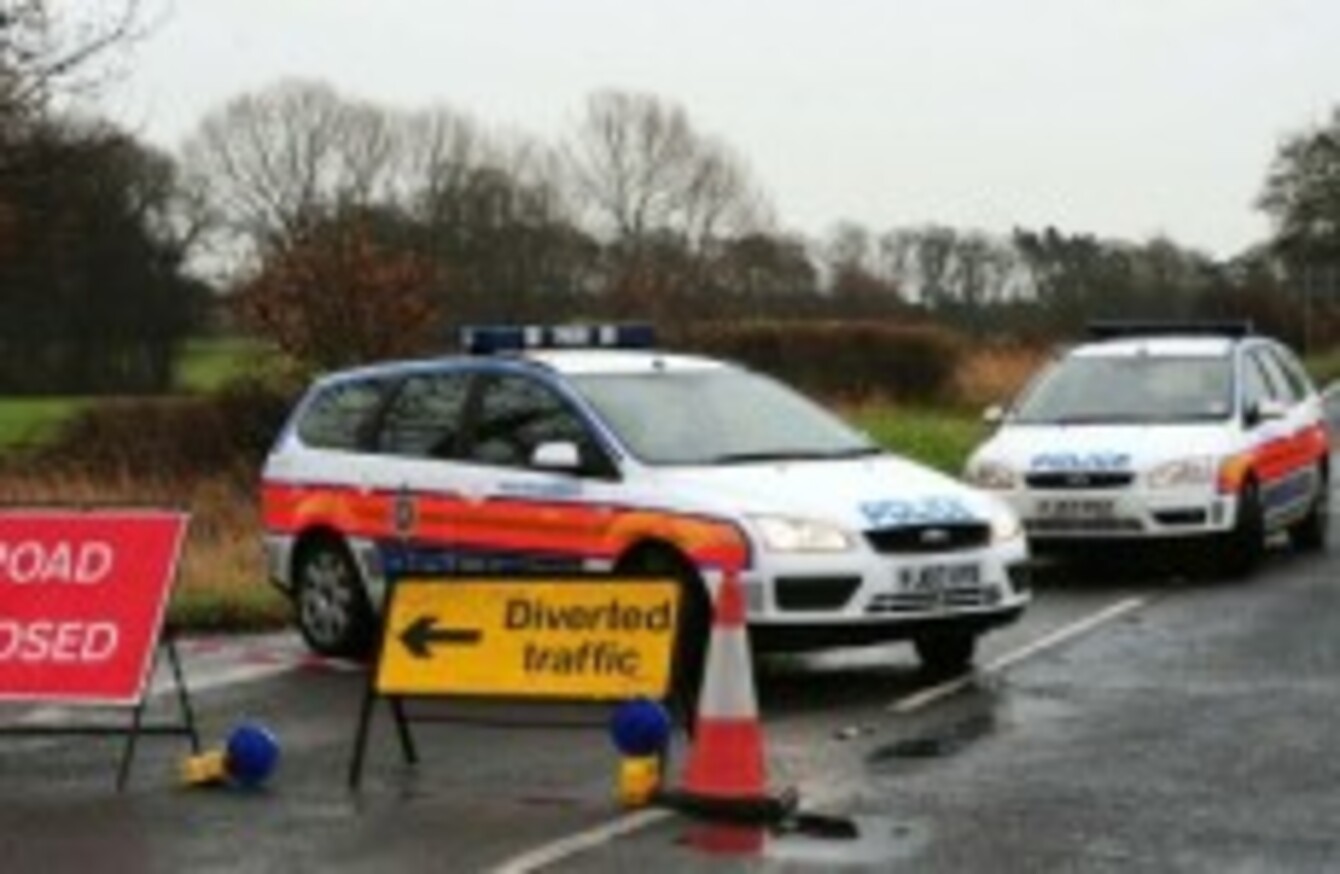 File photo
Image: Rui Vieira/PA Archive/Press Association Images
File photo
Image: Rui Vieira/PA Archive/Press Association Images
AN INQUEST IN Torquay has found that a suicidal Polish taxi driver deliberately crashed his car into the vehicle of an Irish family from Cork who were on holiday, killing 16-month-old baby Oisin.
His father, Con Twomey died ten months later from his injuries in a Cork hospital. Elber Twomey, Oisin's mother and wife to Con, was the only survivor.
She was pregnant at the time of the accident and lost the baby daughter she was carrying.
Taxi driver
Taxi driver Marek Wojciechowski, who was reported to be suicidal, died in the crash in July 2012. Police were treating Mr Wojciechowski as a high-risk missing person at the time.
Following today's verdict, Ms Twomey read out a statement in which she asked that changes be made in police training and procedures when dealing with suicidal drivers.
Reading her statement she said:
While I don't blame the police officer involved personally for my tragic story, I do blame the police service.

I do believe that the police service needs to review their handling of how they deal with a missing person who is known to have left a suicide note.
She added, "Regretfully changing how the police handle cases like that of Marek will never change my life and bring back my beautiful family and the wonderful life I had… I loved being baba Oisin's mom and I loved being Connie's wife".
She said her hope was that the police would learn from their "horrific story" and they will put appropriate policy and training in place.