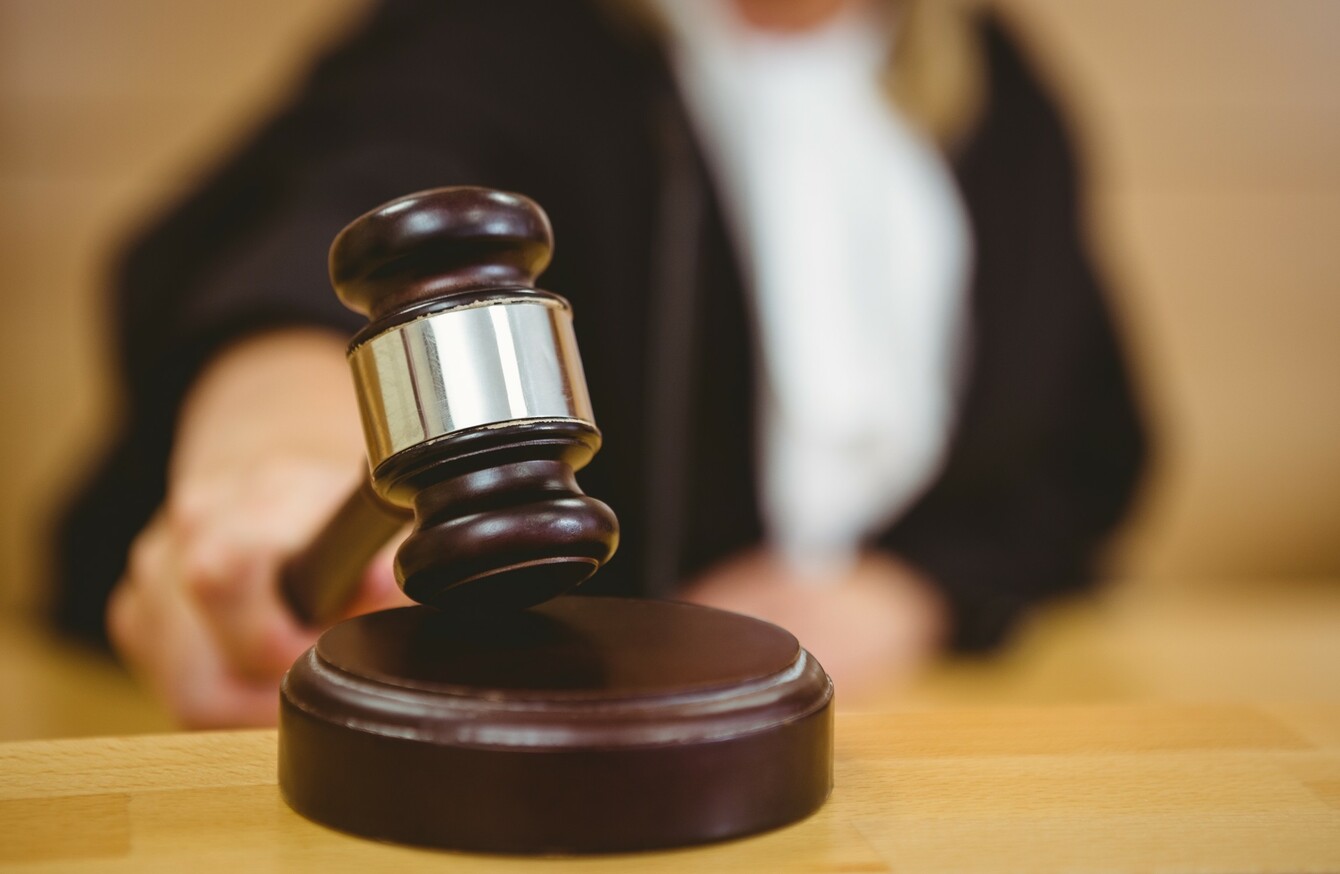 Image: Shutterstock/wavebreakmedia
Image: Shutterstock/wavebreakmedia
THE ELDERLY VICTIM of a carjacking by two men has said the traumatic incident shattered her confidence and left her too afraid to leave the house.
Rita and James Radcliffe, a married couple in their 60s, were out on a Sunday drive when they came upon two crashed vehicles and saw three men running towards their car.
One man was carrying a fork and a garden spade. One of the men stood in front of the car and the two accused jumped into the back of the car.
One of the accused told Mrs Radcliffe he had a gun and said "drive fast or I'll shoot you".
She didn't see a gun, the Dublin Circuit Criminal Court heard today, but she was very scared and worried.
The court heard that Cavan resident Francis Stokes (29) then telephoned gardaí to report that he and his brother, Kildare man Martin Stokes (24), had been driving when their car was rammed twice from behind and run off the road.
The men directed the driver to Clondalkin and then got out and thanked her for the lift, the court heard. She then drove to Swords garda station and reported the hijack.
Fear
Garda James Ward told Fionnuala O Sullivan BL, prosecuting, that the Radcliffes used to enjoy going for weekend drives but they could no longer do this as Mrs Radcliffe hated driving now.
She was frightened someone would attack the car and because of her fear of going out she could no longer babysit her grandchildren every week, as she used to or play weekly golf.
In her victim impact report, she described having been very independent and previously driving across North America and Australia.
She said she was now afraid of her own shadow and had to rely on her husband for everything.
James Radcliffe said he could no longer go out for a drink at the weekend because he must mind his wife, who was now a very nervous person.
Prior convictions
Judge Melanie Greally sentenced the Stokes to four years in prison, suspending the last two years of Francis's sentence and the final three years of Martin's after taking into account the "difference in their criminal background".
Francis Stokes, formerly of Leixlip, Co Kildare but now living in Woodford Meadows, Ballyconnell, Co Cavan, and Martin Stokes, with an address of Dara Court Celbridge, Co Kildare, both pleaded guilty at Dublin Circuit Criminal Court to hijacking a car at the Blessington Road, Tallaght on 10 November, 2013.
Francis has 24 previous convictions for theft and criminal damage but the gardaí accepted he has not come to attention since. Martin had only minor convictions for road traffic offences.
Judge Greally said it was" not an exaggeration" to say that the incident had a "life altering effect" on Rita Radcliffe. She noted from her victim impact statement that she felt "extremely curtailed" because of fears for her safety.
She said the victim impact statements of Mrs Radcliffe and her husband, James were "completely incompatible with the sugar coated version given to the gardaí by both men".
The Stokes told gardaí they hijacked the car after their own car was ran off the road and they were attacked by another man armed with a machete. They claimed they had thanked the couple for the lift.